3 Tricks to Boost Engagement Before Your Event
Feb 24, 2021 Read Time: 2 min
by Cadmium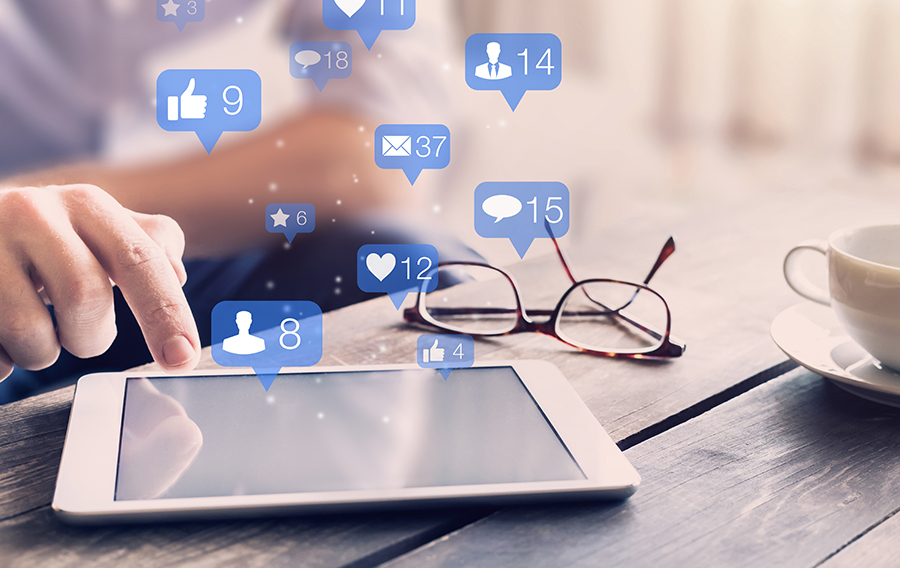 Written by CadmiumCD Contributor Pamela Shigeoka
This article is based on an earlier webinar. View the recording here.
Keeping your attendees engaged is always a huge part of any event, but what about the rest of the time? Wouldn't it be great to start building excitement and engagement before your virtual event even takes place?
Online communities are a fantastic addition to your event strategy, whether that event is virtual or in person. They let you create a sense of connection, especially in a time when most events have gone virtual, and they give you as the event planner a lot of material to work with when it comes to planning your event. Let's look at three tactics you can use to help capture attention and drive attendees to register using an online community pre-event.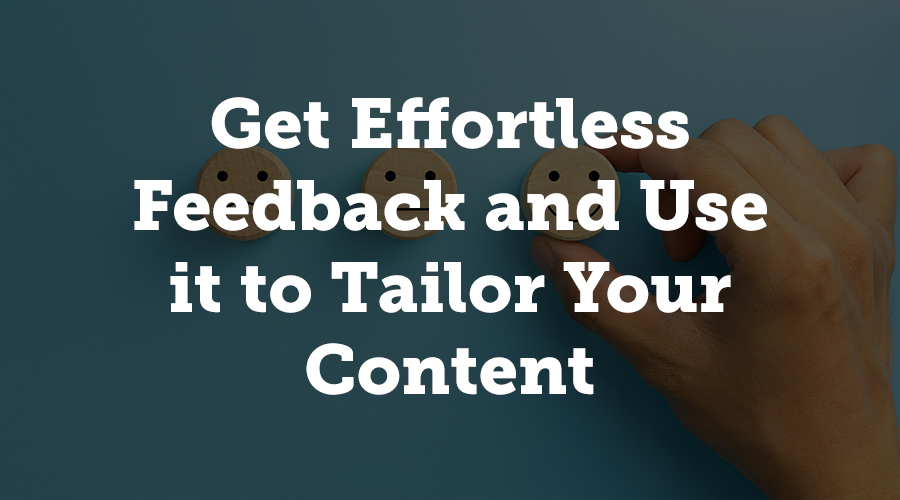 1. Get Effortless Feedback and Use it to Tailor Your Content
By its nature, an online community is a gold mine of feedback that you can use to create content that attendees want to see. What are your users clicking on, discussing, and asking questions about? You can make this more direct by using surveys or posing questions to prompt discussion: what speakers do you want to see? Which sessions interest you the most? And so on.
You can also ask your users to post questions or topic suggestions that they would like to see in your event. This helps you create content tailored to what attendees want to see while you're in the early planning stages of your event.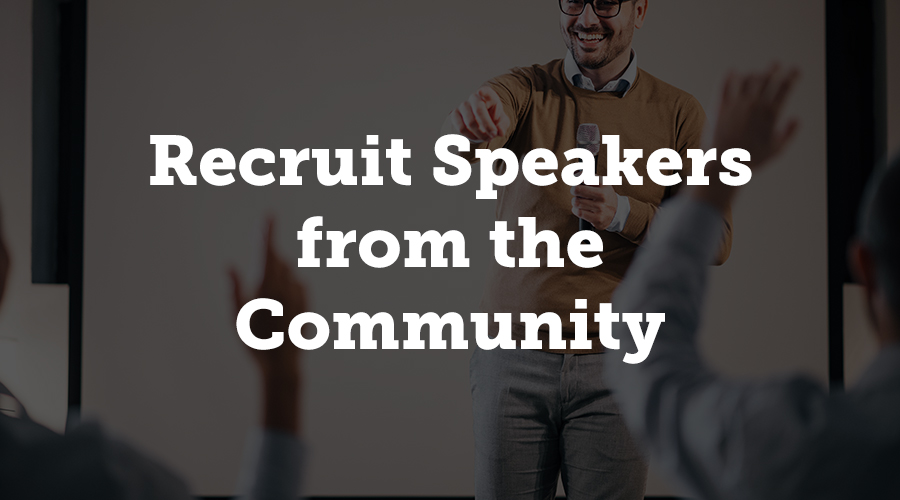 2. Recruit Speakers from the Community
People want to connect with and learn from their peers, so it makes sense to find speakers and volunteers within the community itself. Which users pose interesting topics most often? Who stimulates lively discussions in the community? It's worth reaching out to the most engaged users to see if they're interested in being a speaker.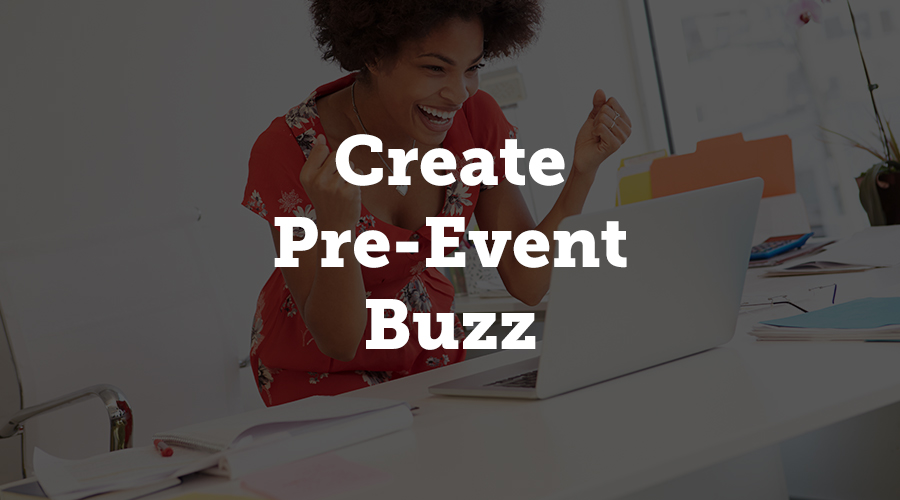 3. Create Pre-Event Buzz
Your organization's online community is the perfect place to generate buzz about your upcoming event. You can use your community space first and foremost to make sure your users are aware of the event. In the months before your event, make posts about it, drawing attention to scheduled speakers, featured exhibitors or sponsors, and scheduled virtual events.
You can use this a way to get members talking about the upcoming event as well as a way to increase registration numbers. Giving users a sneak peek at content from the upcoming event drives curiosity and anticipation. By encouraging your community to discuss the upcoming event, you keep it fresh in their minds and build excitement and anticipation.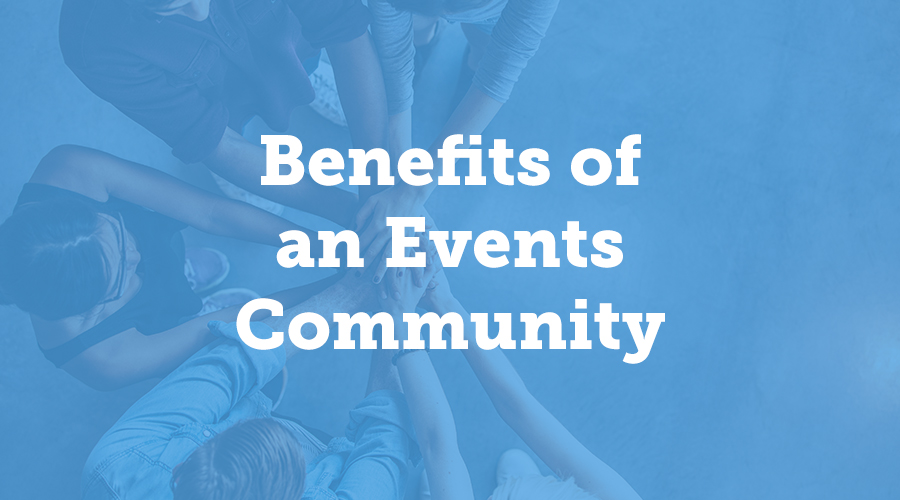 Benefits of an Events Community
An online community benefits both your organization and your members in many ways. Users can connect with each other even when having in-person events is unsafe. Your community can function as a virtual conversation club, where members can meet, network, and build a sense of connection with each other and with your organization.
And you can gain insight into your potential attendees through analytics and their engagement. Want to know the topics you should focus on when planning your event's sessions? Simply take a look at the topics getting the most mileage in your community.
About Pamela
I am a freelance writer who enjoys dipping my toes into a wide variety of writing subjects. I have an M.A. in English but found that teaching wasn't for me, so I'm applying my training to writing instead. I've been blogging for ten years and have written everything from book reviews to pop culture essays to business topics. In my spare time, I enjoy writing fiction, playing games, and learning new crafts. I live in Corvallis, Oregon, with my husband, daughter, and dog.
Sign up for our newsletter