4 Ways to Become an Expert Event Manager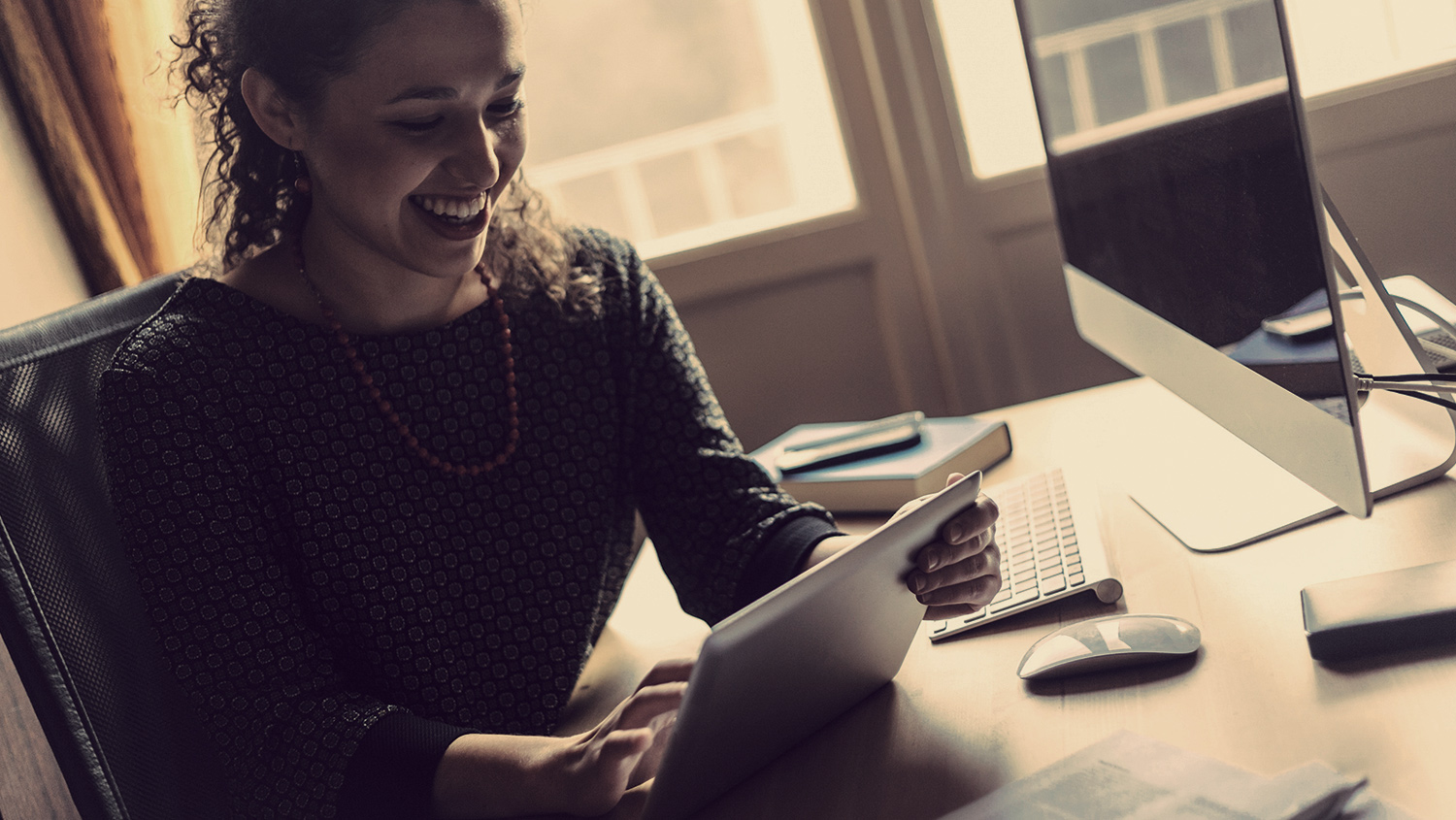 Today's Contributor is digital marketing professional and freelance writer, Brittany Goodwin.
Conference planning isn't just a simple hobby; for many it's a career and lifestyle. Planning professionals live and breathe conferences, and the best of them get a feeling of satisfaction from planning a successful event. If you want to make it in the professional world of conference planning, simply having an idea of what you want to do isn't enough. You need to meet the right people, and always be on the lookout for the latest planning news and trends.
Keeping up with the rapidly-changing industry can be challenging, which is why you need to be properly prepared before starting your professional planning career. If you're serious about getting into this business, here are some courses that you could take to achieve your goals.
Get Your CMP (Certified Meeting Professional) Credentials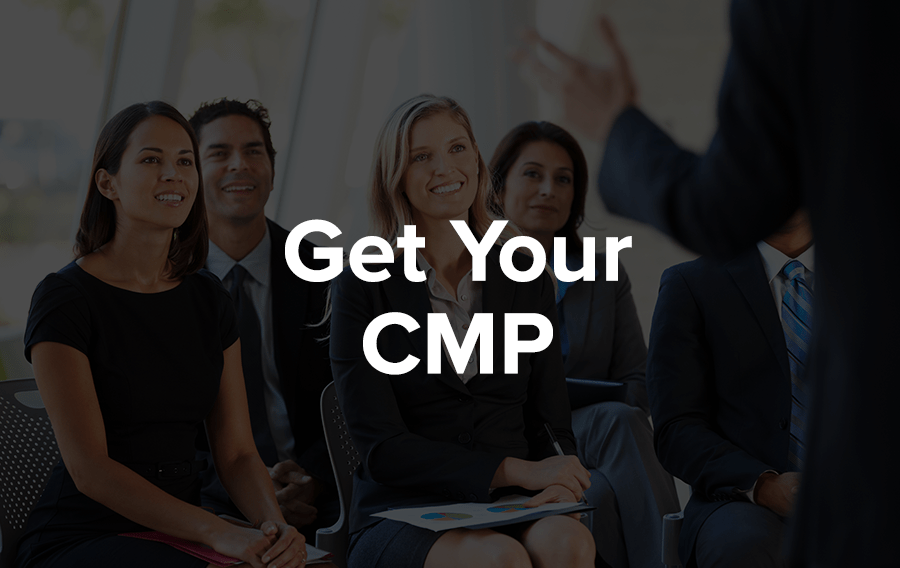 This certification program was created in 1985 by the Convention Industry Council (CIC) to enable professionals to attain a higher level of education on convention planning, to create consistent standards within the industry, and to confer credibility on everyone involved in it. The CMP requires a combination of education, work experience, and passing a challenging test for its completion. The CIC has clearly achieved its goals, as the CMP is now the industry standard, and widely recognized and respected. Achieving this certification gives the people who have it a distinct advantage over their competitors in the events business, increasing their pay and giving them access to better jobs and resources.
Attend Events Industry Workshops and Events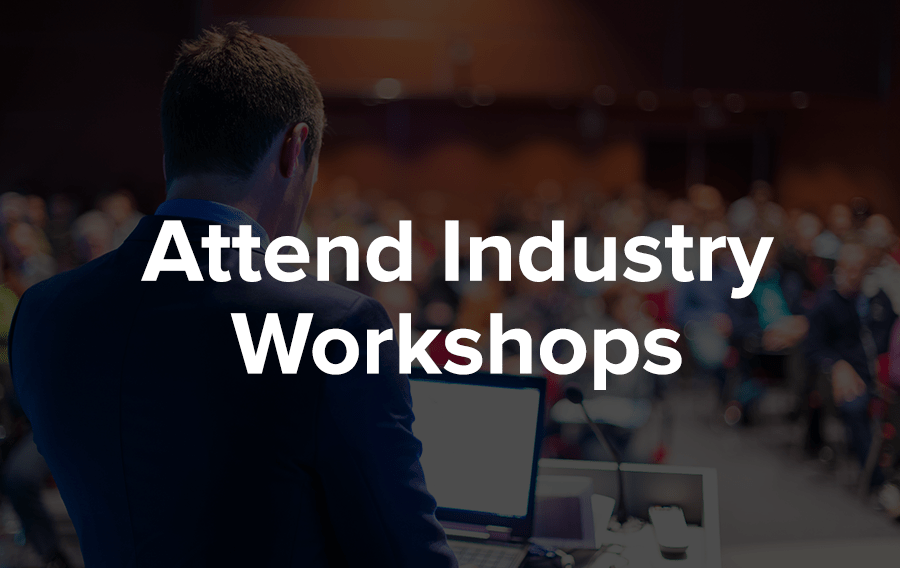 The group Meeting Professionals International (MPI) is primarily an educational and networking organization, emphasizing development and innovation within the conference industry. As such, they offer a number of comprehensive courses for those looking to improve their meeting organization skills. These include classes on such specific subjects as healthcare meetings, sustainable meetings, event design, event technology, events at sea, and more. They also provide opportunities to fulfil some of your CMP requirements at qualifying educational events that they hold, as well as take prep courses for your CMP certification.
There are also other organizations in the industry that offer similar programs. PCMA and IAEE are the most prominent examples.
Learn How to Manage a Budget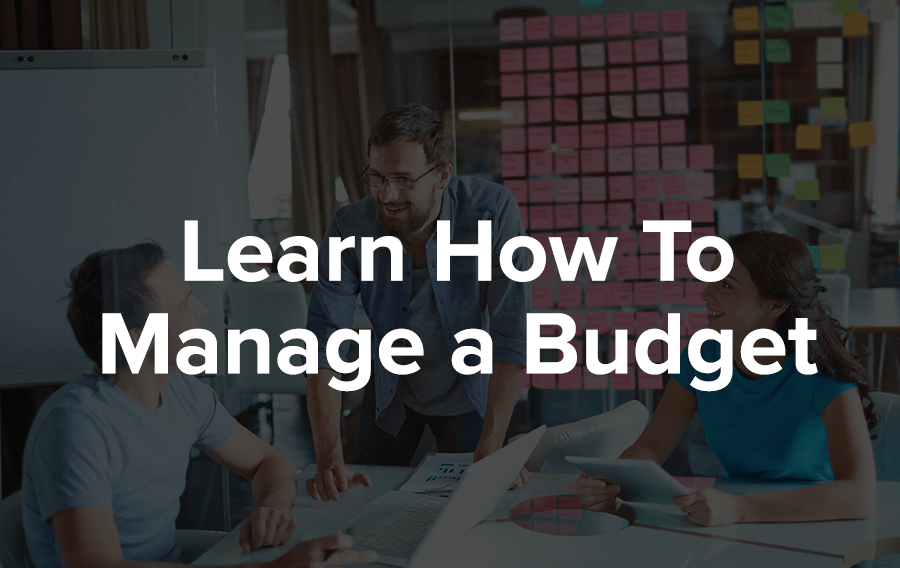 Being able to make your budget go a long way is crucial to any event planning. Meetings and conferences are notoriously expensive, and become even more so depending on a number of factors, including the following:
The number of guests
Conference venue
AV setup
Food & beverage
Any entertainment
Insurance
Marketing materials
Knowing how to handle the money you have to find a venue, source technology, and how to find sponsors will allow you to create a memorable and successful meeting. But this knowledge doesn't come automatically; courses will help you to gain the knowledge you need without the terrifying trial by fire. The Event Leadership Institute, for instance, offers an online Fundraising Event Management course that can improve your skillset.
Take Public Speaking Courses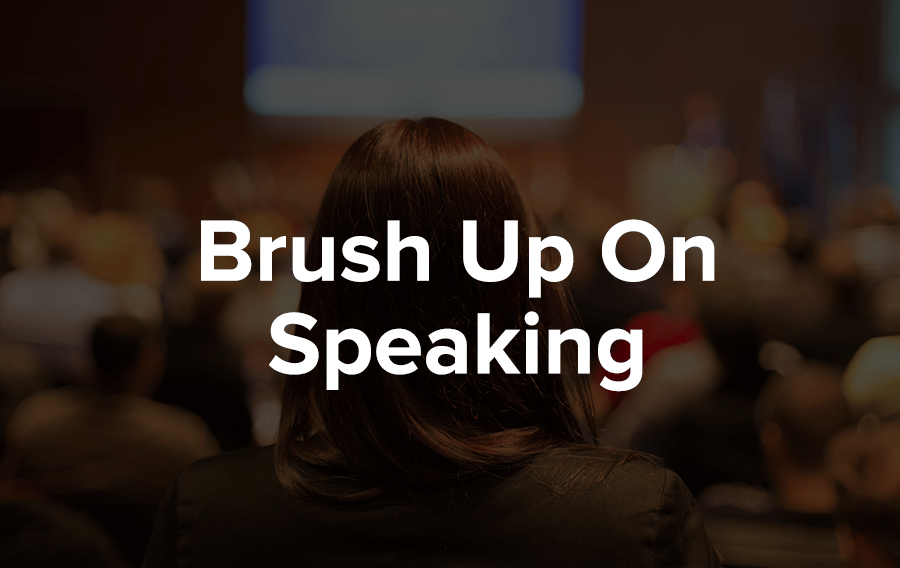 While the setting of a meeting may be the first thing that guests notice, speakers will be the thing that set the tone of success for the presentation. If you are planning a conference, you'll need the confidence to stand up in front of potentially hundreds of guests, as well as the authority to silence a room full of people who will take any lull in the presentation as an invitation to talk.
One of the best ways to attain this knowledge is to take a public speaking course that will provide useful strategies and coaching. With the skills you learn, you will always be able to captivate your audience and avoid the awkward stammering and silences that can get your meeting off on the wrong foot. Lots of institutions have these courses, so it shouldn't be hard to find one that suits your needs. Also, Toastmasters International offers classes specifically tailored towards public speaking and leadership, and has clubs across the globe.
These are just some of the types of courses that you will want to take when trying to become a conference planner. After all, the more experience and knowledge, the better!
About Brittany Goodwin
Brittany Goodwin is a digital marketing professional and freelance writer in the Greater Philadelphia Area. She enjoys traveling and making a positive impact on the environment. Brittany holds a Bachelor of Science degree in Marketing from Rutgers University. Connect with Brittany on Twitter or LinkedIn.
Sign up for our newsletter