5 Things to Remember When Designing Virtual Events
Oct 28, 2020 Read Time: 3 min
by Cadmium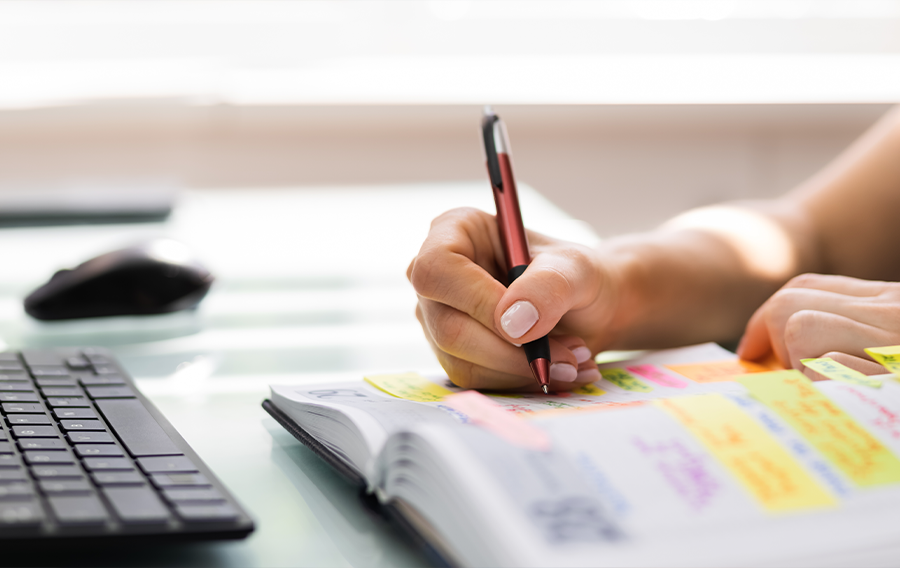 Written by Cassandra Logan, Freelance Event Producer
This article is suited for event planners of medium to large conferences & trade shows, who are now transitioning to virtual events.
Given the current shift to virtual events, even the most seasoned professionals may struggle to find the same success online as they do offline. This article aims to give both professionals and aspiring event organizers alike tips for their first forays into virtual events.
In these testing times, businesses have to rethink how they go about their event planning. After all, most, if not all events, are now conducted online for everyone's safety. Of course, that doesn't mean that you're stuck with online cameras and boring presentations. In fact, the best online events can be just as enjoyable (if not more) given the right setup. Today, we'll be discussing five things you need to remember to host the best virtual event possible.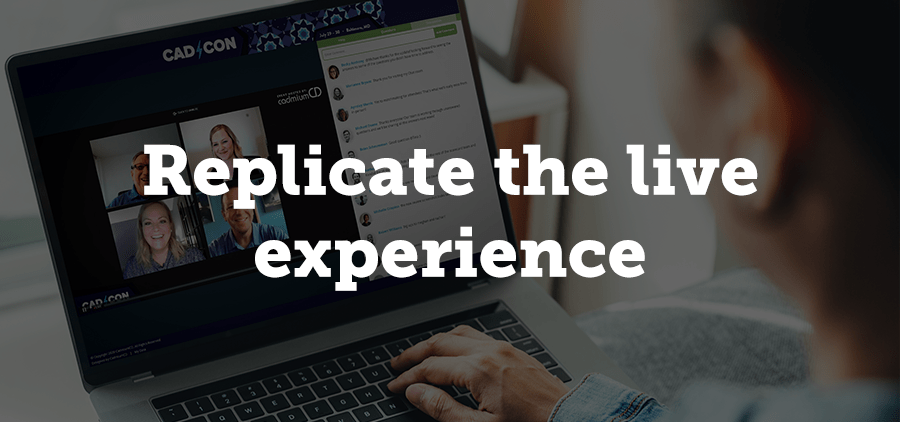 Replicate the live experience
Like any event, virtual ones also have to be engaging. In our post 'Building Event Attendee Loyalty: 5 Tips to Boost Engagement', we even emphasized how engagement is one way to encourage attendees to come to your future events.
To do this, you have to replicate the excitement of real events through a computer. A huge part of the excitement in a normal conference is an onsite dialogue with the speaker, for example. As such, if you're conducting one virtually, it has to be live.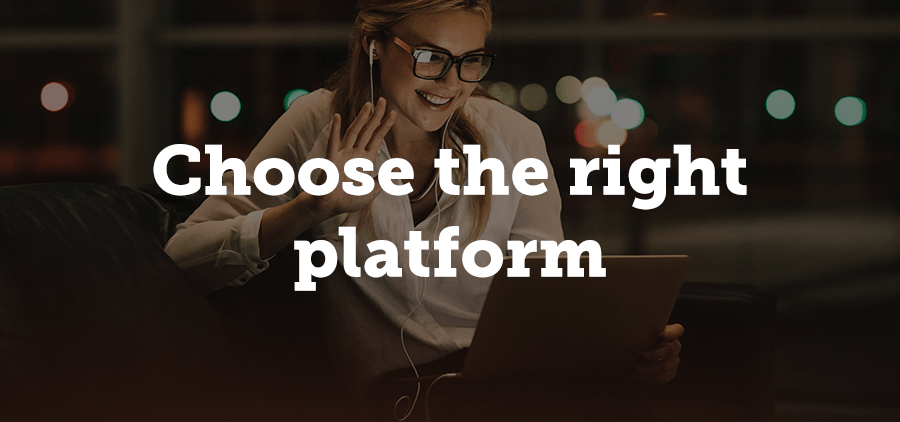 Choose the right platform
There are a plethora of event platforms out there. Our platform here at CadmiumCD, for example, is best used for the management process of your events, like contacting your speakers and creating your event app. It can also help you conduct evaluations post-event to make the necessary changes in future gatherings.
Meanwhile, you can use video conferencing platforms to conduct your actual event. Certain event hosting platforms can even create virtual floors to replicate the feeling of an actual event, such as speaker "rooms" (actually a channel) and networking lobbies. The point is to choose the software that best suits your goals.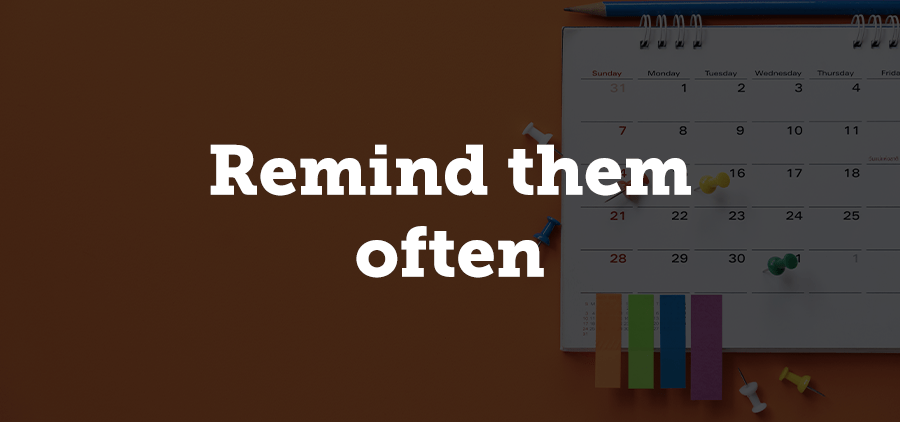 Remind them often
Once attendees have started signing up for your event, remember to remind them about it constantly. After all, there's no pressure to drive to the venue. So, unless they keep your event pinned on their calendar, they could easily forget about it.
Send emails, deliver texts, and keep your social media pages posted about it. The latter is also good for attracting new attendees. A study from Microsoft notes that an average user's attention span is only limited to eight seconds. So, remember to keep your posts short but impressive, either with a catchy one-liner or a great image.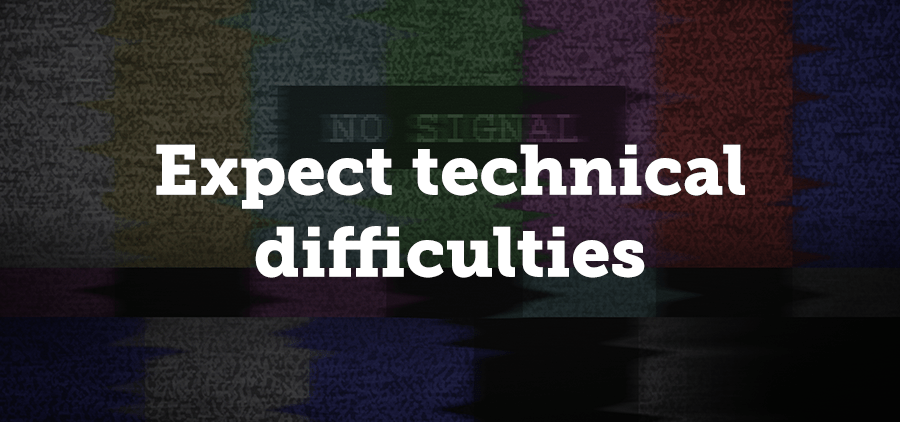 Expect technical difficulties
No matter how much you prepare for an event, you can never tell what will happen on the day itself. This is true even for virtual events, though most problems that you'll be encountering will be technical. If you're the host, for example, then it's important to have a stable connection.
A guide to changing router settings by HP recommends accessing your router settings and managing the traffic that goes through your network. You can set your own device as the priority connection, decreasing the chances of disconnection. Of course, on the off chance that you get disconnected anyway, get another team member on standby to temporarily host the event. Make sure that the backup host also has access to the materials, so everything proceeds with little interruption.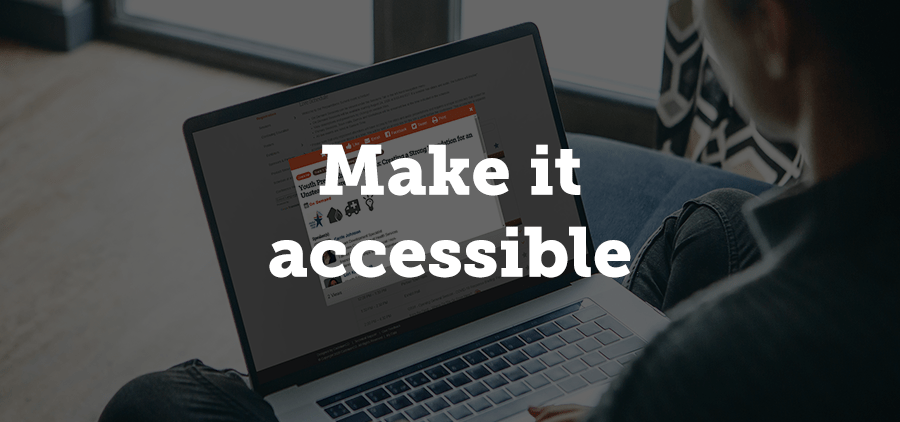 Make it accessible
The best virtual events don't have to be flashy. In fact, Associations Now reminds us that it would be best if you keep effects to a minimum to ensure that it's a smooth experience for all your attendees. The higher the graphics needed to render an event, the more lag attendees might experience. 3D models are great for impressing your audience in a trade show, though not all of them will see it. If you're using a camera to film a live stream, scale your video output to 1080 or, at least, provide the audience the option to adjust video quality.
The key takeaway here is to provide quality assets without ruining the experience.
There are a lot of nuances that make planning virtual events tricky, like additional software, but their goal is the same: to create valuable experiences. Whether this means incorporating unique content or making it accessible on all devices, the attendee experience is all that matters.
Related Insights
Sign up for our newsletter