7 Articles for Practical Event Professionals
Oct 2, 2019 Read Time: 1 min
by Cadmium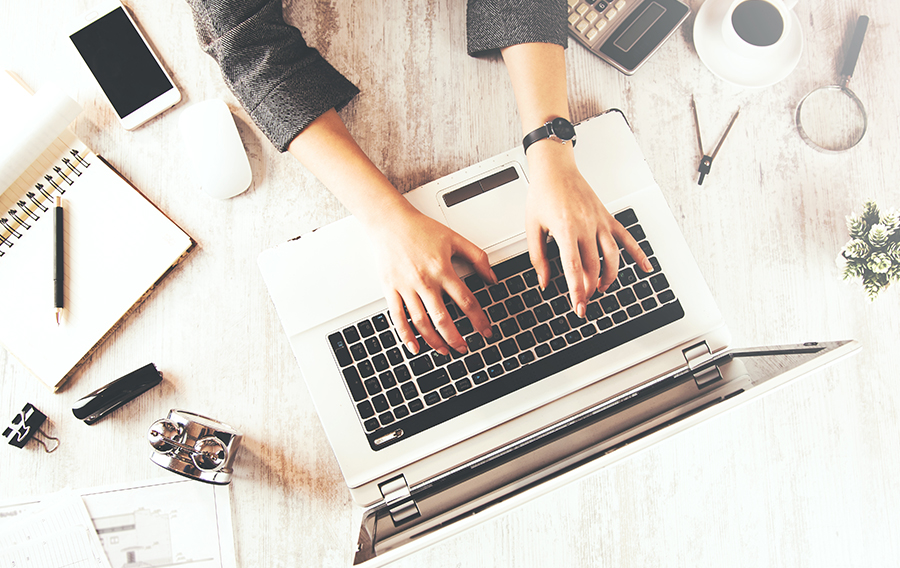 Here at CadmiumCD, we strive to bring our readers the most useful and up-to-date information about the events industry. Let's take a look at seven articles from last year or so that are full of practical information for making your event work for you.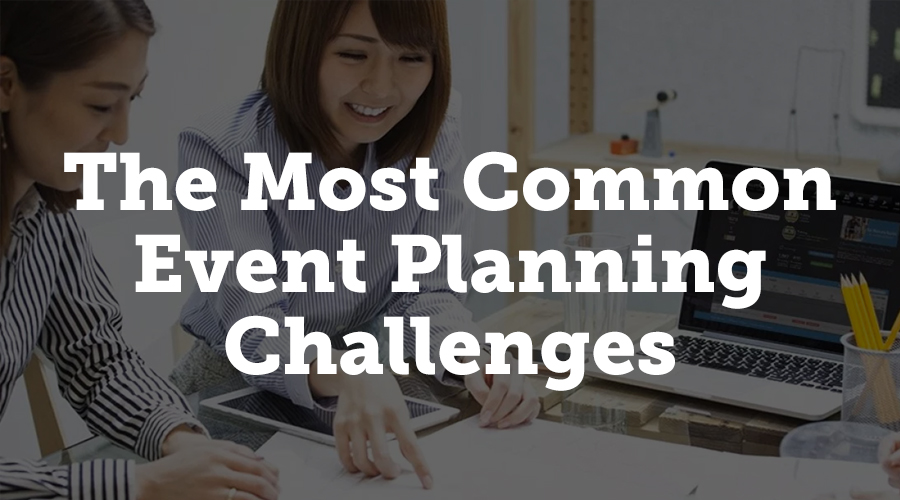 Cara Benson, Community Manager at Eventbrite, shares her solutions for three problems that often plague event planners. From managing budget constraints to keeping up with technology changes, these tips are great to keep in mind as you move forward with your event.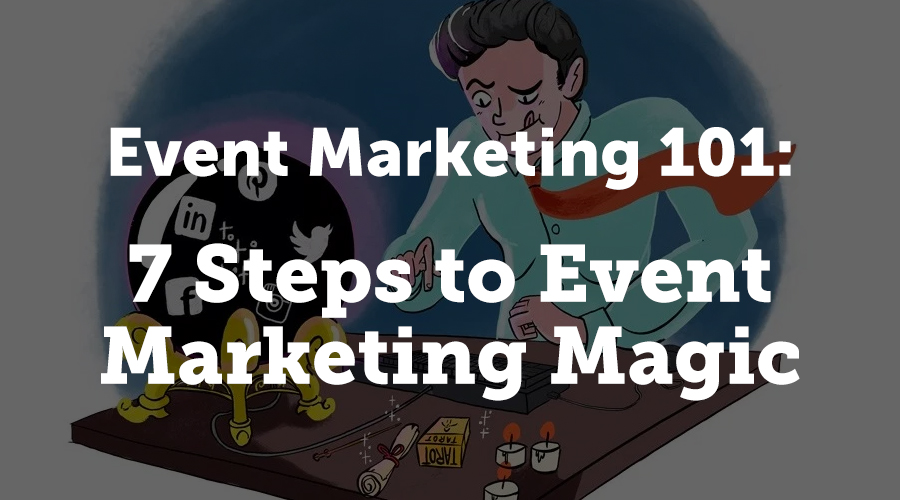 Based on a CadCon presentation, this article breaks down the basics of event marketing and talks about effective ways to engage attendees, increase sponsor and exhibitor visibility, and improve app adoption. Many planners are already using event management and attendee engagement software that contain the tools to effectively market their event, and this article explains how to use those tools to your best advantage.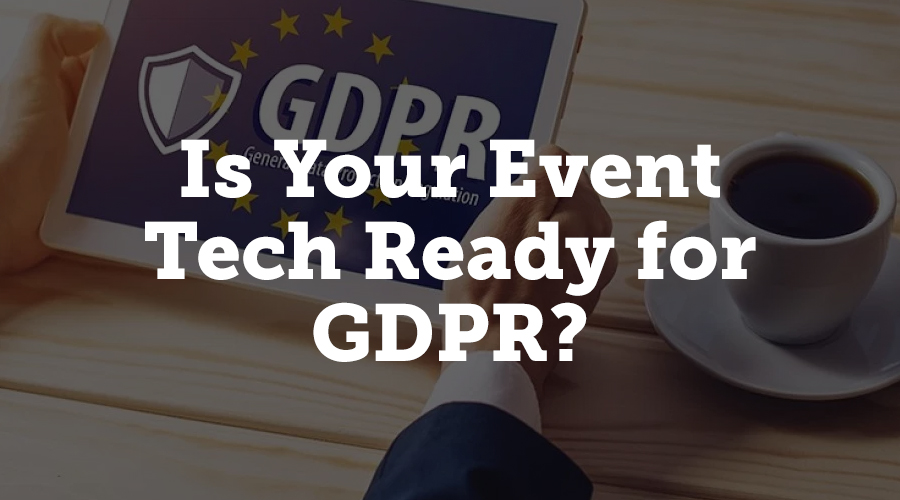 GDPR was big news in 2018, and its effects are long-reaching into the future. This article summarizes a CadmiumCD webinar discussing GDPR and how CadmiumCD is prepared for the European Union's legislation.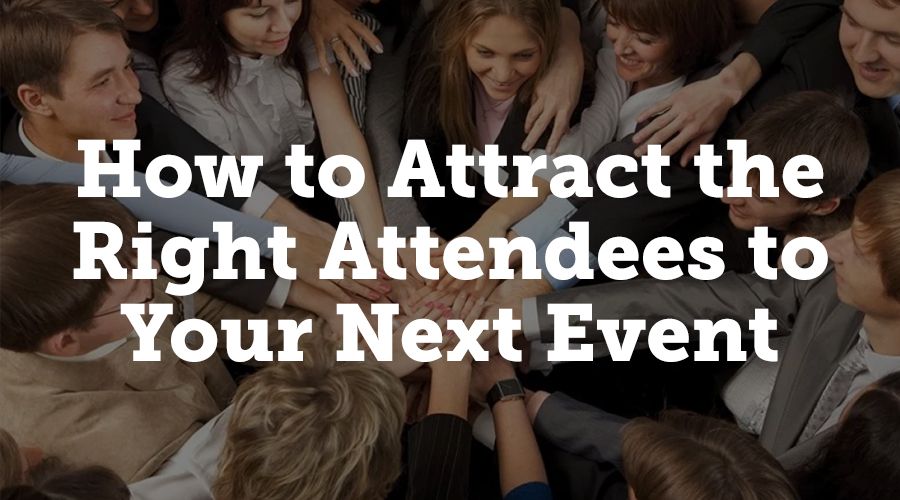 Business and travel writer Alex Cordier gives tips for getting the attention of your event's target audience in this article. Using smart marketing strategies, partnering with the right organizations, and choosing the right tools and venues can go a long way to attracting the right attendees to your event.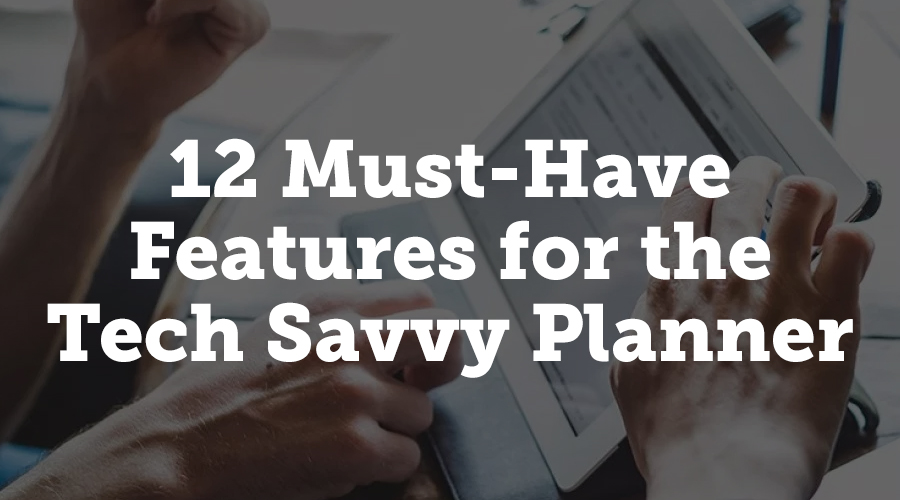 CadmiumCD is constantly working to improve our technology solutions for event planning, and many top features were introduced or revamped in 2018. This article looks at 12 new and improved features in CadmiumCD's software lineup, giving event planners a great idea of what their software solutions should do for them.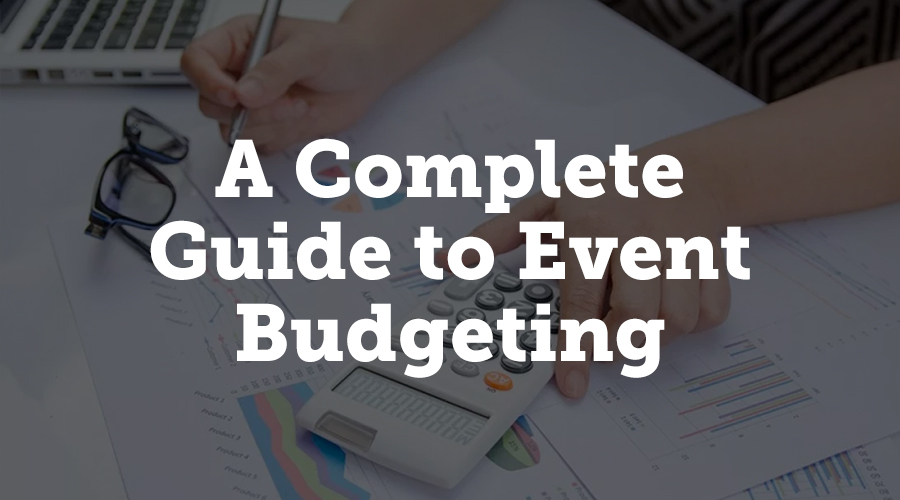 Exactly like it says on the label, this article by Warren Fowler looks at what event planners need to know when creating a budget for their event. Fowler breaks the process down into steps and looks at important things to consider when looking into your budget.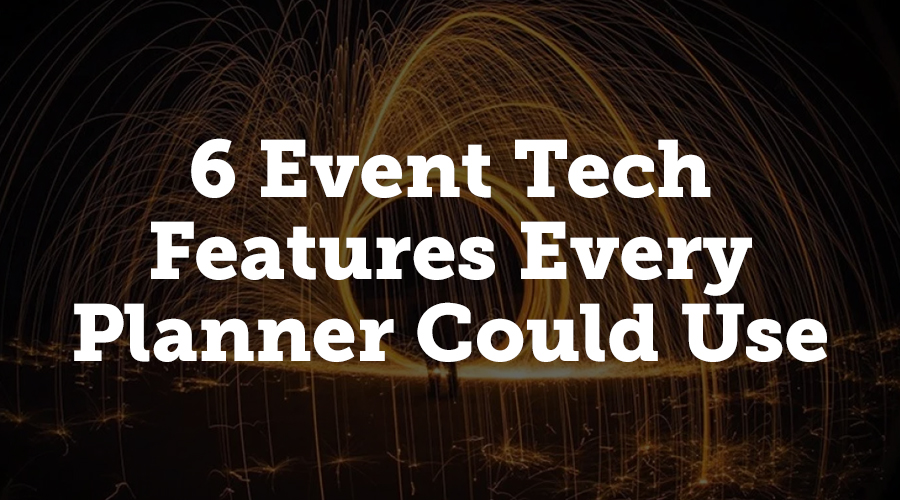 CadmiumCD Training Manager Megan Kurtzman explores six new features in the myCadmium platform and explains how these features can work for event planners. From new communication modules to the ability to sideload presentation data, CadmiumCD consistently introduced powerful features to our platform.
Sign up for our newsletter