What Made #ASAE14 So Successful?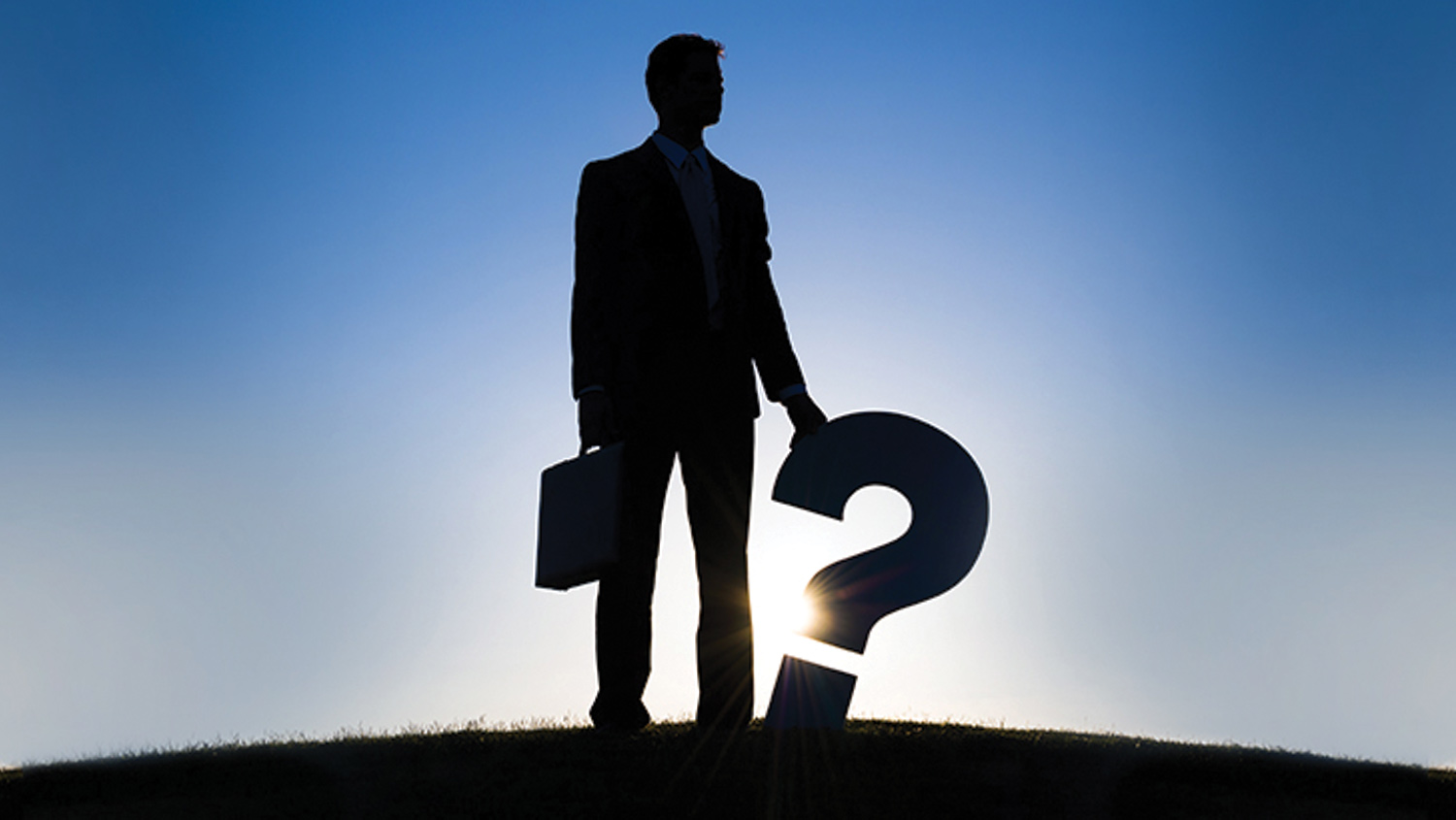 It's no secret that ASAE's Annual Conference is a big deal. Association leaders from all over travel to ASAE's choice of destination to learn, share, and connect with others in the meetings industry. So what makes ASAE different? Why are their annuals so successful and what can meeting planners learn from #ASAE14 that they can apply to their own conferences?
Of course ASAE has the benefit of being recognized as an industry leader and they have the budget to make a big impact, but neither of these were "make it or break it" factors. The principles and strategies behind ASAE's event were what really made it shine. I wish to share my experience with meeting planners everywhere, in organizations both large and small, and highlight my observations as a person attending the conference.
Location, location, location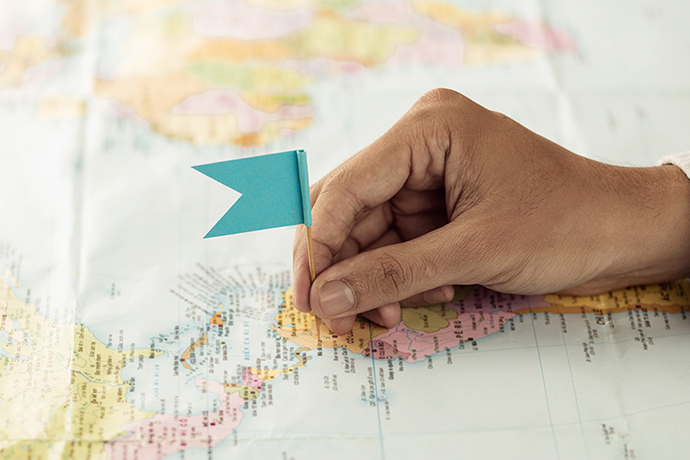 The first thing I noticed about #ASAE14 that all meeting planners should emulate was location. Now you may feel your budget is too small to take your conference to Nashville, shut down an entire street to host a Dierks Bentley concert, and have representatives welcome your attendees at the airport with free transportation to your hotel, but that's not what location is about.
What ASAE realizes is that location is all about atmosphere and experience. They could host their conference in any city and people would enjoy themselves. Hosting a small meeting in your hometown at an historic hotel and inviting a local celebrity to give a keynote may be just as desirable to your attendees as flying out of town for a concert.
Observation #1: Providing great atmosphere and a memorable experience to attendees is essential. ASAE gets creative with location and so can you, no matter what your budget is.
Purposeful education sessions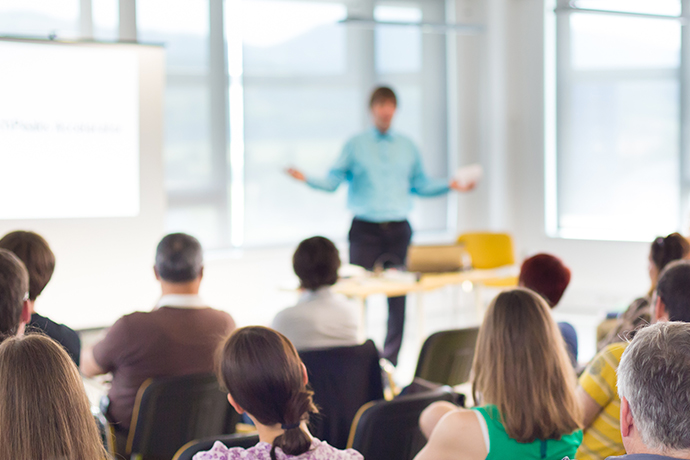 ASAE also realizes that even the concert isn't what makes their conference desirable. People don't go to ASAE to see Dierks Bentley on stage. Chances are he'll play in a town near their homes at some point. This is just an added benefit.
What truly brought attendees to gather in Nashville were the opportunities to develop professionally. ASAE knows that providing attendees with engaging sessions is essential to a successful conference. That brings me to the second thing all meeting planners should emulate: purposeful education.
We've all been to the session that felt like a sales pitch. We've sat in on the speakers offering vague or basic advice. These have their purposes, but they're not going to entice people to return to your conference. Every session I sat in on at ASAE was interesting and useful. The breadth and depth of the content presented surpassed my every expectation.
You may feel like you can't pull in a big name like Adam Grant, who spoke at ASAE's opening session about givers, takers, and matchers, but that's okay. There are plenty of experts in your association's field that will draw a crowd. Not only that, but people come for the content, not the name. If your sessions sound engaging, attendees will be excited about them no matter who's presenting.
Take a look at ASAE's 2014 session list for ideas on how to engage your attendees. There wasn't a single session on the list I didn't want to attend and the few I was able to attend were packed.
Observation #2: Engaging educational sessions are the core of your conference?don't slack on researching your speakers and their content. ASAE brings together some of the greatest minds to deliver thought provoking presentations and so can you, even if they're not all
"big names".
Networking opportunities onsite and offsite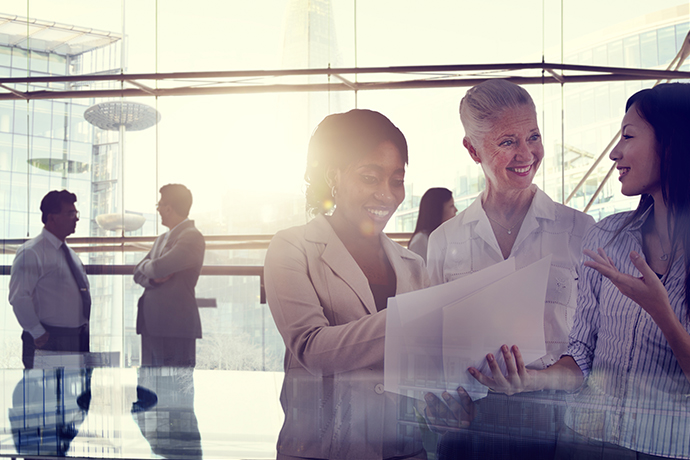 Professional development and education are not limited to formalized sessions. Attendees want to connect with others and share insights and information. This is essential for Continuous Education.
That's why ASAE fosters a collaborative environment. At #ASAE14 they encouraged attendees to get out and see the city together, offering tours and opportunities to give back to the community. From an exhibitor standpoint, they encouraged attendees to make their way to the trade show floor with open minds and invited vendors to participate in all the events attendees were welcomed to. What was a huge event, with 5,924 total participants, felt like a family gathering.
Many event planners may not be able to offer these incentives on such a large scale. But these initiatives, at their essence, simply exist to create a community for their members, suppliers, and attendees. Any meeting planner can encourage collaboration and make their attendees feel at home no matter how large or small their conference is.
Observation #3: Make your attendees feel like they're part of a community. ASAE encourages their attendees to undertake projects together, meet outside the conference, and build relationships through networking events onsite.
Beautiful, well-planned marketing materials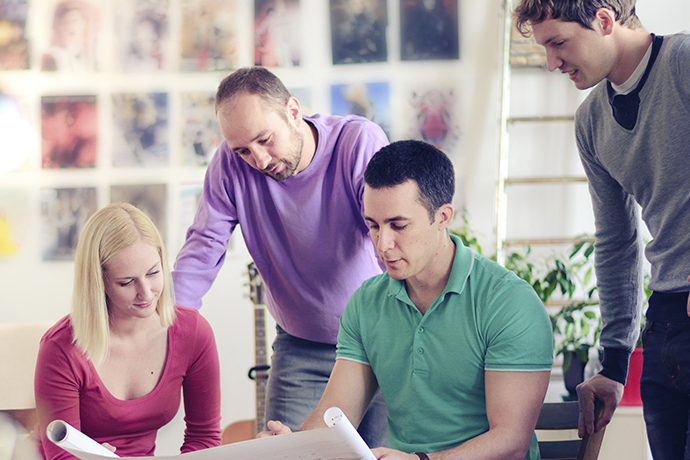 Back to sessions for a moment. The best session I attended while at #ASAE14 was called "Making an Impact with Your Membership Materials: What Works, What Doesn't." Denise Gavilan, Walter Kim, Theresa Kramer-Burgess, and Cecilia Cortes-Earle did a fantastic job describing the roles research, messaging, graphics, and techno-channels take in creating association membership sign-up and retention collateral that works.
They guided attendees through each process then introduced case studies that illustrated the methods they mentioned. At the end of the session they invited attendees to come see and touch the printed materials they mentioned during the session and opened the floor to questions. They also directed attendees to download a handout they posted to the event website, which does a fantastic job guiding you in implementing each of the topics discussed for your own association.
What I'm getting to though is that you need to make sure you create enticing event materials – just as enticing as your membership materials. Cecilia Cortes-Earle in particular knows all about this. She is the Sr. Art Director at ASAE and was in charge of much of the collateral for this year's annual meeting.
Her "Pause. Play. Fast Forward." theme was consistent throughout the pre-show marketing efforts and at the conference. The printed event brochure, schedule, and notebook (with an included fold-out floor plan) were packaged very nicely and introduced attendees to the experience with clean typography and splashes of fun colors. The designs conveyed confidence, hopefulness, and clarity – everything #ASAE14 represented – and were also consistent with the annual meeting's web presence.
I could go on for hours about this, but my real point is that creating beautiful and consistent conference collateral is not an impossible undertaking. After the presentation I asked Ms. Cortes-Earle if it took a huge team to deliver the marketing for this event and she informed me that she worked with a very small team. This is a hopeful insight to those out there who think they can't create a big impact with their limited resources. With enough thought and hard work anything is possible.
Observation #4: Start planning your event marketing far in advance and be consistent in your presentation. ASAE branded their event consistently before and during the show in all their print and web materials, and for their onsite decorations. With a little bit of foresight, you can too – no matter how limited your resources may be!
Keep the conversation going!

In every one of these observations, ASAE is sure to keep the conversation going:
At #ASAE14 the location was memorable and attendees wanted to share their experiences in Nashville on the web and in conversation.
Attendees were engaged in each learning lab I attended, so much that they wanted to ask questions and contribute ideas after each presentation was over.
ASAE fostered and encouraged opportunities for members and attendees to get involved at the conference and meet up outside of the conference. These engagements created a community for people to connect and share ideas.
And last, ASAE's event marketing drove people to attend and participate. Not only did their design materials inviting, they were purposeful in their message.
In conjunction with Ms. Cortes-Earle's hard work, Samantha Whitehorne and the Associations Now team did a great job delivering live coverage of the event and delivering fantastic printed newsletters every morning. Though this may seem impossible for smaller organizations at first, simply being present and responsive on social media could have the same effect on your audience.
Every event planner could definitely learn something from observing how ASAE hosts a conference. It is not always the scale and scope that is important. The principles #ASAE14 built their conference around can be applied to any meeting of any size.
Check out these links to read what others are saying about the conference:
Thoughts?
We've covered a lot here, but we know we haven't covered it all. Are there any other observations you had that you plan to emulate for your own meetings? Find us on Twitter or leave a comment below to share what you learned at #ASAE14.
About Michael Doane
Michael Doane is head of marketing at CadmiumCD. He is focused on educating event planners about the benefits of implementing technology at their trade shows and conferences. Download his free eBook, "The Most Influential Advances in Event Technology", then connect with him on LinkedIn or Twitter.
Sign up for our newsletter