What PCMA Convening Leaders Got Right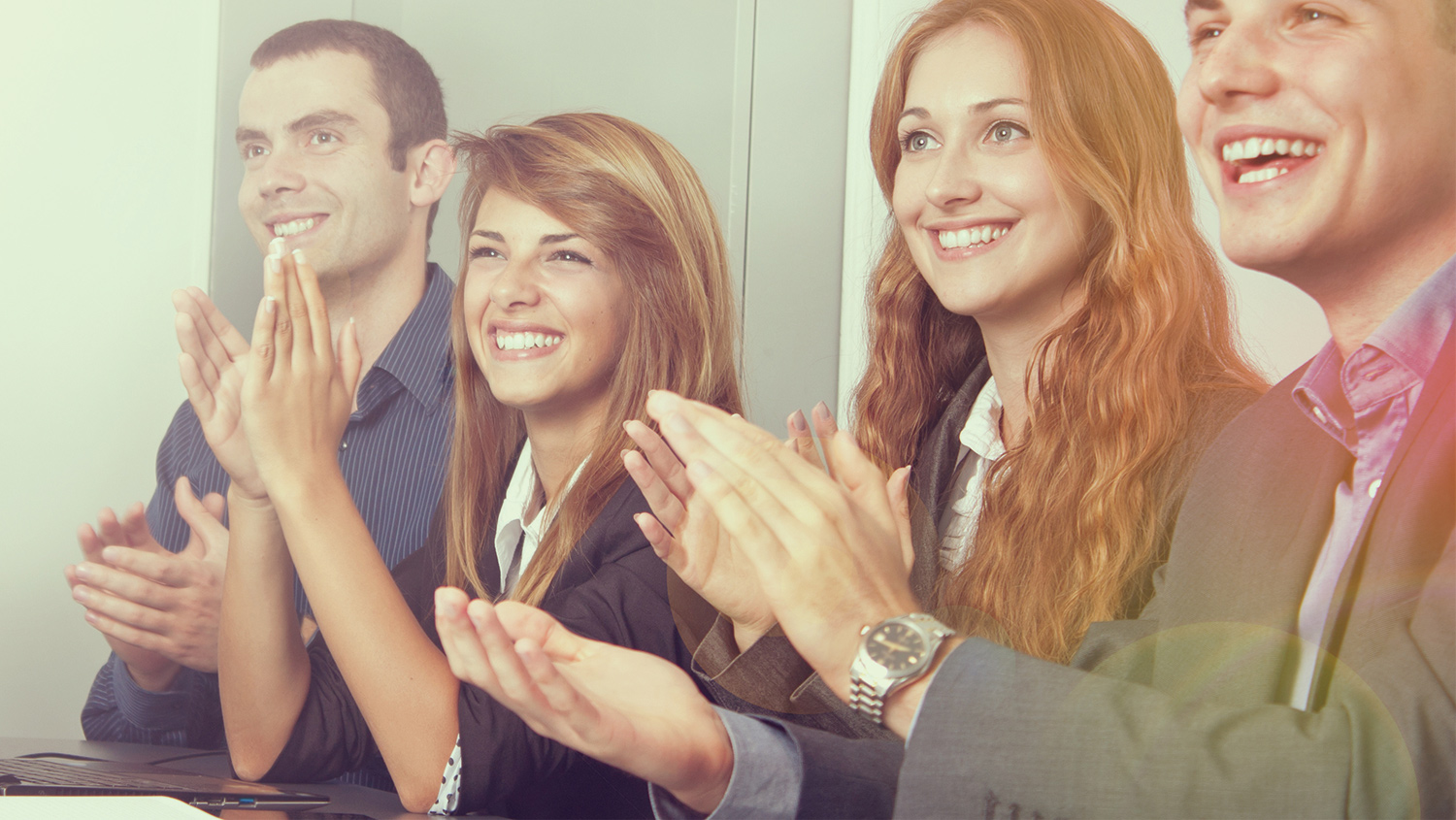 PCMA's Annual Conference, Convening Leaders, is known to be innovative. And as I learned during orientation they're not afraid to try new things and fail. Innovation and failure go hand in hand at times, I guess. This year however PCMA was a huge success.
A few of PCMA's initiatives in particular stood out as being different from conferences we here at CadmiumCD have experienced in the past. Tech Central and the Tech Demo Zone, the Hybrid Event to coincide with the live event, and the unique networking opportunities were especially notable.
Tech Central
Tech Central was the place to go for tech advice. Headed by Dahlia El Gazzar, founder of The Meeting Pool, attendees could come find out how to navigate the conference app or use Evernote in their sessions.
Four rows of Tech Demo Kiosks emanated from the center of Tech Central where companies, including CadmiumCD, were showing off their most innovative products. This was kind of a stand in for a trade show floor and I have to say it was quite effective. Attendees came to learn about new products and solutions to old problems, and they were very receptive to the vendors.
The Hybrid Event
The PCMA Convening Leaders Hybrid Event was hybrid done right. Velvet Chainsaw's Jeff Hurt, and Work-Learning Research's Dr. Will Thalheimer for example used both audiences to their full advantage in a session on subscription learning. They engaged with each audience and asked the audiences to engage with each other.
CadmiumCD also was part of a hybrid session, where we debuted our newest video and had a Q&A (below) with our co-founder and CEO, Michelle Wyatt. The response was huge with great questions coming from the audience and also a lot of support from our fans!
PCMA Convening Leaders Networking Opportunities
The biggest value proposition of any live event is the networking opportunities available. The benefits of Continuous Education call for building a strong network because it gives attendees a platform for recalling information and having extra resources at their fingertips.
PCMA is no stranger to these values and they set up this year's Convening Leaders conference with these values in mind.
This year's opening ceremony was held at the Museum of Science and Industry, where attendees could explore great food and entertainment from Chicago's various neighborhoods while enjoying the museum's exciting exhibits. GES' annual Party With A Purpose, at Chicago's beautiful House of Blues, made it fun and easy to meet new colleagues while making a difference. And the PCMA closing night party at Chicago's Navy Pier ballroom was a great place to chat over a cocktail.
At the actual conference venue, Chicago's McCormick Center, the floor was kept open and inviting, with picnic tables and places to chat over coffee every place you went.
What did you take away from PCMA?
What were some of the takeaways you brought home from PCMA this year? Did you get a chance to learn about a new technology in Tech Central, or did you participate in the Hybrid Event? What type of relationships did you come home with? We'd love to hear about them! Leave a comment below and tell us how this year's Convening Leaders made an impact on you.
About Michael Doane
Michael Doane is head of marketing at CadmiumCD. He is focused on educating event planners about the benefits of implementing technology at their trade shows and conferences. Download his free eBook, "The Most Influential Advances in Event Technology", then connect with him on LinkedIn or Twitter.
Sign up for our newsletter