An Alternate Path for Association Management Certification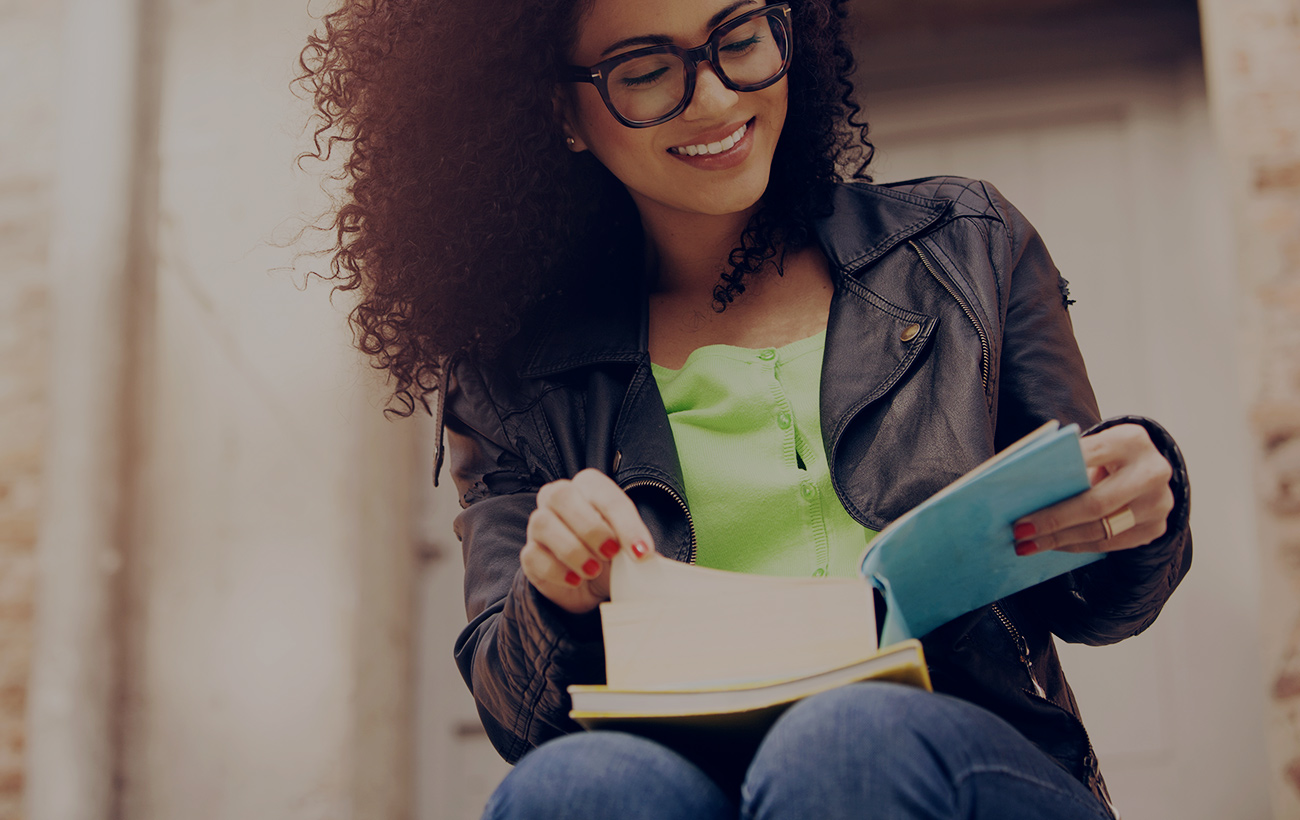 This article was written by CadmiumCD client, Teresa Eyet, Senior Director at the American Health Care Association and Institute for Organization Management graduate.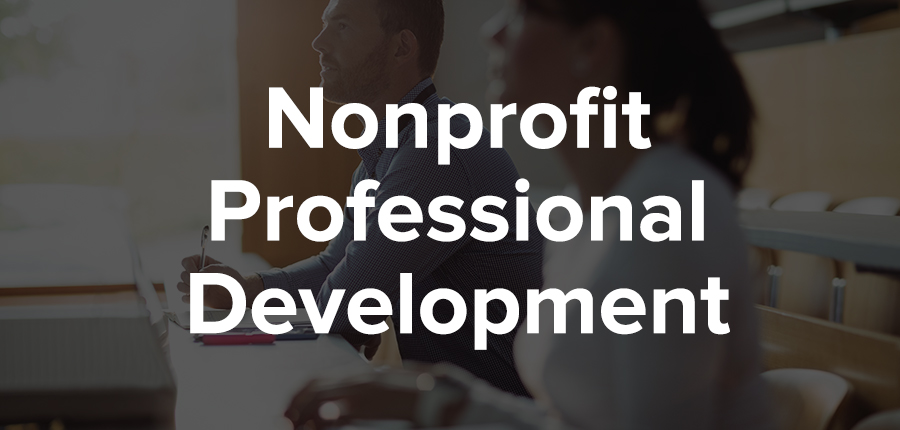 Nonprofit Professional Development
As a nonprofit professional, there are many opportunities for you to build or sharpen your skill set and expand your network. Nine years ago, I was looking for a professional development opportunity. I was newish in the association field and had not found a convention, conference, or other training opportunity that felt right to me. They were too small, too big, too basic, and on and on. At the suggestion of a colleague, I looked at the continuing education opportunity available through The Institute for Organization Management.
In doing my research on what Institute had to offer, I found that the core and elective classes offered the perfect balance of what I needed to know and what I wanted to know. The Institute program is offered at five sites and I chose to attend the Midwest site.
Full disclosure, I am an Institute graduate (Midwest, 2012) and I currently serve on both the Midwest Board of Regents and the National Board of Trustees.
Institute's curriculum educates attendees on all facets of running a nonprofit organization. The program consists of four, weeklong sessions at five different sites across the country. Traditionally, participants will attend one site per year.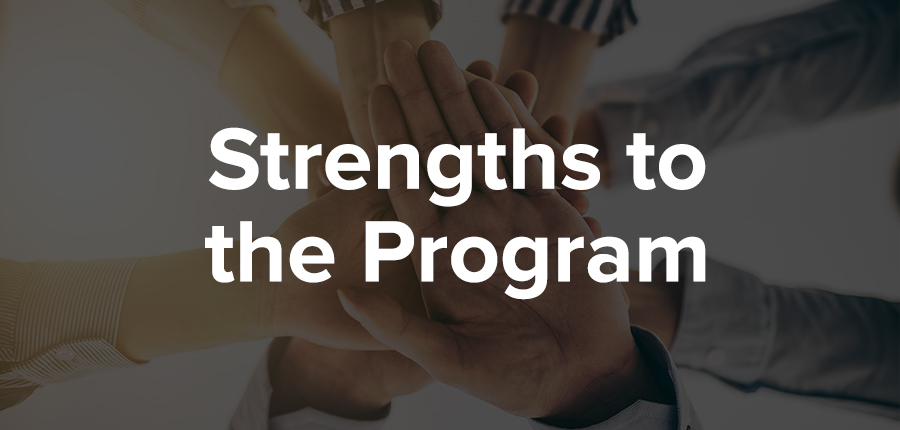 There are several strengths to the program:
You are placed in a cohort your first year and these folks become not only a professional network but good friends.
Institute's intensive coursework is taught by passionate leaders from various backgrounds,including executives of associations, chambers of commerce, and non-profits; industry consultants; lawyers and CPAs; and professors. The faculty will share real-world problem solving solutions that will have you reinvigorated and prepared to tackle your greatest challenges, no matter the size.
Graduates of Institute receive the IOM recognition, signifying 96 hours of course instruction in nonprofit management. The IOM recognition sends the message that you're a reputable professional that actively participates in the nonprofit industry and its surrounding communities.
If you are an association professional, the work done in the classes counts toward filling the continuing education requirement to sit for the CAE exam.
Scholarships are available.
So, if you are like I was and still haven't found the right answer to your professional development needs, you might want to consider Institute. If you have any questions, please feel free to contact me at teyet@ahca.org.
Best of luck in whatever professional development path you choose.
About Teresa
Teresa Eyet is Senior Director at the American Health Care Association and Institute for Organization Management graduate.
Sign up for our newsletter