Integrating Your AMS with Your Event Management Software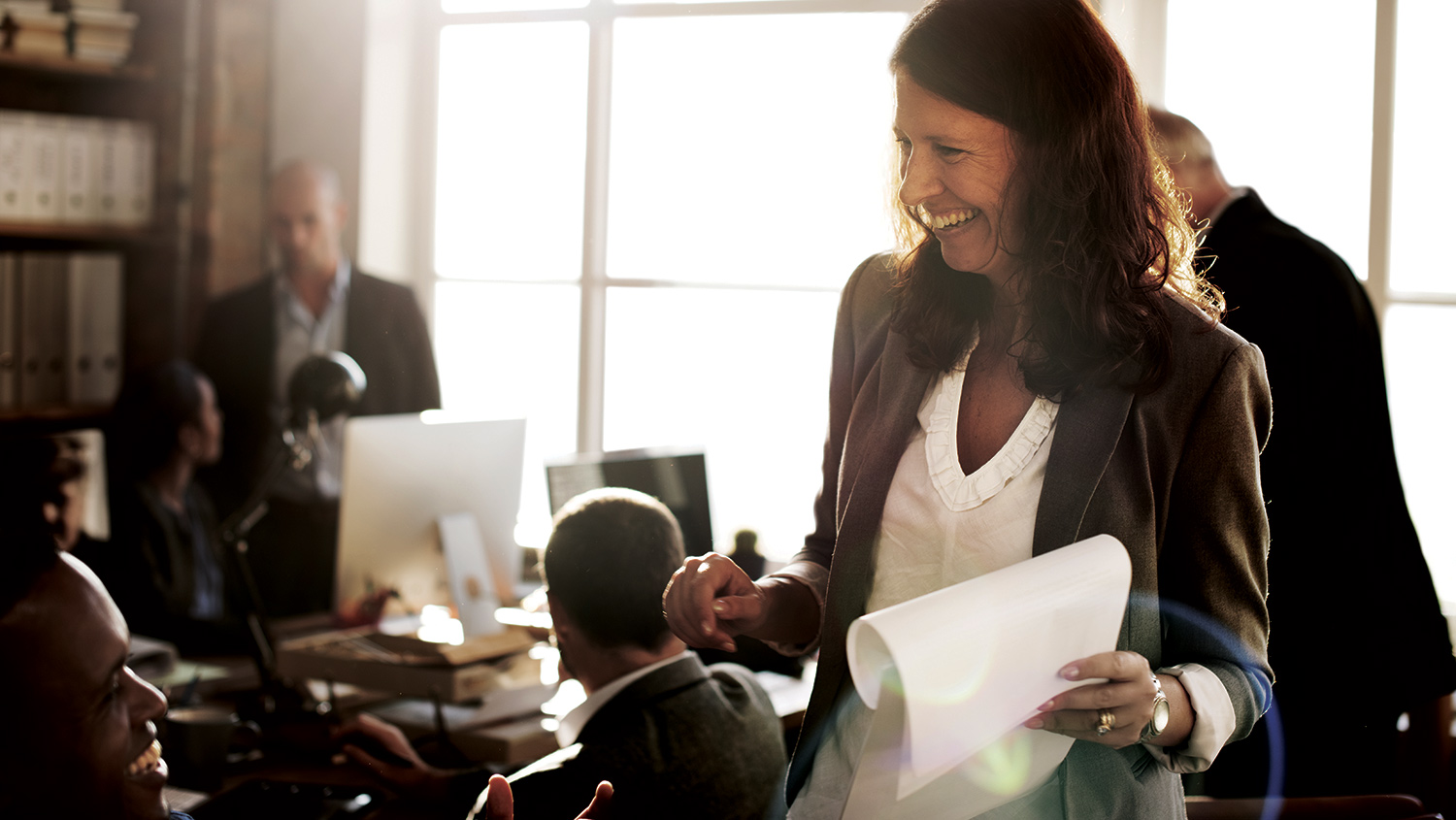 The Events Industry is constantly evolving. Trends in social media and software delegate how members and attendees receive information every day. Years ago, if you belonged to an organization, you were given a membership card. If you attended an event, you were provided with binders containing handouts and a CD to take home in order to review post-conference material.
Today, there is an app for just about everything, and a multitude of software programs that can accommodate every detail of an event from the beginning registration stages, through the speaker selection process, and down to the final stages when attendees complete their online assessment.
Until just recently, those specialized software programs were built to operate on their own. Users had to rely on one for registration, another for speaker management, and a handful of others to create an app, an online review, or sell merchandise. Thanks to the ATS CadmiumCD Bridge for iMIS, that valuable data can now be shared between two powerful applications to provide the most seamless experience from beginning to end.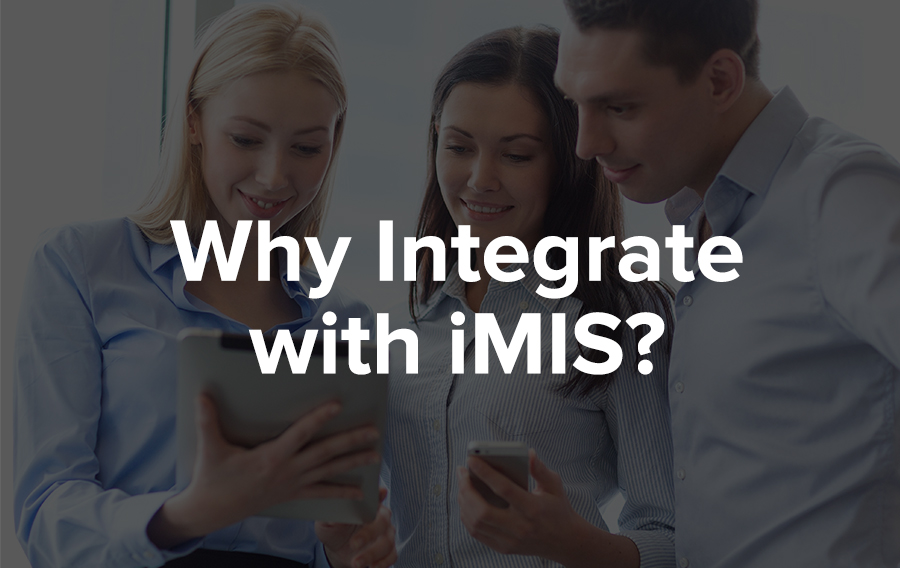 Why an Integration between CadmiumCD and iMIS Makes Sense:
CadmiumCD's Event Management Platform allows users to submit and review conference materials, manage speakers and exhibitors, and provide an app in which attendees can create a personal itinerary, participate in live Q&A sessions, and complete assessments for CE credits.
The iMIS Engagement Management System enables its clients to connect with members, create and manage fundraising websites, and track advertising or sponsorship opportunities using a custom communication module.
By integrating CadmiumCD Event Management Software with iMIS Engagement Management System, both software providers can simultaneously onboard new clients without having to compete with other systems in the marketplace. Together, the features of each system complement each other, and create a seamless event experience for everyone involved from the planning stages to the post-event evaluations.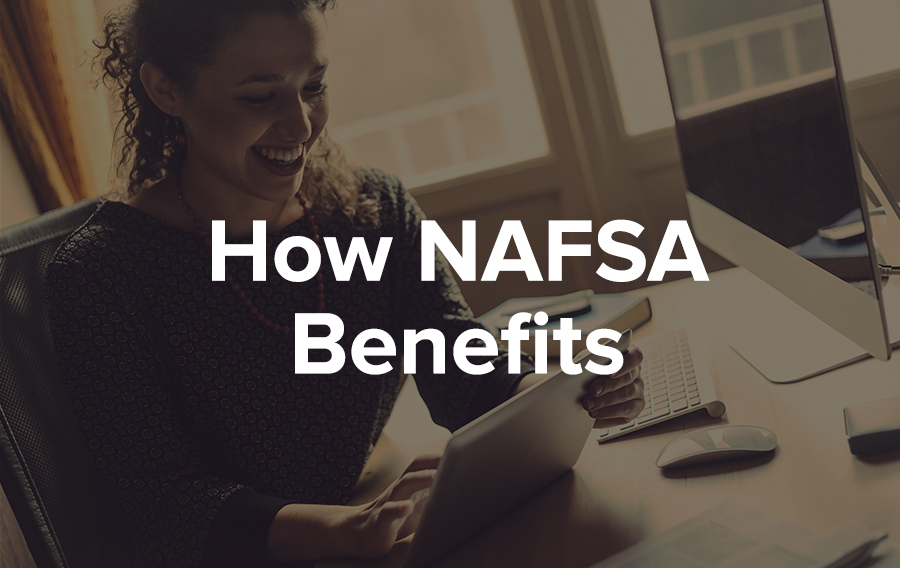 How NAFSA Benefits from the Integration:
The Association of International Educators, otherwise known as NAFSA, is among the first to take advantage of CadmiumCD's Integrated Management Platform Bridge with iMIS. Between their Annual Meeting and numerous smaller regional meetings throughout the year, NAFSA uses 3 core CadmiumCD products to collect and distribute their event data: Call for Abstracts, Exhibitor Management, and the Online Itinerary Planner. However, they also need a way to ensure that their membership information will be securely retained throughout the event planning and data management process, while still allowing for a user-friendly experience.
"One of the things that this integration offered that we were really interested in was the Single Sign-On process," said Kristin Johnson, Sir. Advisor of IT Project Management and Strategic Planning for NAFSA. "With the ATS Bridge we are able to allow our people to sign in through the same process they would use to sign into iMIS to sign into CadmiumCD. We have our NAFSA branding on that page so whenever they come to that they feel like they're arriving right at NAFSA."
Through the integration, NAFSA is able to use the bridge to keep records of member engagement with exhibitors, sponsors, and product sales. Those records are stored under the iMIS ID to create potential for a more accurate analysis of pertinent data down the road.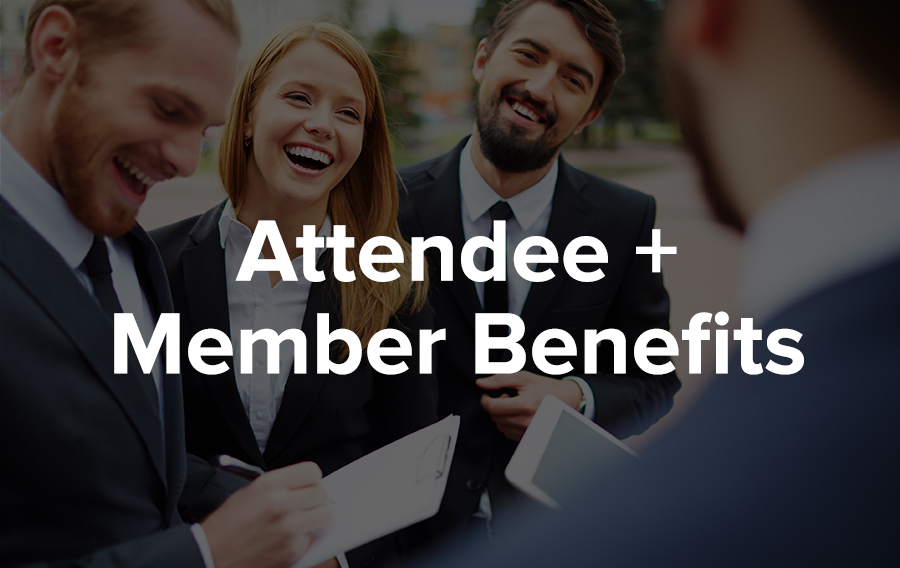 Benefits for NAFSA Members and Event Attendees:
While the main purpose of an educational meeting is to share valuable content, user experience plays a large role in overall success. Attendees often get frustrated when they need to use one provider to register, another to submit their materials, and a third to connect with other members in an online community.
The ATS Bridge between iMIS and CadmiumCD also allows NAFSA to integrate their member information with registration software as well; they now have a circle of data that can speak to all systems seamlessly. Once users register for any of the NAFSA events, they have the ability to login to a secure network and converse within the system. Speakers and attendees can view each other's social media platforms, exchange data, or arrange for on-site meetings. Users can opt in or out of those selections at any time, and can also login to the online itinerary planner to view presentation schedules and exhibitor information, download available posters, presentations or handouts, and purchase conference recordings.
Now, they can do everything using one, integrated system, without providing credentials to multiple applications for each event. Everything is stored in one secure location, which can accommodate multiple web services and mobile iOS or Android devices. It's truly a win-win for everyone.
Sign up for our newsletter