VIDEO: Manage Your Entire Conference with One Intuitive System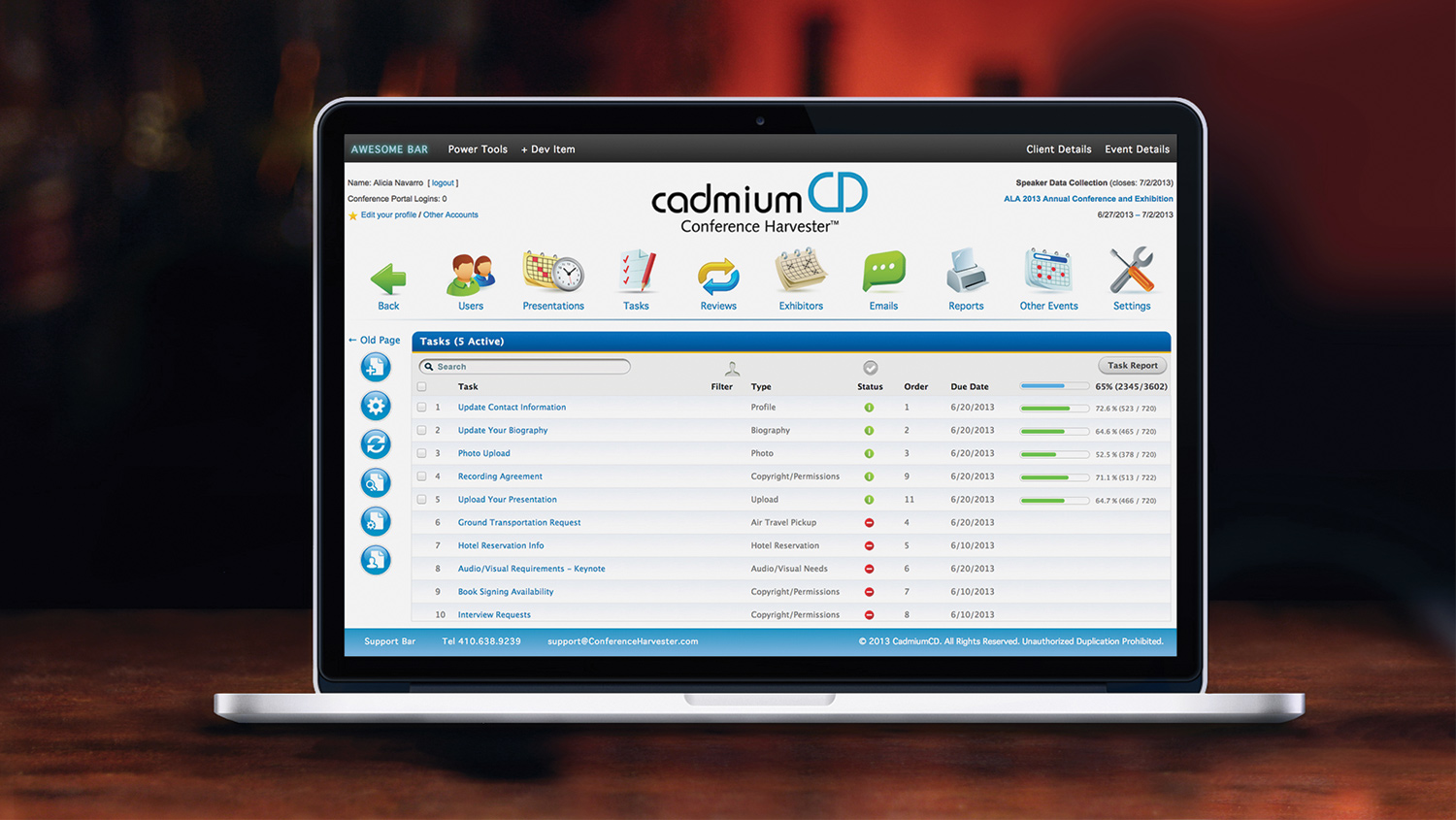 Are you managing an event? Can't keep up with all the data you need to collect? Now you can easily manage your speakers and exhibitors with the Conference Harvester!
Watch the video below to find out how:
What do you think?
This is our first of many product videos. Tell us how we did. If you're already a client, did we do a good job communicating the Harvester's benefits? If you're not yet a client, did you like what you saw? Leave us your thoughts in a comment below. We can't wait to hear what you have to say!
Sign up for our newsletter