Employee Volunteer Experience: Gary Davis, Project Manager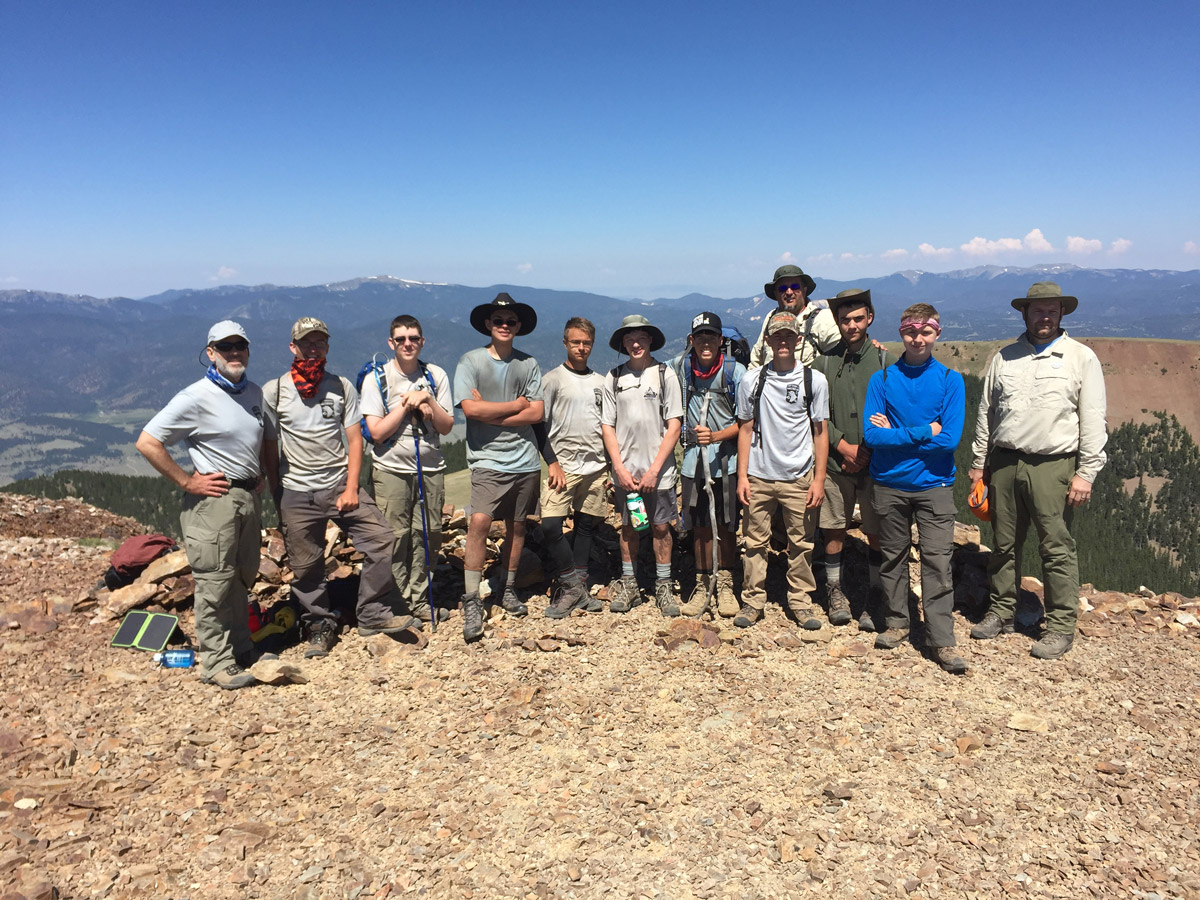 Every CadmiumCD employee who decides to serve in extracurricular volunteer activities is asked to share their experience. The following are CadmiumCD project manager Gary Davis' thoughts about volunteering as a Scout Leader on a backpacking expedition.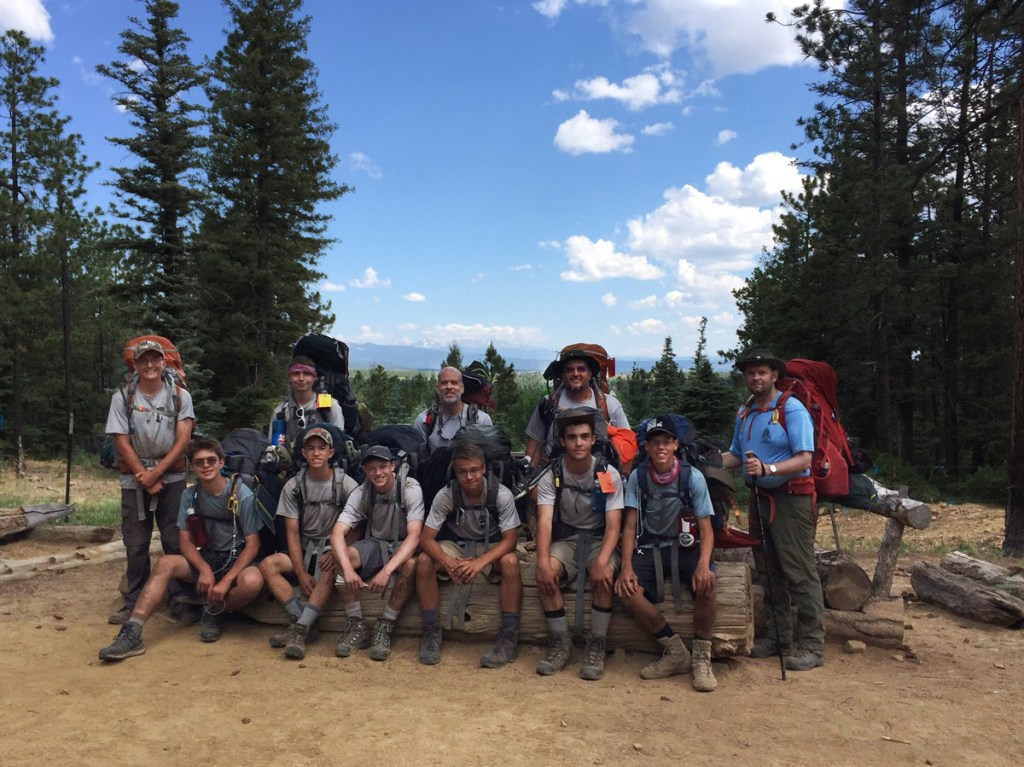 1. What did you do for your volunteer experience? When and where was it?
From July 1-14th I accompanied a group of Scouts to Philmont Scout Ranch in New Mexico. We backpacked for 12-days.
2. Why did you choose to engage in these activities?
I was a Scout, and I have been a Scout Leader since my son was old enough to join as a Cub Scout. I believe in the program. Of all the volunteer opportunities I participate in, Scouting allows me to incorporate my skills, beliefs, and interests to be a more effective volunteer.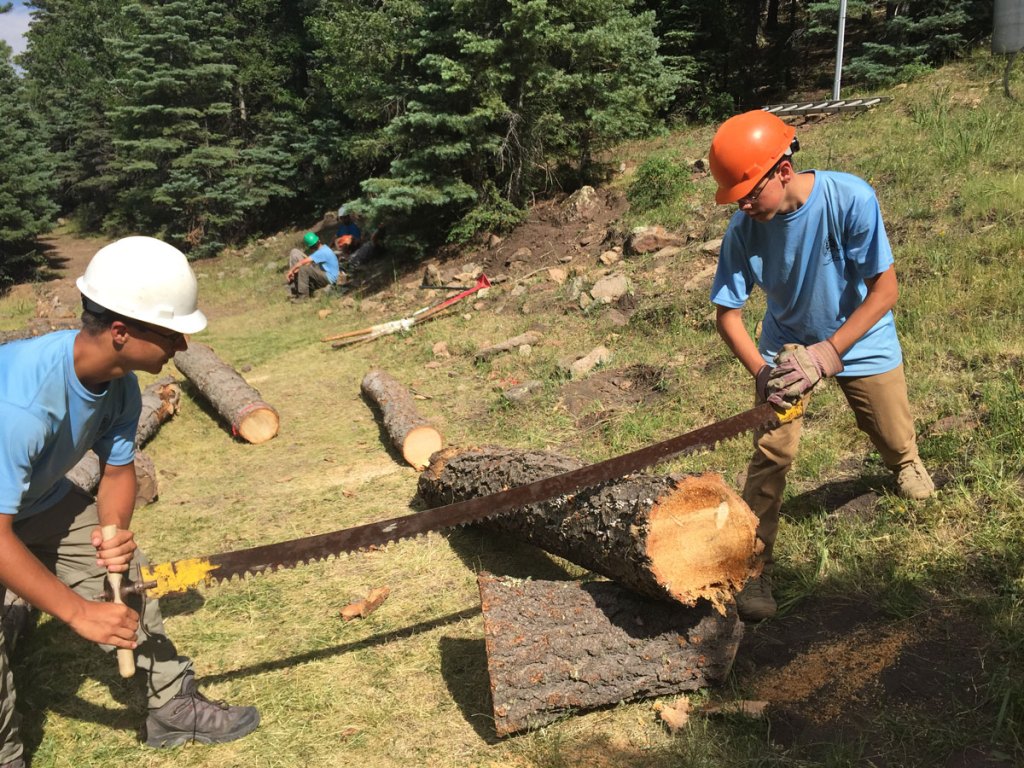 3. Who else was part of the volunteer activity?
This was small group from the larger troop. 9 Scouts, 3 adult "Advisors"
4. What goals did you accomplish during your volunteer experience?
While the trip itself was only two-weeks, the Philmont Crew made a two-year long commitment for planning and training. Once signed-up for the trip each participant was required to participate in monthly "shake-down" trips, regular training meetings, at-home training and research, and continue to support the Troop as leaders at meetings and Troop activities. All of the participants are experienced scouts, but they also had to learn the Philmont way of doing things. During the actual trip we utilized the additional skills and Philmont techniques, as well as the physical training and team building.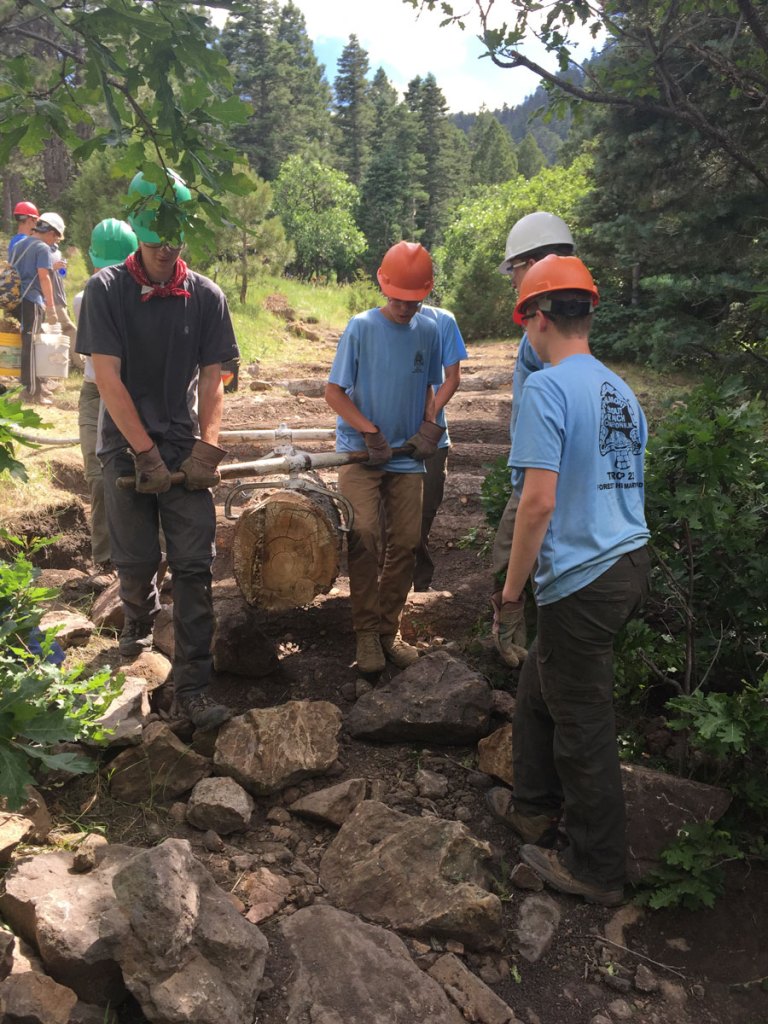 5. How did your accomplishments improve your personal, professional, or social wellbeing?
The planning and execution of the trip was essentially project management. Milestones were set, and due dates met. It was a two-year long team building exercise. Being, essentially, sequestered with the same group of people 24-hours a day, for two-week's straight was a test in and of itself. It strengthened my management skills, patience, adapting to changes in the plan, and effectively working with a variety of personality types. It was a personal challenge to take on that amount of miles over rough terrain and increasing elevations. Being in the mountains is peaceful and energizing. For some of the Scouts this is a once in a lifetime experience. Seeing them experience the views, tackle the challenge, and have a successful trip is extremely rewarding.
6. Share one story from the experience that was meaningful to you.
We signed-up to participate in a conservation project during our trek. We were not expecting it to be scheduled on our second day on the trail while we were still getting acclimated to the altitude. Our first two days were long, tough hikes with huge elevation changes (every trail in Philmont is uphill). We finally made it to the conservation project. I was feeling worn-out and was not looking forward to doing manual-labor. I assumed there would be complaints and push back from the Crew for having to spend the next few hours digging ditches and hauling logs to restore a trail. Instead, the Scouts attacked the project with enthusiasm. They gave a great effort, and as they did every day on the trail, they did their work with jokes and singing throughout the entire project. Their attitude changed mine.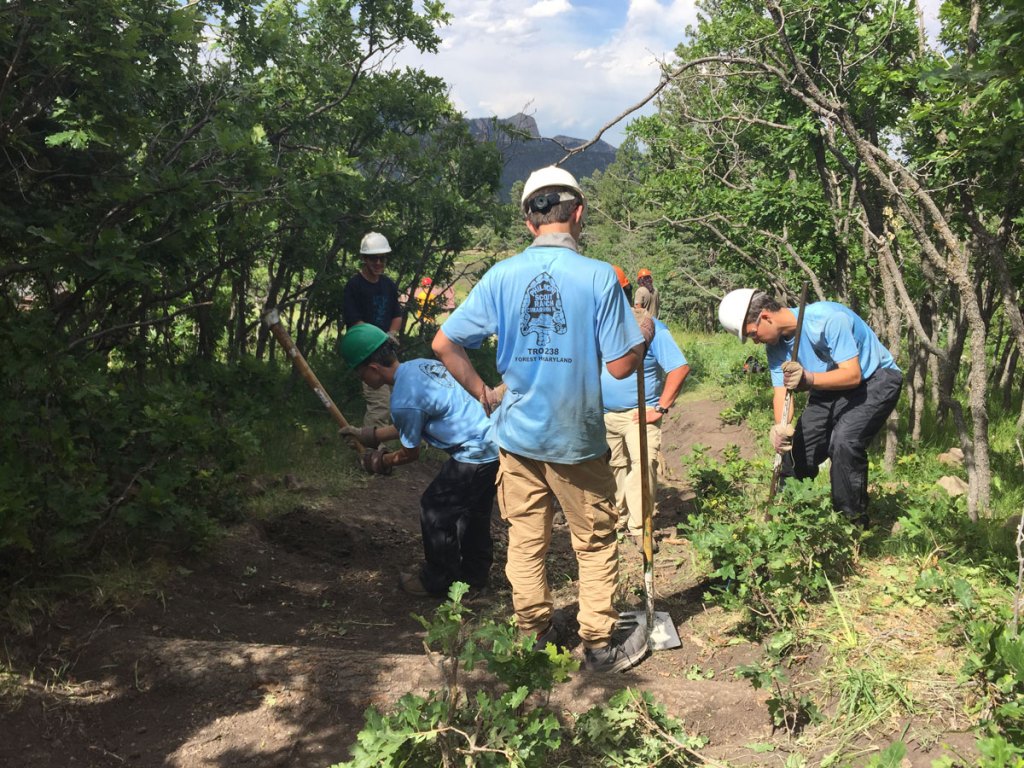 7. Why do you think it's important for companies like CadmiumCD to encourage employees to partake in volunteer experiences like these?
I feel that the majority of programs that benefit the community are totally dependent on volunteers. Food programs, religious outreach, rec and after school programs, Scouting, etc. would not exist if not for people in the community volunteering their time. With the work and personal time demands most people have its tough to allocate time to volunteer. CadmiumCD's volunteer program allows me to not only participate, but increase the amount of time I can give to these community programs.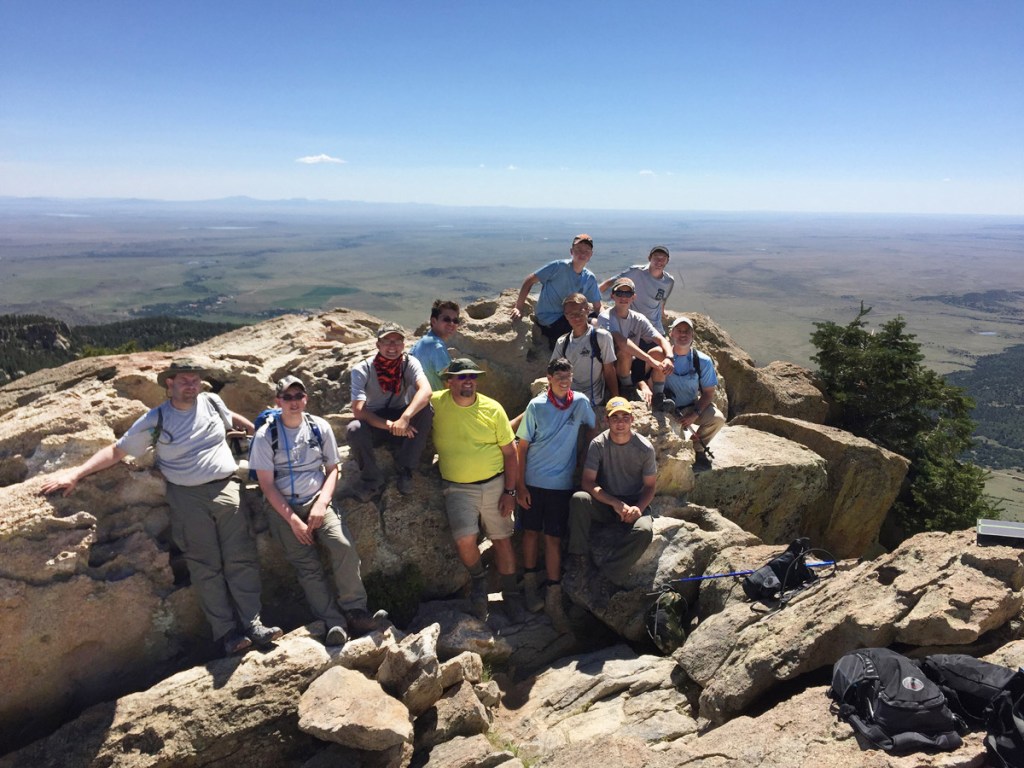 About Gary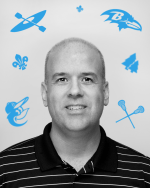 After graduating from Towson University with a degree in Mass Communication I began a career as a News & Public Affairs Producer in radio and television. I have over 20 years of project management experience. Working in a news room gave me the experience of working in fast-paced, deadline driven industry.
I'm the father of two wonderful children. I'm active as a Boy Scout leader and I coached rec league lacrosse for over 7 years in addition to holding the position of In-House Commissioner for 2 years. When I had spare time I enjoyed doing most any outdoor activity. I have many leather bound books and my office smells of rich mahogany.
Related Insights
Sign up for our newsletter