Employee Volunteer Experience: Amanda Weber, Project Manager
Jan 30, 2019 Read Time: 1 min
by Cadmium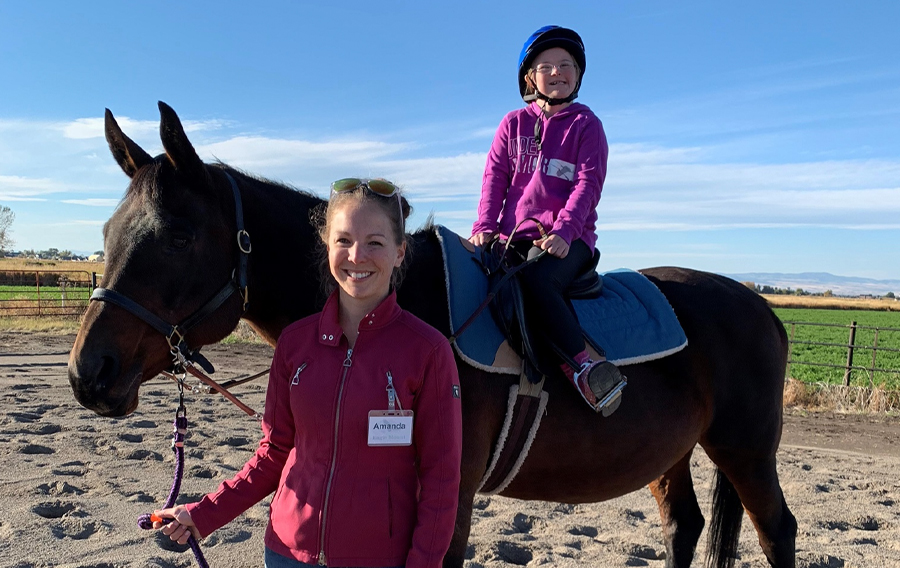 Every CadmiumCD employee who decides to serve in extracurricular volunteer activities is asked to share their experience. The following are CadmiumCD project manager Amanda Weber's thoughts about volunteering for the Equine Therapeutic Riding Program at Eagle Mount.
I started working within the Equine Therapeutic Riding Program at Eagle Mount the summer of 2018. I have been involved with the equine industry my entire life, but this was my first experience working within the therapy sector. I assist as a horse leader to ensure that the horse responds appropriately when the rider is working on their skills. I also get to interact with students while helping with grooming and tacking, as well as any pick up help around the barn.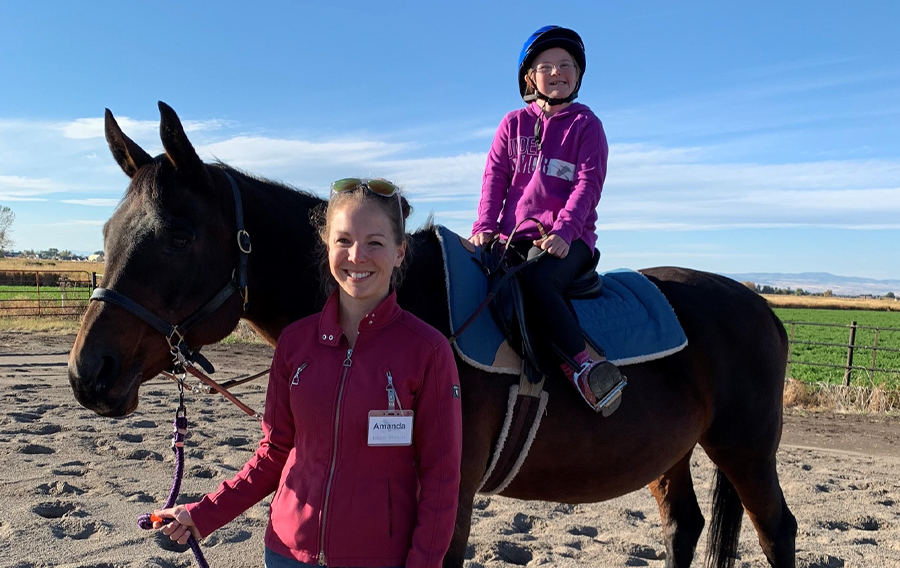 It makes my day to see a student progress, working to ride independently, or just get a big smile on their face when they create a relationship with a horse. It is helping to share a sport I am so passionate about.
Since 1982, Eagle Mount has been transforming the lives of people with disabilities and children with cancer. With the help and support of a generous community, Eagle Mount opens up a world of adventures-skiing, horseback riding, swimming, camping, rock climbing, kayaking, cycling, fishing, and more-that foster freedom, joy, strength, focus, and confidence. Set under the beauty of Montana's legendary big sky, Eagle Mount focuses on people's abilities, while gently supporting their disabilities.
Recognized in 2010 by NBC's TODAY show as one of five small charities in America that make a big difference, Eagle Mount is the realization of a lifelong dream, created and built by General and Mrs. Robert C. Mathis, USAF (ret). The Mathises understood the value of recreation in enabling those with disabilities to "mount up with wings as eagles." Following its founders' wishes, Eagle Mount never turns anyone away if they cannot pay, and does not accept government funding.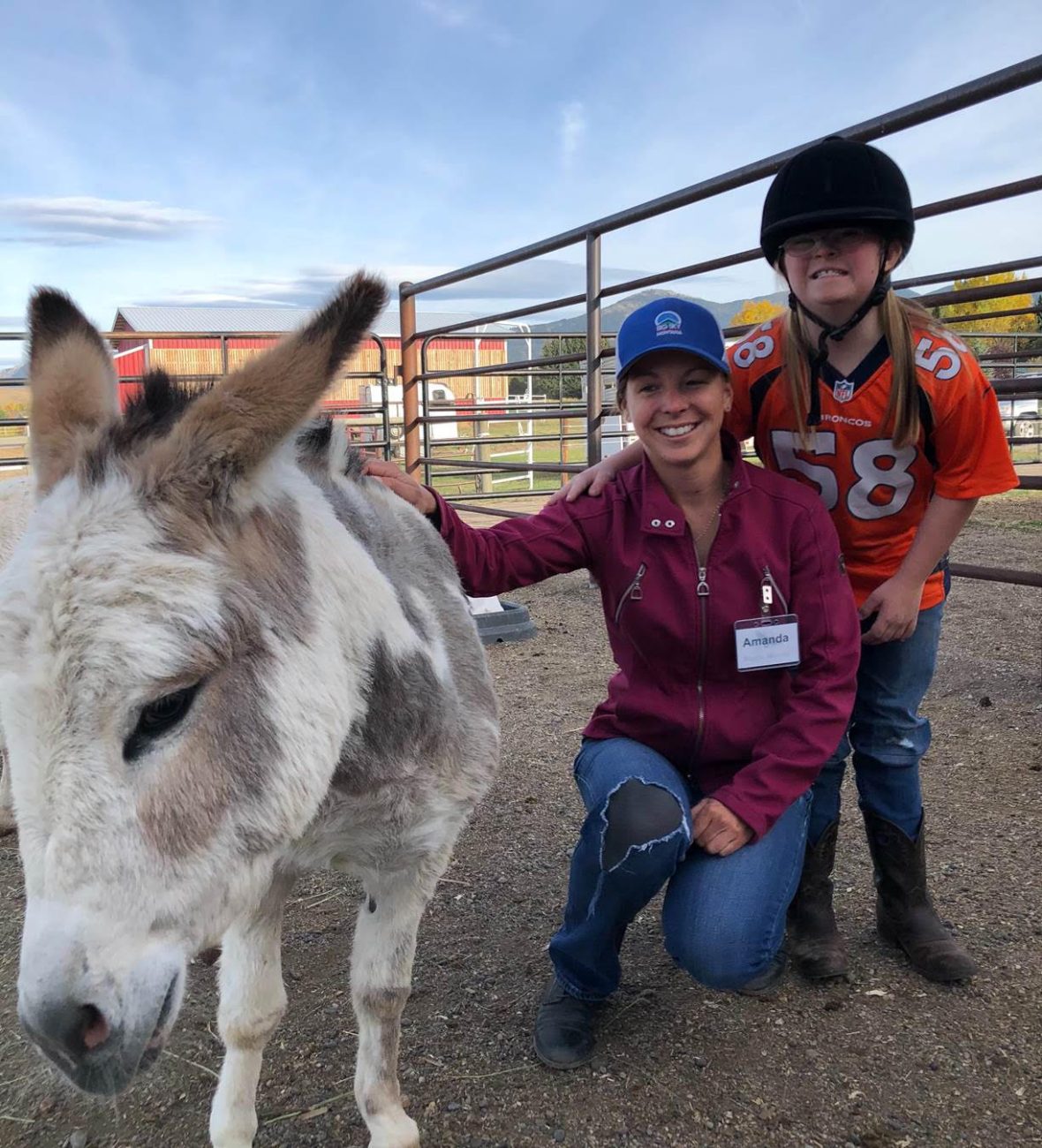 About Amanda
My past experience in customer service and account management has provided me with the skills to deliver exceptional service and organization in all of my interactions. I am an avid equestrian with a passion for being outdoors. I love to work with horses, but my other interests include hiking, kayaking, snowboarding, baking, and gardening.
Related Insights
Sign up for our newsletter