Employee Volunteer Experience: Maureen Eller, Product Specialist
May 22, 2019 Read Time: 1 min
by Cadmium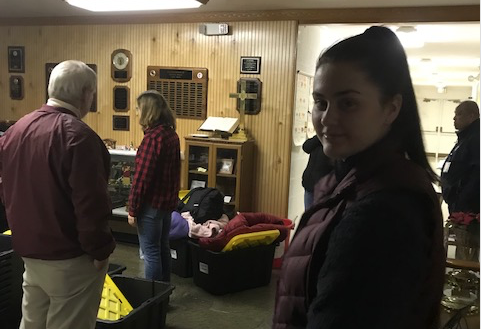 Every CadmiumCD employee who decides to serve in extracurricular volunteer activities is asked to share their experience. The following are CadmiumCD project specialist Marueen Eller's thoughts on volunteering at a Rotating Homeless Shelter through Harford Community Action Agency with her daughter Lisa (also a CadmiumCD employee).
I wanted to share with you the volunteer time Lisa and I spent at a Rotating Homeless Shelter during the Christmas break. I only went one day, but Lisa went several times to help them out and earn her volunteer hours for her school's honor society.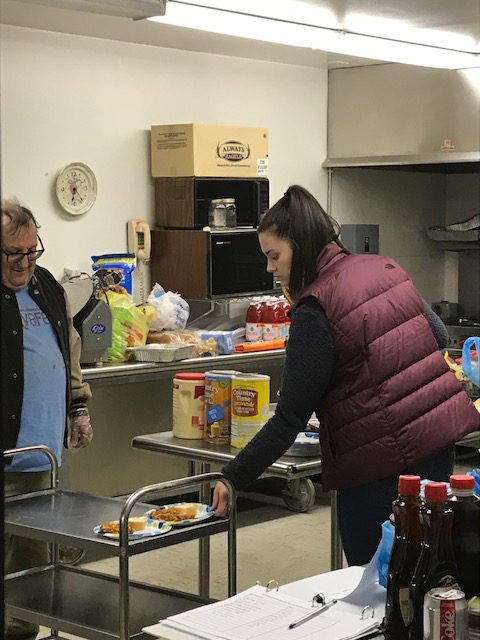 On Wednesday, December 19, 2018, I was able to volunteer two hours with the rotating homeless shelter through the Harford Community Action Agency, Inc. The agency oversees a temporary shelter that rotates between a number of churches providing emergency shelter for the displaced and homeless people in Harford County. The day I went with Lisa, we helped to set up sleeping cots at Presbury United Methodist Church in Edgewood and then help later that night with check in and dinner. Lisa was gaining volunteer hours for school and went back for the remainder of the week to help with the check ins and dinner.
The chance to volunteer with this shelter was an incredible eye opener and a reminder of how fortunate we are to have a home, food, work and security of having a stable life. It was a humbling experience.
About Maureen
When I was in 8th grade, the school gave aptitude tests to find careers students could pursue. My results? I could become a "commercial artist." I had no idea what that meant and I certainly never thought I would become one – but that's just what I did! I attended Ohio University, received my B.F.A. in Graphic Design, moved back home, and started freelancing. When I got married and started a family, being able to work from home and take care of my children was a definite win-win.
I joined Cadmium CD in December 2014 as their graphics production specialist, processing graphics for the Mobile apps and Harvester. One of the things I love about my job, besides the 4-minute commute and the great people I work with, is being able to see all the great conference artwork sent in by our clients and making it available online and on mobile devices.
Related Insights
Sign up for our newsletter