Producing Spectacular End of the Year Events on a Tight Budget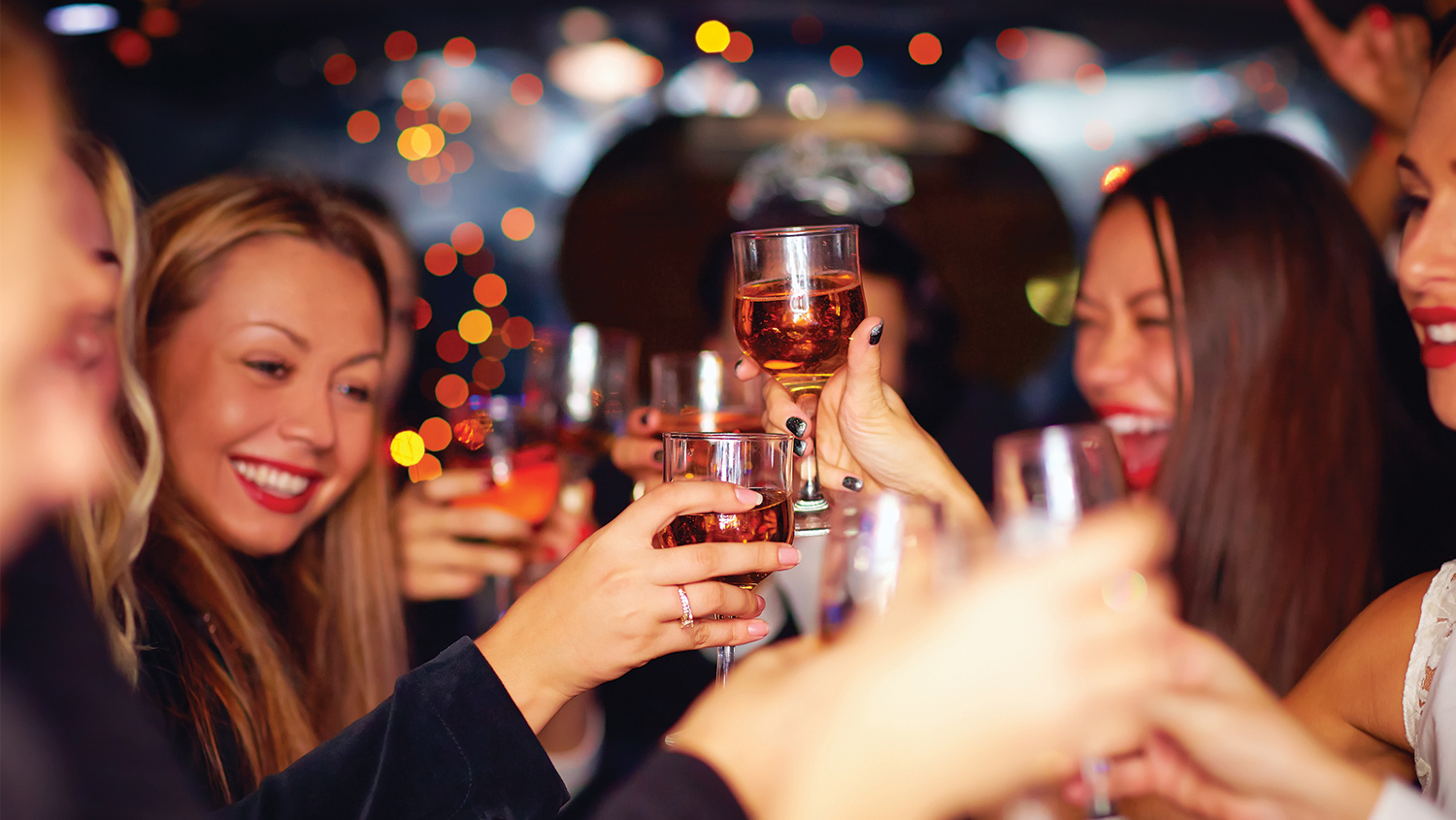 Today's Guest Post is by Katie Herritage, Programs Manager at Amazon Web Services and author of Special Events for Less
It is that time of year when planners are tasked with producing cheerful holiday parties and memorable end of the year celebrations. Hopefully, your organization has exceeded all of its goals and you have lots to celebrate aside from the holidays.
While the task of producing a fantastic event for colleagues is exciting to most planners, it can be daunting for those who are expected to deliver awesomeness on a shoestring budget. If you find yourself in this situation and are starting to stress, rest assured that you can frugally produce a spectacular and memorable affair!
Here are a few tips that can help you along the way: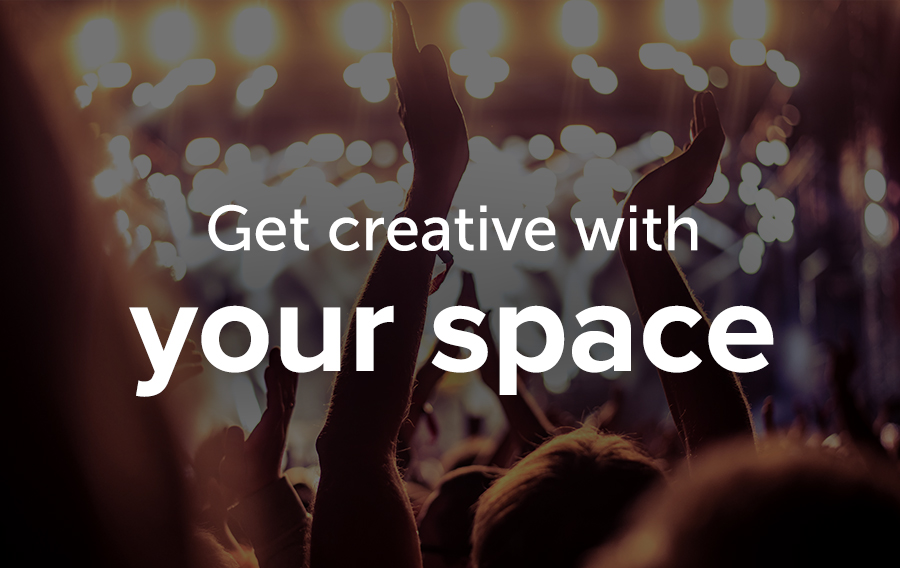 Get Creative With Your Space
Creative and often underappreciated venue spaces sometimes make the most impact on guests and can be rented for a fraction of the cost of main event space.
Consider using a loading dock, kitchen, parking-garage, building rooftop, building library, or undeveloped space for a unique event. These spaces can come to life with a little elbow grease and often make for more memorable experiences than the common space. In some situations, it is like working with a blank canvas.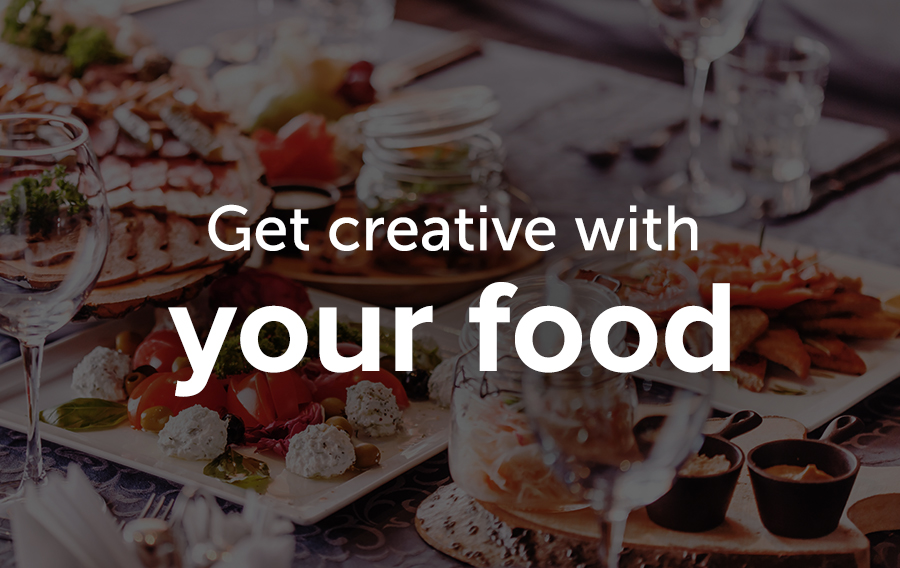 Get Creative With Your Food
Many planners eliminate expensive items such as filet mignon or lobster from their menus because of the steep prices. Rather than completely removing these items, talk with your chef to see how you might incorporate these foods into your menu in a creative, less costly way.
For example, instead of serving whole lobster tails to each guest, consider pasta with a lobster cream sauce and pieces of fresh lobster. This will satisfy your guests and stretch your budget.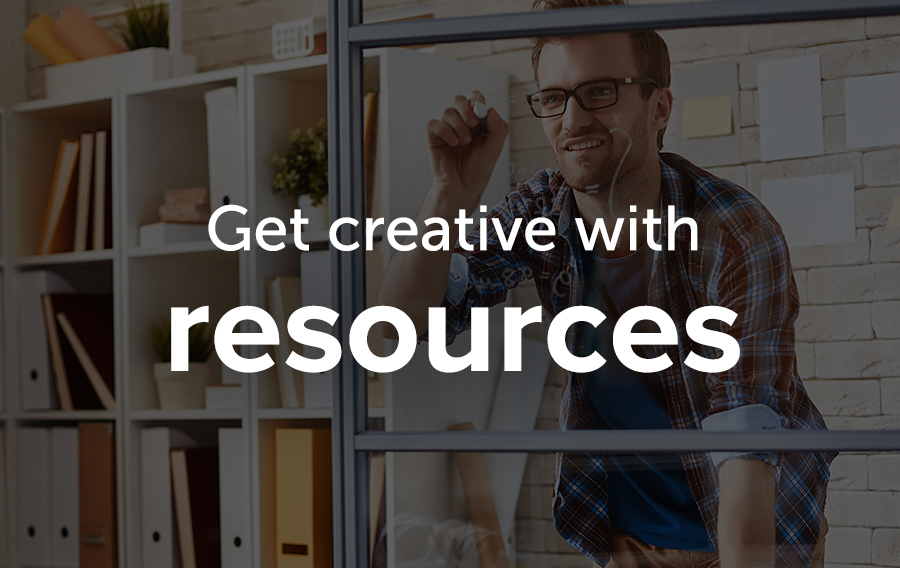 Get Creative With Your Resources
If you are hosting entertainment that requires a large electrical load, such as a rock concert or a laser show, review the venue's electrical distribution plan before establishing your floor plan. The information included in the plan will indicate the electrical sources, loads, and other valuable information. Place your entertainment closest to the source to reduce your run distance and greatly reduce your cost of labor and materials.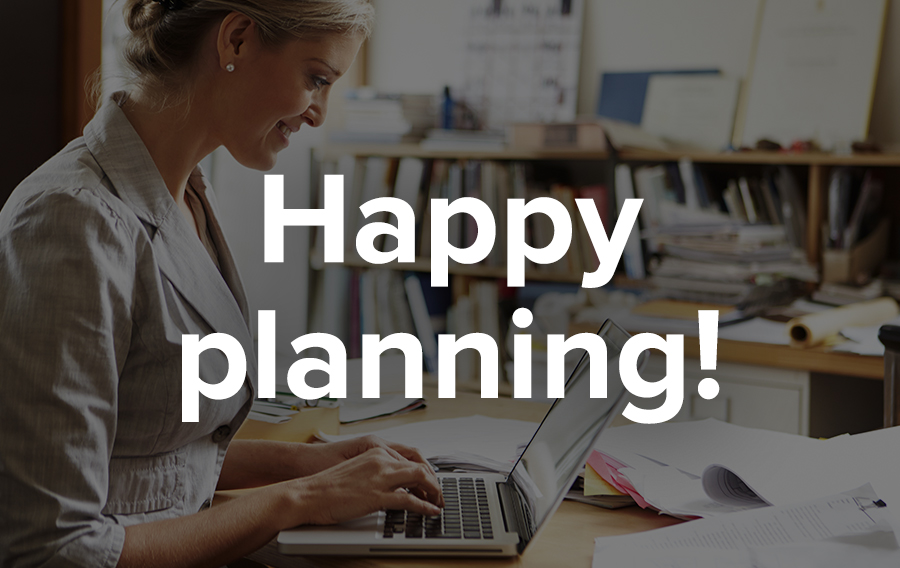 Happy Planning!
Hopefully, these tips will help you produce a spectacular event and stay within your budget. To learn over 150 more proven techniques and best practices for producing spectacular events while frugally managing costs take a look at my book, Special Events for Less. Also, if you have a great tip for saving costs, please share the wealth and comment!
About Katie Herritage
Katie Herritage, CMM, CMP, CSEP, is an award-winning event planner who has crafted over one thousand meetings, conferences, and other special events around the world during the past decade. You can purchase her new book, Special Events for Less, on Amazon.
Sign up for our newsletter