VIDEO: A Better Expo Floor Plan with eventScribe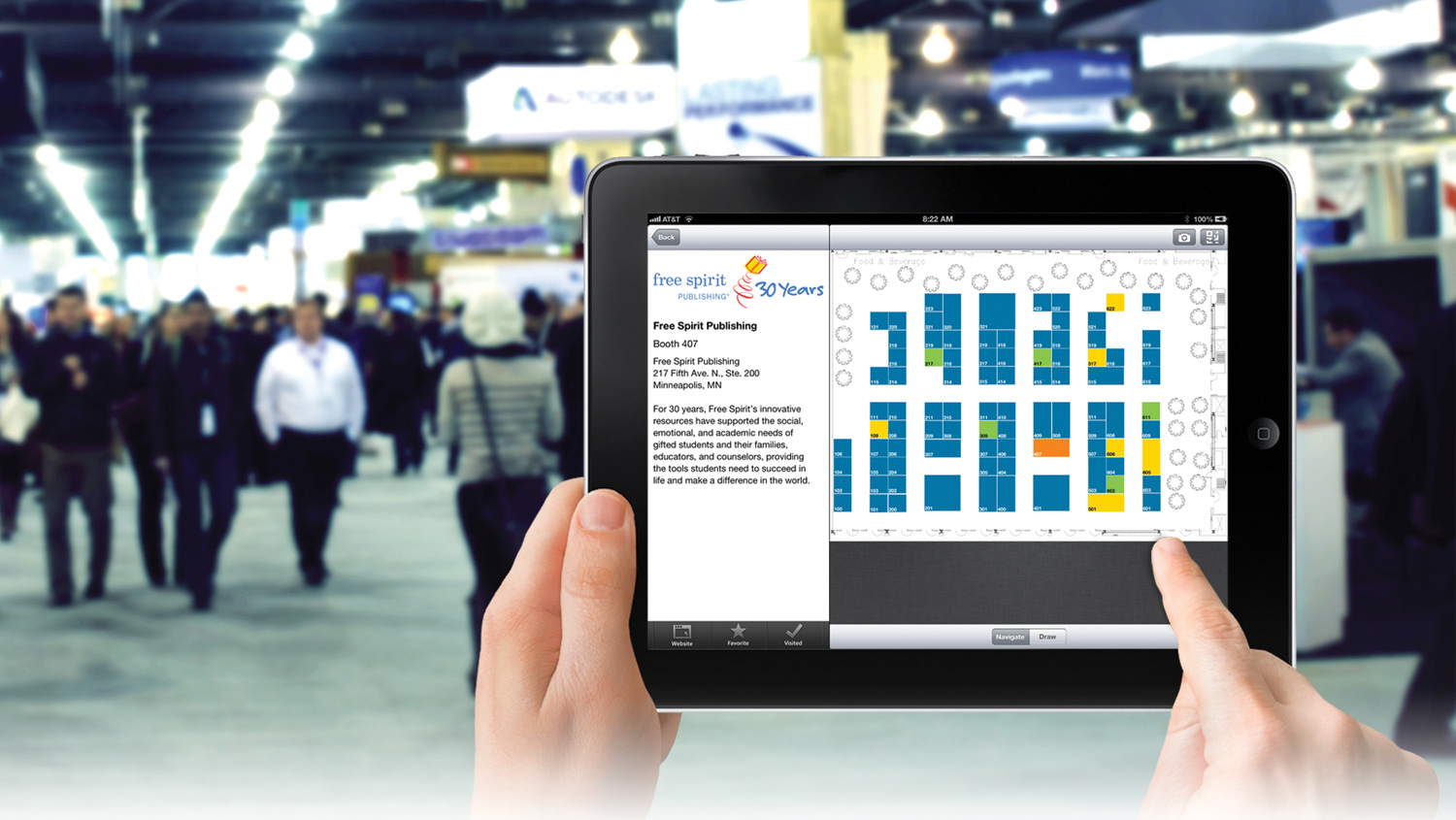 The eventScribe Interactive Floor Plan is packed with amazing features and fully integrates with CadmiumCD's Conference Harvester conference management software. Allow your exhibitors to purchase booth space, buy sponsorship packages, and upload biographies, brochures, and other information important to their trade show presence. Attendees can browse and search the floor plan and add exhibitors to their schedules for the best conference experience possible.
Watch the video below to find out how:
What do you think?
Tell us how we did. If you're already a client, did we do a good job communicating the eventScribe Floor Plan's benefits? If you're not yet a client, do you like what you see? Leave us your thoughts in a comment below. We can't wait to hear what you have to say!
Sign up for our newsletter