The Elements of a Hybrid Events Software Platform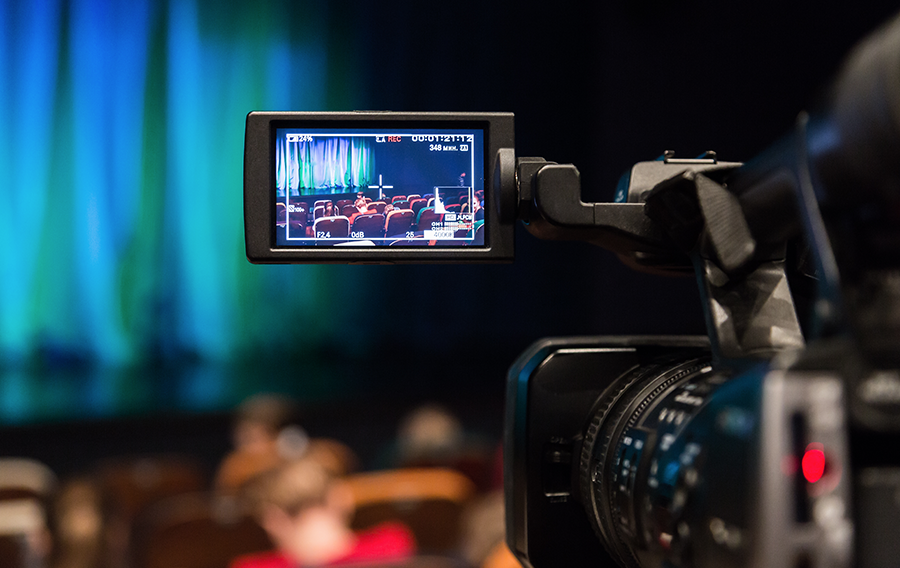 Choosing the right software for your hybrid events can be stressful. There are so many options and it can be daunting to determine what the right one is for you.
We're a bit biased toward eventScribe Live because we've worked hard to build one of the most comprehensive event platforms on the market for any event type, but hopefully these next considerations help you no matter what platform you choose.
When you're shopping around for software, make sure you ask yourself:
Does my audience prioritize networking, education, or products? Does the platform have tools to support these needs?

How will I ensure the brand experience is cohesive across channels?

Will my app and website allow for customization? How much?

Does the platform allow for integrations with my other vendors?
Getting the answers to these questions upfront will help you maximize the software evaluation process. Make sure to ask vendors these questions on demos to get the best picture and find the right software for your hybrid event.
Here are just a few features we think should come standard in a hybrid events platform.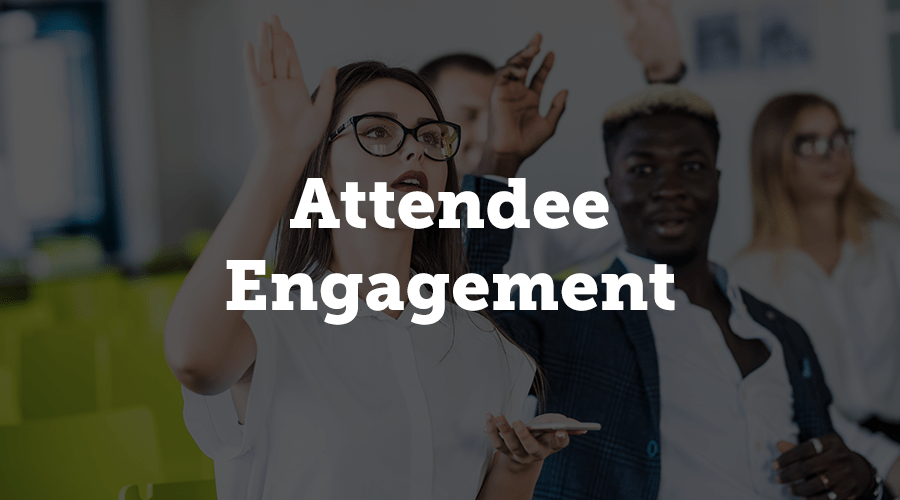 Attendee Engagement
Audience Response System (Polling, Chat, Q&A)

Scavenger Hunts & Gamification

Interest Match-Making (Content & Products)

Video Chats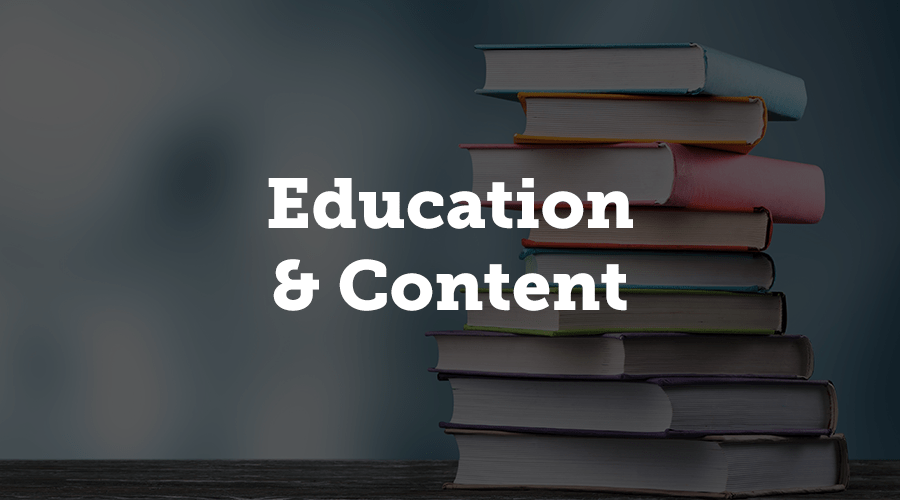 Education & Content
Live Streaming

Note-Taking

Quizzes & Evaluations

On-Demand Conference Proceedings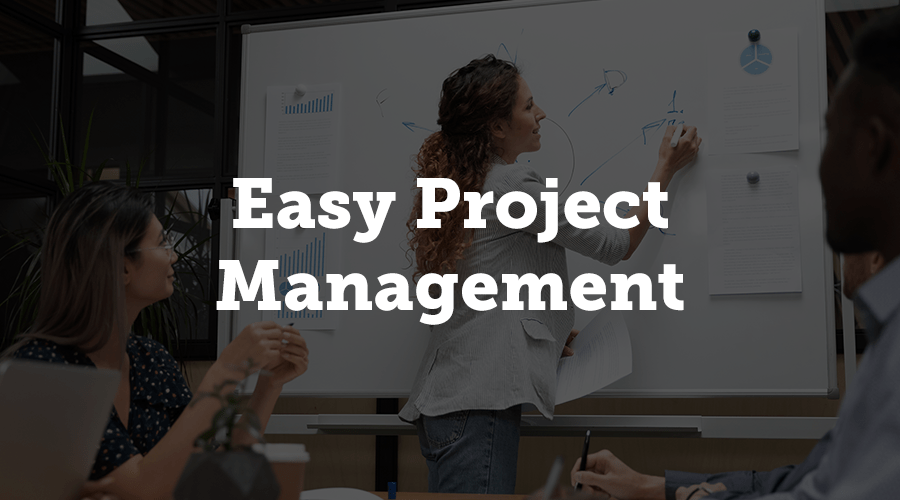 Easy Project Management
Sessions

Presentations

Content

Speakers

Exhibitors

Communication Tools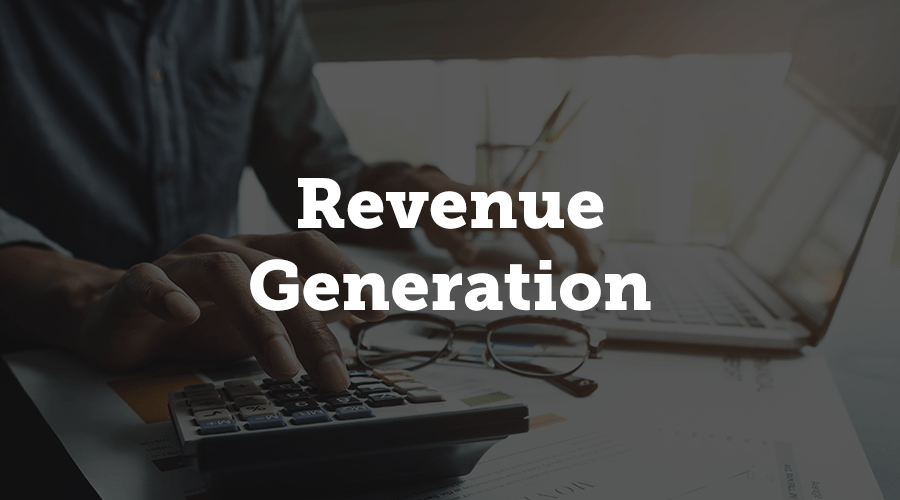 Revenue Generation
Booth Sales

Sponsorship Sales

Virtual Trade Shows

Lead Retrieval Tools (ROI for Exhibitors & Sponsors)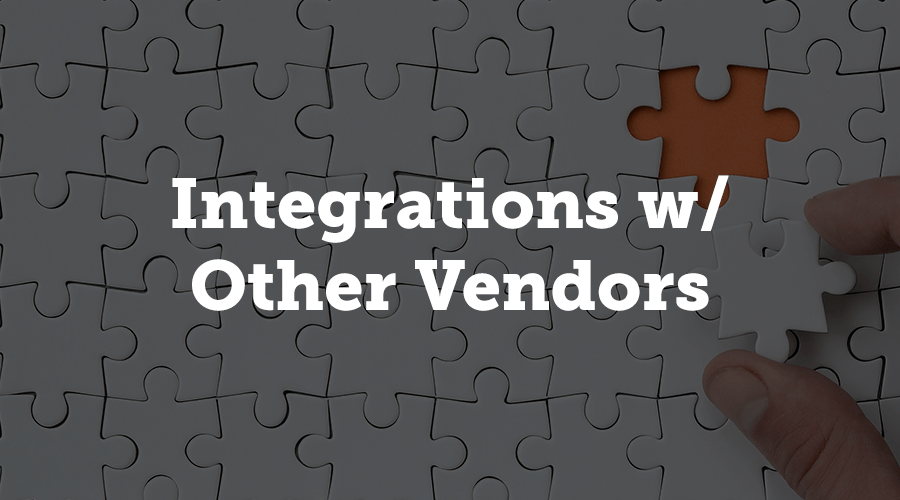 Integrations w/ Other Vendors
AV Companies

Registration Platforms

Association Management Systems (AMS)

Learning Management Software (LMS)

SSO (Single Sign-On)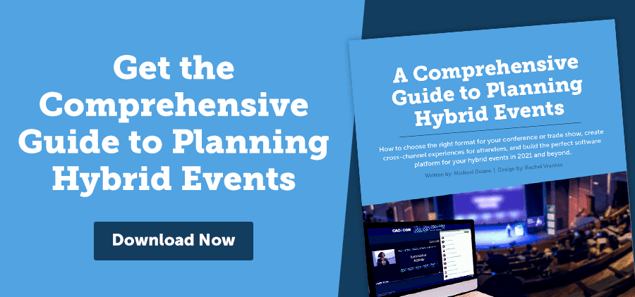 Get the Comprehensive Guide to Planning Hybrid Events
This article is just one part of the full guide.
In this guide we'll explore:
Popular hybrid events formats that you can use to plan your hybrid events

How to create cross-channel experiences to bring your in-person and online audiences together

The elements that make up a hybrid events platform and considerations for choosing the right software
Download it here.
Try eventScribe Live for Your Hybrid Events
eventScribe Live is an end-to-end platform for virtual, hybrid, and face-to-face events:
Manage speakers and exhibitors, collect and share content, and create your meeting schedule.
Engage attendees and create an easy-to-navigate experience for your conferences and trade shows.
Distribute content and create interaction through live streaming, video chats, and on-demand sessions.
The platform is perfect for:
Multi-Day, Multi-Track Conferences and Trade Shows

1-Day Symposia with Multiple Speakers

Webinar Series Scheduled Over Many Weeks or Months

Smaller One or Two Day Board Meetings, Sessions, Events, and More
Set it up once and it simply works – from Abstracts to App – for virtual, hybrid, and face-to-face audiences. It's built for education, optimized for engagement, and positioned to deliver ROI to all your stakeholders.
Tell us about your upcoming events and we'd be happy to show you how eventScribe Live fits in. Submit an RFP today to schedule a 1-to-1 demo of the platform.
Related Insights
Sign up for our newsletter