[INFOGRAPHIC] Becoming an Event Planner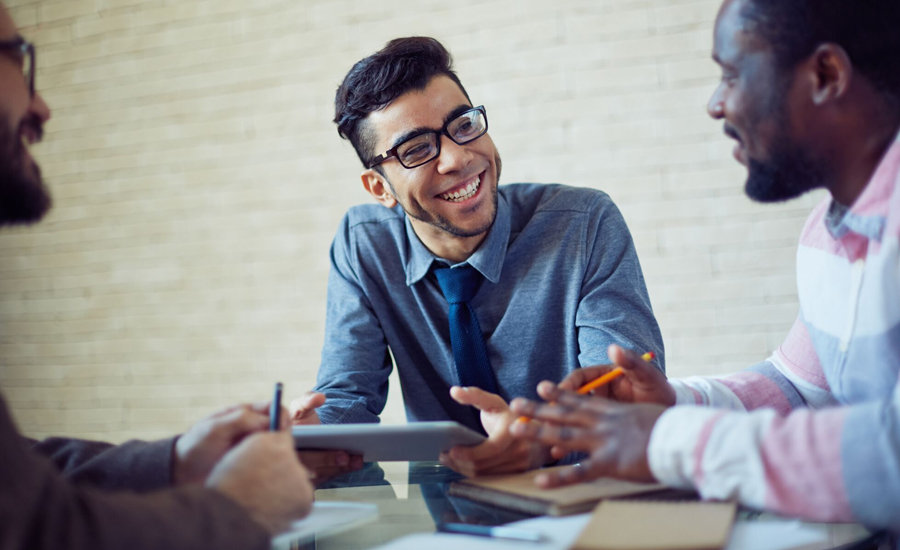 This article was written by guest contributor, Cara Benson, Community Manager at Eventbrite.
Current spending trends suggest that millenials are more interested in spending money on experiences and events than material things. As consumers demand more experiences, the need for event planners is on the rise. Trends like this have lead the Bureau of Labor Statistics to project that the event planning field is on pace for faster than average growth. So what does it take to enter this field?
Event planners need a few key traits to be successful. Innate skills like being detail-oriented and composed under pressure are a great start. From there, developing your skill set with the right education and experience can take you to the next level. From your major to your volunteer work, every step you take can set you up for success down the road. The following career roadmap can guide anyone interested in pursuing a career in the event planning field.

Sign up for our newsletter