5 Articles to Help you Maximize Social Media for Your Event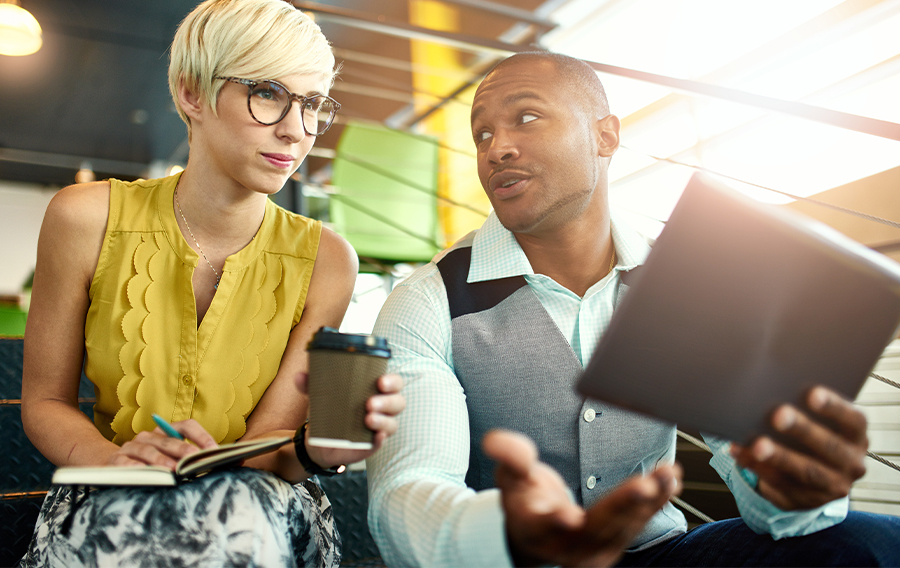 Social media can be a great tool to help you market your event before, during, and after, especially when it's integrated with your event app. But if you're not familiar with how to use different platforms for marketing, it can be daunting. Good social media marketing can greatly improve your ROI, though, so it's worth it to learn how to maximize your social media reach when it comes to your conference. Let's take a look at five articles with great tips for making the most of social media for event promotion.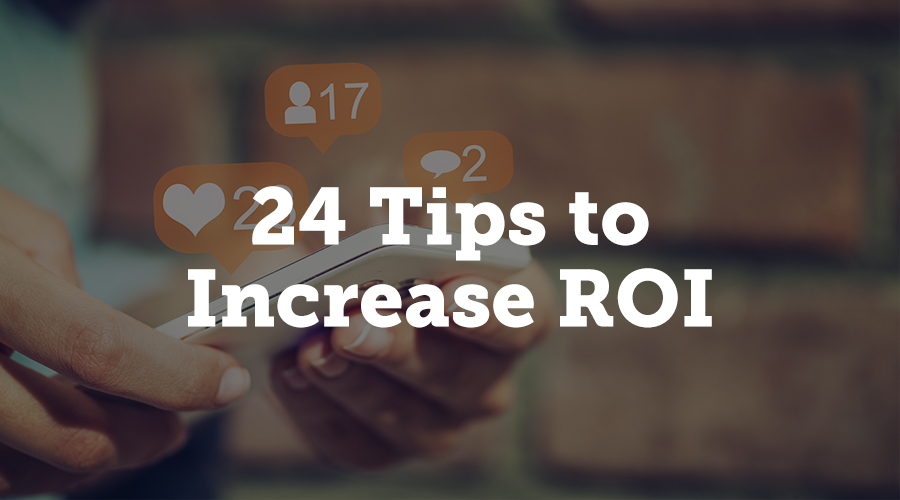 MarketingNutz starts off our list with 24 tips for integrating social media into your event and increasing your ROI. A great tip is to tailor your conference's social media to your attendees' needs. If their goal for attending your conference is to learn and advance their career knowledge, make sure that your own social media engagement fits into that goal and helps your attendees reach their objectives.
Read it here.

Writing for Tint, Muriel MacDonald gives five great tips for integrating social media with your event. Her biggest tip is to create a dedicated hashtag for your event, but you have to do more than just create that hashtag. You should bring it into the conference itself, from displaying a social media feed on screens around your event to incentivizing using the hashtag by offering extras as prizes to users.
Read it here.

Luke Magsamen at Roundpeg offers similar advice, but with a focus on planning your event's social media usage. He also suggests creating a dedicated hashtag across all social media platforms, from Twitter to Facebook to LinkedIn. As an event planner, you should use the hashtag on every post about your conference so that people will recognize and remember it (and hopefully use it!). He also suggests using video and photos from previous conferences to promote your upcoming event as well as engaging attendees with interactive content like Twitter polls.
Read it here.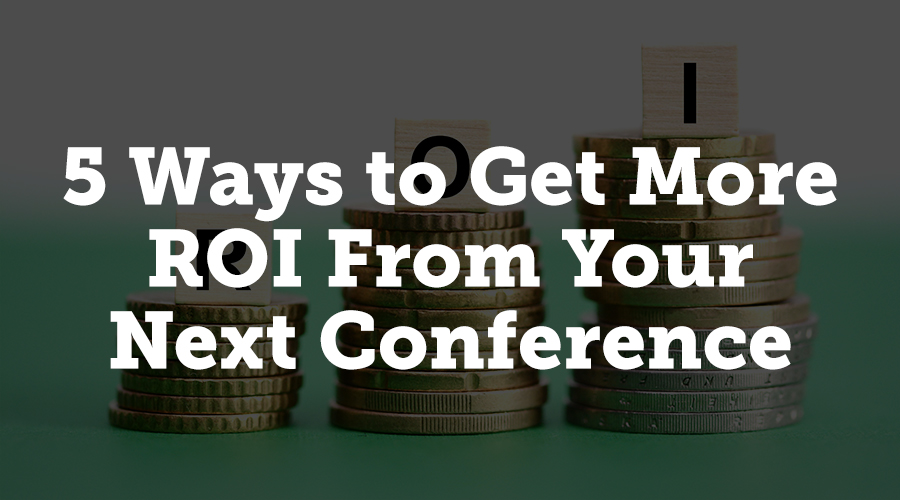 Anthony Gaenzle at Content Marking Institute writes about creating content that will help you get more bang for your buck at your event. Social media is a big part of spreading this content to a wider audience and engaging your attendees. YouTube videos, for example, can be a highly effective way to market your event and your content.
Read it here.

Using social media to promote your conference involves much more than just posting frequently. Elias Grouhi at Bizzabo offers up ten tips to help you make the most of the different social media platforms when drumming up interest for your event. His most important advice is to play to the differences between the different platforms. Instagram's user base is there for different reasons than LinkedIn's users, so you should tailor your social media posts on those sites to maximize your posts' impact.
Read it here.
Sign up for our newsletter