Media Asset Management for Educational Video Content
May 12, 2022 Read Time: 3 min
by Cadmium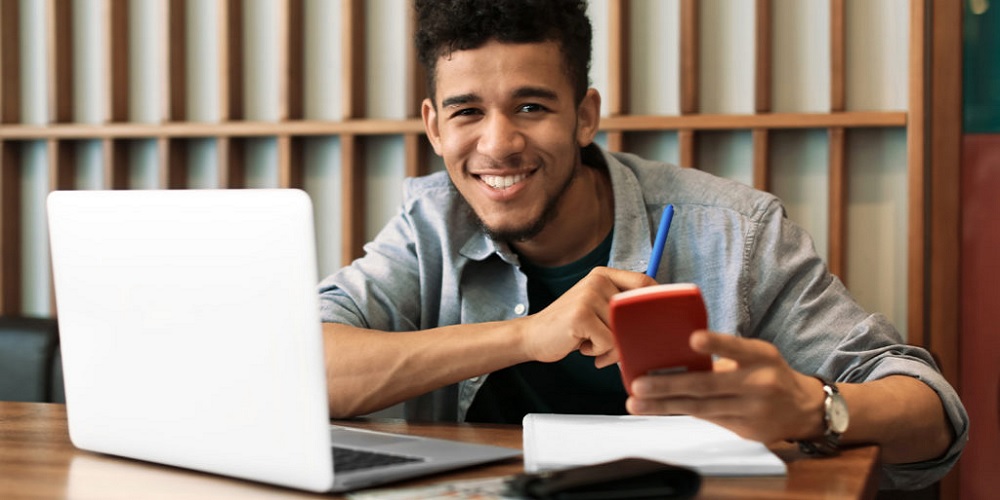 Media may be one of the most valuable elements of your educational organization. According to recent statistics, digital assets are worth more than $37,000 per person worldwide, which easily reaches millions in terms of a student body. The efficiency of a university or college's pictures, videos, and lectures will directly impact students, teachers, and all associated stakeholders.
Managing educational video content provides schools with greater control, production, and security over high-value media assets. But this process becomes more complicated for large schools with an increasing media demand. It's crucial to develop an organizational plan that takes all elements into account, including future media needs.
Let's explore the best ways to create a media asset management plan for your educational video content and discuss the importance of good stewardship for colleges and universities.
The importance of media management for educational video content
Modern education demands a certain level of media-asset creation for universities and colleges alike. Media-rich lectures, events, and guest speakers are now the norm rather than the exception. Therefore, creating and properly storing videos have become essential parts of running a successful higher learning institute.
Media asset management provides three major benefits:
Security: It keeps unauthorized persons from accessing sensitive or high-value digital assets. Asset-level security protects individual pieces of media using highly advanced SSO.
Backups: In the event of media corruption or destruction, a full copy of digital assets will be protected in the cloud. This can be accessed anywhere at any time by your authorized users.
ROI: Reap the benefits of a one-stop shop with more effective budgeting and spending plans. Media asset management streamlines many elements of the production process, easily boosting profits while reducing costs.
There are many other benefits associated with media asset management, all of which are dependent on the school in question. All universities should develop a management plan for their educational content, whether they have fully remote programs or not. The earlier you begin, the easier it will be to migrate media effectively.
Creating a media asset management plan
Building your first media asset management plan could be as simple as doing the following.
Start with an audit
Evaluate all video content associated with your university and where they are currently housed. What sort of media do you own (images, videos, lectures, etc.)? What platforms are they currently on? It would also be a good idea to create a full spreadsheet of owned media assets that can be updated over time manually or with the help of special software. Proper media audits enable users to check and evaluate content from a single source of truth.
Create workflows
Now that your media assets have been located and sorted, you must create a plan that meets all your needs. Workflows will establish how your team should store, access, and use files. Consider the following when building workflows:
The types of content that you're working with
How often assets are accessed
Which users need access to what content
Approval processes for different types of content
There are many different directions that you could go, all with varying outcomes. In general, be sure everyone understands the new process of saving, tracking, and sharing video content.
Make benchmarks
Track the efficiency of your media asset management using native analytics or data development. This can be made much easier with help from media asset software. Leverage pre-existing dashboards, or design data points of your own by focusing on the KPIs that matter to your organization. User watchtime is a common favorite, followed by the number of videos watched and media engagement.
By starting small, facilities of higher education can easily develop sustainable media asset management plans for their video content. All that's left is to find the perfect platform to streamline new plans and actualize current initiatives.
Rely on Warpwire for airtight media asset management
For over a decade and counting, Warpwire has been providing hands-on media asset management for universities of all sizes. With this feature-rich platform and its intuitive interface, your institution can easily store, track, share, and access all types of media. With an emphasis on organization, it simplifies the development and deployment process for virtually any type of stored educational media. You can:
Warpwire's video platform provides analytics to help you track media assets, media libraries, and system-wide usage. Designed to explore engagement, Warpwire's reports provide deep insight into how your institution interacts with media.

To see how we can help you better leverage your video content, get in touch with us today!
Sign up for our newsletter