4 Ways to Make Your Mobile Event App Download Seamless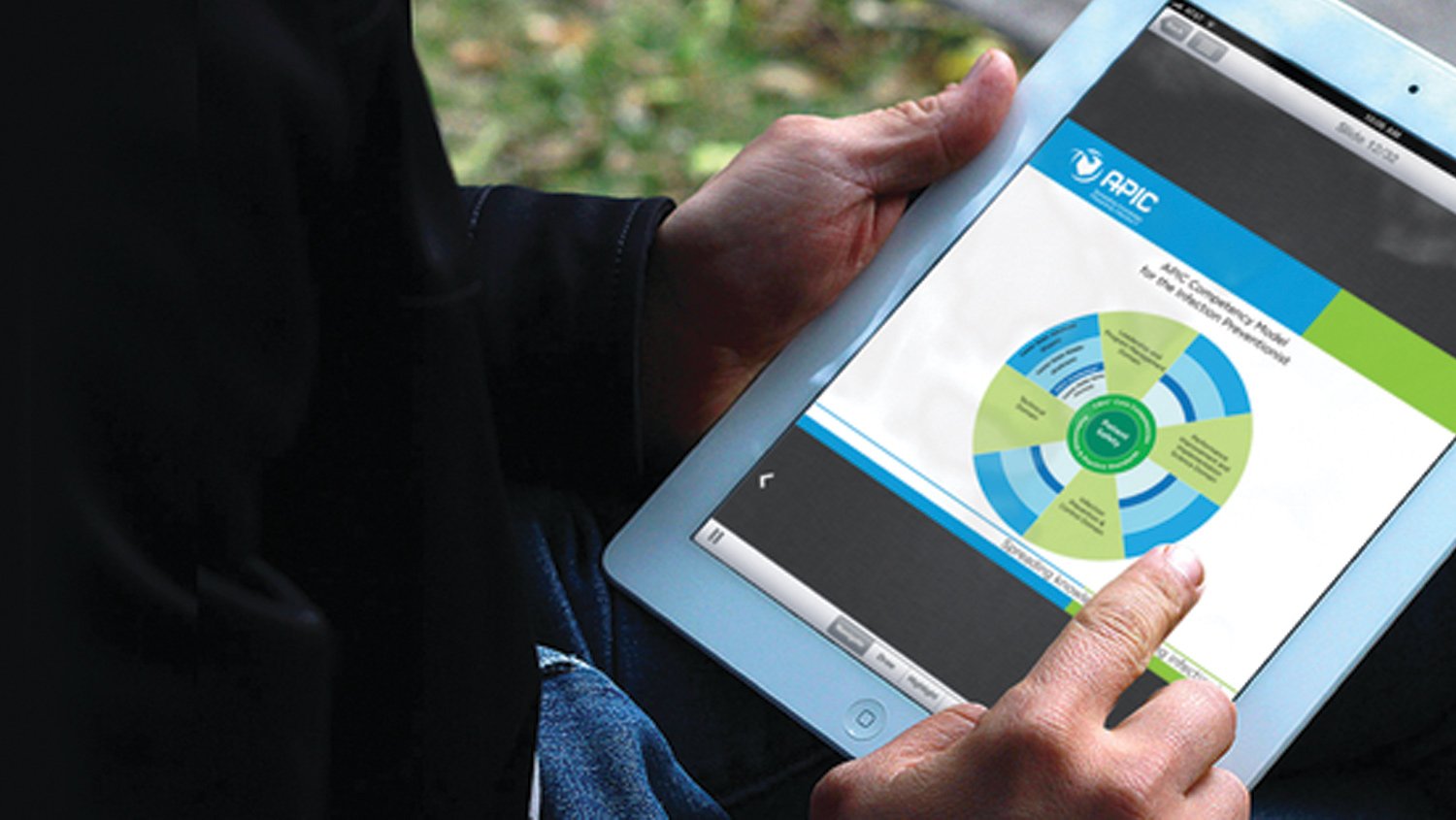 PLUS+ A Valuable Worksheet for Attendees and Meeting Planners!
There are plenty of issues we all face on a daily basis that we cannot control. Mobile event app vendors certainly aren't an exception. Companies like CadmiumCD build apps that do a lot of amazing stuff, but unfortunately those amazing features can get lost behind bad wifi at a conference, strange rules that Apple and other operating systems impose on developers, and just plain old lack of knowledge and communication.
That's why we put together this prep list of things both attendees and meeting organizers should do so that downloading and using the app is as seamless as possible. We even provided a PDF checklist at the bottom of this article for both attendees and meeting planners so you can make sure your conference app is up and running like a pro.
Download the App Before the Conference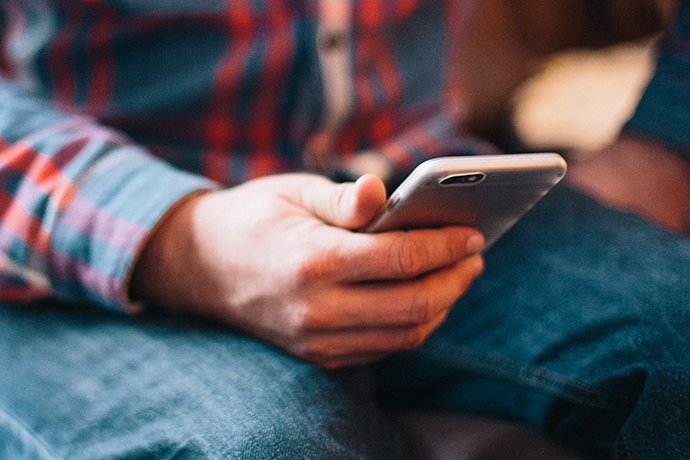 We can't stress enough how important it is for attendees to log in to your conference app before the conference.
Not only are there great networking features like creating a profile and viewing a list of other attendees, attendees can also plan what sessions they'll attend so they get the best educational experience possible. Even more important than that, downloading the app before the conference saves both attendees and organizers a lot of frustration in the long run.
What to Know – Meeting Planners
Market your conference app well before the event. Mention it in your emails, advertise it on social media (if you're using eventScribe, use hashtag #eventScribe and CadmiumCD will be happy to help you get the news out), send out an attractive piece of direct mail, and get a custom video in front of your attendees. This ensures you reach them as many ways as possible.
A nice how-to guide using great images (don't forget to add the app icon!) and well-written copy is the perfect way to walk your attendees through exactly what they need to do. A video works even better. Explain point-by-point how to find your app in the Apple App Store or on Google Play, how to download it, and what basic functionality it offers. CadmiumCD has created much of this for our clients already and we advise they send out a dedicated email with instructions like these a week before the event for maximum effect.
What to Know – Attendees
The reason we stress the importance of downloading the conference app before the event is because unanticipated issues can arise at the conference that no one has control over. We all know how hard it is to sustain good wifi(more on this later) and how fickle technology can be at times.
Downloading the app beforehand gives you two big benefits: time and resources. You'll have all the content you need already on your device before you get to the conference plus plenty of resources in case you need to troubleshoot. If you have any trouble whatsoever, there is enough time to get in touch with the conference's tech team or to call CadmiumCD for help.
Be Aware of Content Restrictions
"What! I can't download this app? There's adult material? What do you mean?"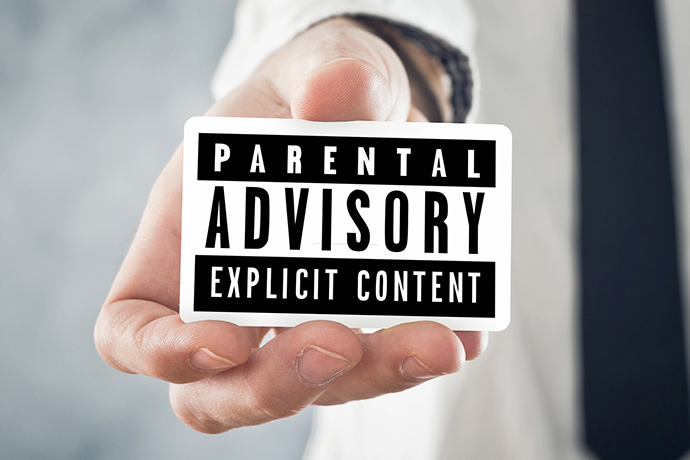 This can be a big issue, especially for something like a continuing medical education conference. Apple and Android both require app ratings (not the five star kind, but the TV Guide kind). If an event app has images that are only appropriate for doctor's because of their subject matter, it is likely the content will get flagged. This may make it difficult for those with corporate phones that come pre-set with restrictions that block this type of flagged content.
What to Know – Meeting Planners
In your pre-show mailers and marketing efforts, simply bring awareness to the type of content that will be presented, where attendees can access it, and any restrictions that may arise for them. Again, stress that they should download and test the app before the conference, then offer assistance for those who may need additional help.
What to Know – Attendees
If you use a company phone, make sure you talk to your IT team about lifting these types of restrictions. Talk to those who need to sign off on something like this so that you can download your conference app with no problems.
Don't Make Logging In a Hassle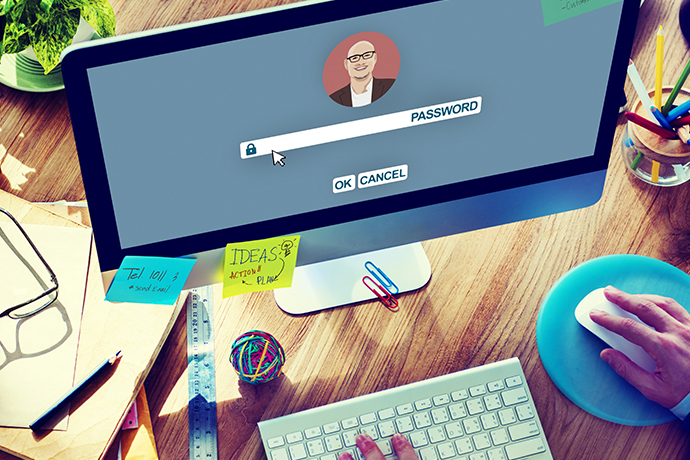 Sometimes logging in can be a hassle for event planners and attendees. The eventScribe App, however, makes it easy to automatically log in with a six-digit code. Meeting organizers simply send attendees a pre-templated email through a conference management system like the Conference Harvester, attendees click the provided link, and, voila!, they're in.
Still, it's easy to misplace or lose the email. And even though another email is a simple click away, if wifi or cell reception is bad there's no way attendees can get to that email.
What to Know – Meeting Planners
The best way to solve this problem is to have print outs of every attendee's log in codes to hand out to attendees at the registration desk. You could even include these in their registration package with their badge, brochures, and other materials. Also, research some local spots that may have free or inexpensive wifi just in case your venue's can't sustain the amount of traffic your conference will bring. Cafes, restaurants, hotels. These are all good locations to look into.
What to Know – Attendees
Again, downloading your conference app, setting up your profile, and using its basic functionality beforehand is one surefire way to make your app experience go as smooth as possible. Knowing alternative locations for wifi access also helps tremendously.
Understand the Limitations of Wifi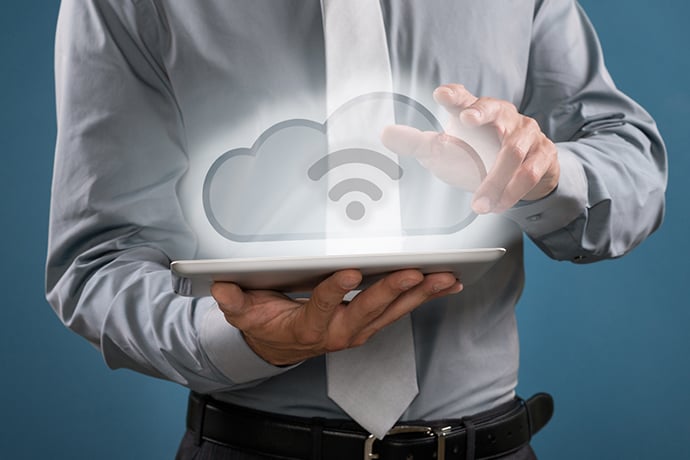 We've talked about wifi a lot in this post. But it's a big deal. Nearly %100 of your attendees are connected to the internet on their mobile devices. The need for good wifi is incessant in meetings industry discussions (see this blog post, this article, this guide, and these suggestions, just to get you started on the topic). The biggest problem is that wifi can get expensive. I've talked to event managers who say they've paid upwards of $60,000 for wifi at a single event. If only organizers could offer it for free as Adrian Segar, author of Conference that Work, suggests and not have to fork out a huge amount of cash for a still unreliable service (see the discussion on Segar's post for a little bit more insight as to why it's expensive and unreliable).
Often poor wifi falls back as a poor reflection on app vendors. For us, this is completely out of our control. Yet when we set up an app support desk at our clients' conferences, 75% of our time usually goes to complaints about the app not working. When we troubleshoot the issue, the most common problem we find is that the wifi is being overtaxed because so many people are trying to connect multiple devices to it all at once. We have solutions but unfortunately we're not in control of the internet access at a conference.
What to Know – Meeting Planners
App vendors and conference managers are in a similar predicament in this situation. We're both blamed for bad connections when it is usually far out of our hands. That's why it's so important we work together to stress the importance of downloading things like apps and content within those apps before attendees come to the conference. Ask them to download the app back at the office, then if they need to make updates or downloads, the best place to do this is back in their hotel room. Also, explaining that you've purchased a certain wifi package but that it still can get overwhelmed if everyone tries to join and use bandwidth at the same exact time could go a long way. Ask your attendees to only log on to the wifi when they absolutely need it.
What to know – Attendees
Again, downloading the app beforehand is the #1 best way to avoid encountering problems onsite. Bookmark your sessions and download the latest versions of the slides at the office or in your hotel room. Understanding the venue's wifi limitations and adjusting accordingly will help you avoid issues every time.
If things don't seem to be working at the conference, simply turn your smartphone or tablet's wifi off and use your own 3G or LTE data. If you're worried about reaching data limits through your service provider or if you have bad service at the venue, simply turn your phone on "Airplane Mode." As long as you've installed the app beforehand, you'll be able to use it to see a schedule of all the event's sessions, access the posters and presentation slides you've downloaded, and take notes.
Download These Checklists to Make Sure You've Got Everything Covered
We've put together two documents, one for attendees and one for meeting planners, that consolidate these tips plus a few more into a simple, easy-to-use, checklist to make sure your conference app download and usage goes as smoothly as possible (even if the WiFi at your event is shaky). Just enter your email, click download, and get your free copy of the checklists. Enjoy!

Enter your email above and click "Download Now!" You'll receive a free ZIP file with two PDFs inside. Use them for yourself, hand them out to your attendees, and start feeling more confident about how to promote and use your mobile event app to maximum effect!
Your Turn!
Do you have a story of a time you overcame a bad wifi connection? Leave a comment below and tell us what happened and how you used your superhero powers to make a bad situation better! Then tell us what you think of the checklists we've provided.
About Michael Doane
Michael Doane is head of marketing at CadmiumCD. He is focused on educating event planners about the benefits of implementing technology at their trade shows and conferences. Download his free eBook, "The Most Influential Advances in Event Technology", then connect with him on LinkedIn or Twitter.
Sign up for our newsletter