How PCMA Sets the Standard on Partner Relations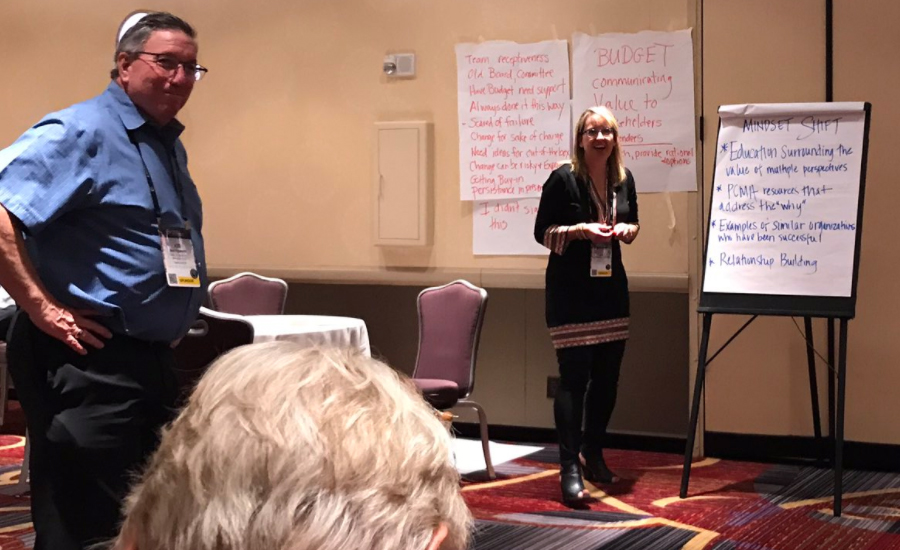 In our two year partnership with PCMA, we've noticed a few things they do really well. They take the time to understand the needs of their partners and provide opportunities that matter. They integrate partner knowledge and expertise into their conferences. In general, they treat people they do business with as true members of their organization.
Let's explore what exactly it is they do so well and how you, as an event planner, can emulate their success. Here are a few tips based on how PCMA does business with partners and sponsors: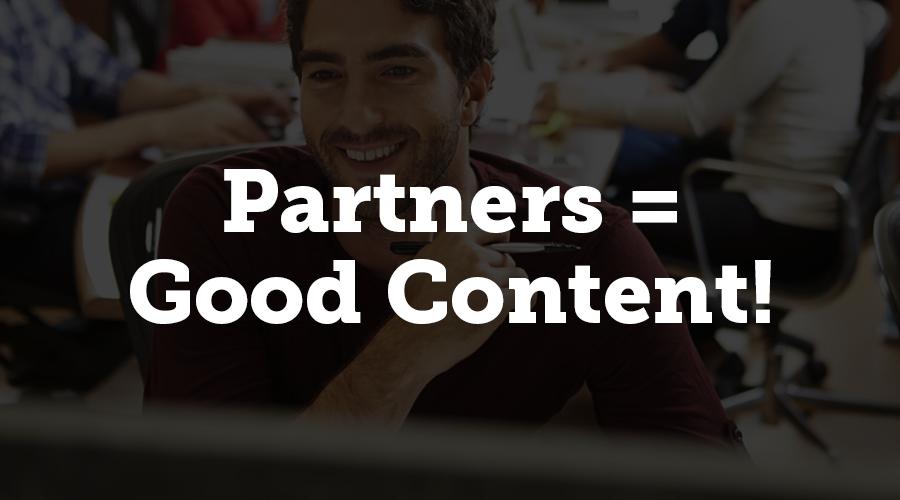 Your partners are a great source of content
Many partners and sponsors are subject experts in their given area. PCMA understands this and gives their partners a platform to share their knowledge. Joe Colango, CEO of Bear Analytics, for example, was invited to speak about data at this year's Education Conference. Our very own Midwest Sales Director, Eva Montgomery, who also has served on the PCMA Education Committee, and Business Development Director, Joe Felperin, were also invited to moderate a crowdsourced session on Combating Resistance to Change.
And I was given the opportunity to assist Adib Hashem, PCMA's Partner Relations Director, during a session on how to offer more value to sponsors. PCMA also gave the main stage to some of their larger partners and asked them to share their expertise on where the industry is headed.
That being said, PCMA does a great job shaping the direction of the content so that it's meaningful and relevant to attendees. They also do a great job balancing partner expertise with knowledge from other experts, like planners, business leaders, and professors from major universities.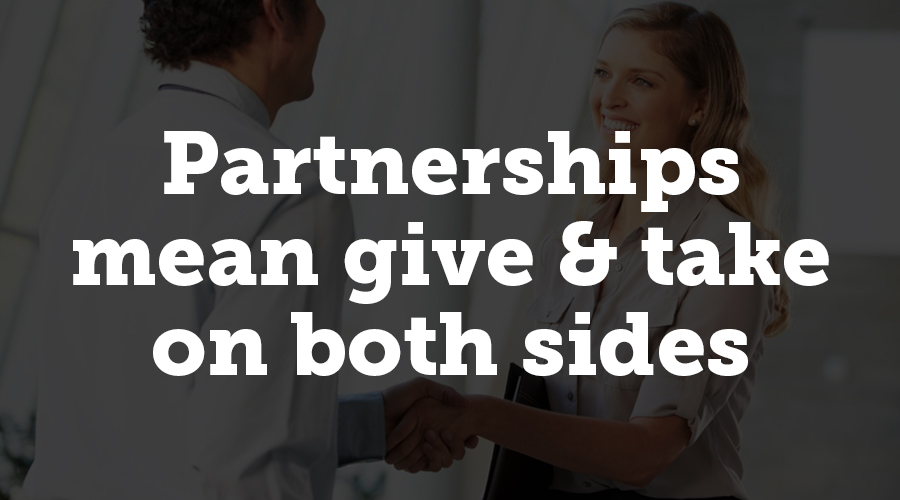 Partnerships require give and take on both sides
As Jackie Stasch, UCAOA Senior Manager of Corporate Relations and CadmiumCD Super User, recently shared, developing a mutually beneficial relationship is key to selling sponsorships and maintaining partner relations.
PCMA understands the value of this as well. CadmiumCD and PCMA entered into a partnership two years ago and the relationship has strengthened since. PCMA uses our Abstract Scorecard product to collect topic submissions from speakers and attendees, as well as the Conference Harvester to manage speakers and content for both of their major events: Convening Leaders and Education Conference.
In exchange we've been able to leverage their various platforms to reach a wider audience that has a real need for what we offer. This is crucial for a growing, self-funded software company like ours, but each year the relationship between CadmiumCD and PCMA continues to grow.
We as a company also realize the value of PCMA as a non-profit institution. Many on our staff are members and give back volunteer hours. For example, I now serve on PCMA Chesapeake Chapter's Board of Directors, Eva Montgomery has served on the Convening Leaders Education Committee, and Joe Felperin is an avid member of the Capitol Chapter.
If you're an organization looking for ways to engage your members, find out how you can help your partners. They will reamin active members in your organization and advocate for your cause zealously.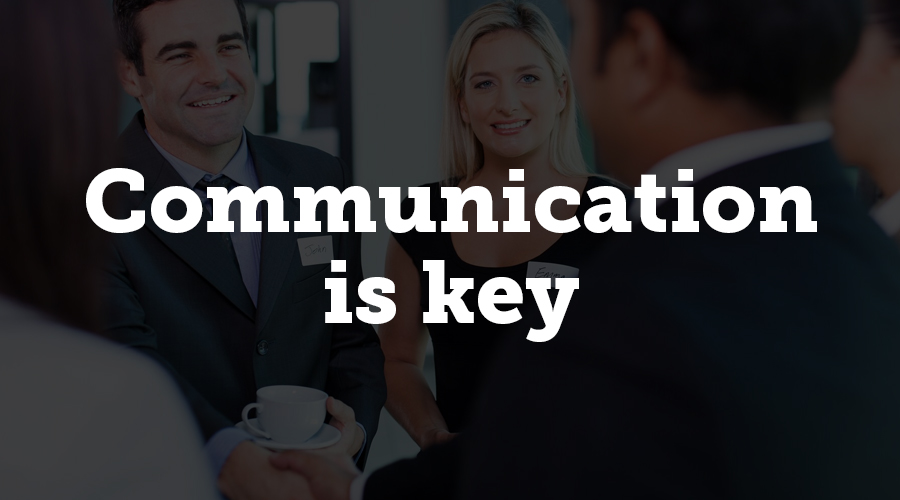 Communication is key to make partnerships work
This is perhaps the most obvious of all the tips, but it's also the most crucial. PCMA makes the time to sit down with stakeholders in our organization to understand how our partnership is succeeding and find opportunities to improve it.
For example, they've helped us, just recently, find ways to reach their audience organically and expose our brand to their online readership in more significant ways.
It took multiple discussions and a lot of back and forth, and PCMA made the time to sit down with us and work through the details. We are by no means one of their largest partners, but you'd never know it. They treat all the partners with great respect and attention.
Conclusion
Take it from PCMA. Source content from partners, understand that these relationships require give and take on both sides, and keep communication open to help your partners and sponsors feel important. If you follow these steps, you'll see the quality of your partnerships sky rocket, which is a great boost for your organization as a whole.
About Michael Doane
Michael Doane is Marketing Manager at CadmiumCD, where he is focused on educating meeting planners about the benefits of event tech and telling CadmiumCD's ever-growing story. Download one of CadmiumCD's various meeting planning resources or reach out for a consultation to learn more.
Sign up for our newsletter