Repurposing Conference Content with Your Member Community
Mar 10, 2021 Read Time: 4 min
by Cadmium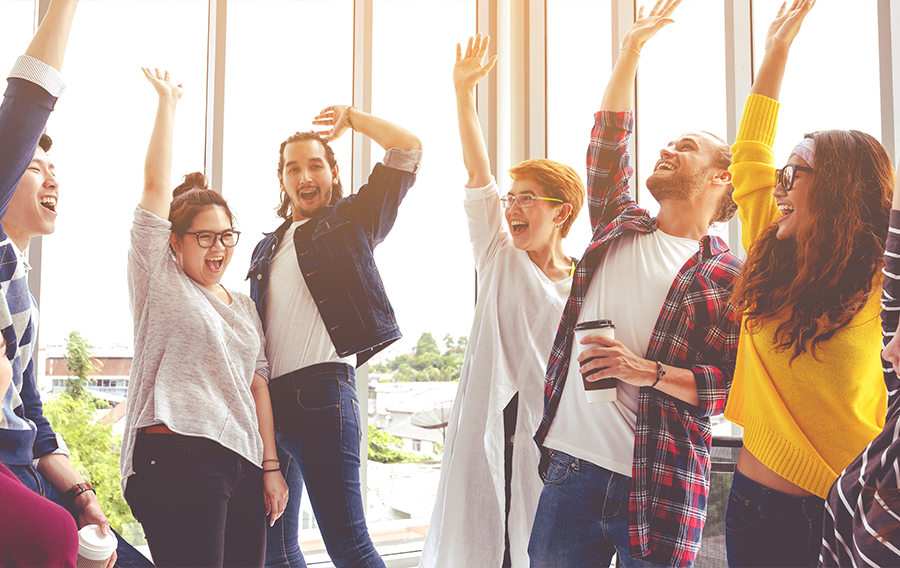 Written by CadmiumCD Contributor Pamela Shigeoka
This article is based on an earlier webinar. View the recording here.
An online community is a great way to drum up interest before your event, and it's also excellent for encouraging engagement during the event itself. But how can having an online community for your organization keep high levels of engagement after your event is over?
There are many ways you can extend the life cycle of your event's content using your online community, from sharing session content over time to creating challenges for community members to share their event experiences. Repurposing event-only content as members-only or public facing content can also help you get a bigger return on your event investment.
It can be tempting to keep your event content close to your chest to maintain exclusivity, but there is potential for extending your organization's and event's reach by making it more widely available. Some questions to ask when deciding whether you want to reuse event content are:
Would this lead to better year-round engagement? How?
Could you monetize this content directly or indirectly?
How will this contribute to improved registration numbers in the future?
If your analysis shows that you can use your content to improve registration or show value to your sponsors, it may be worth opening that content up to users outside of your event.
Let's take a look at how you can use the content from a single event session to increase your community engagement and ROI, along with some other ideas for getting the most out of sharing your event content.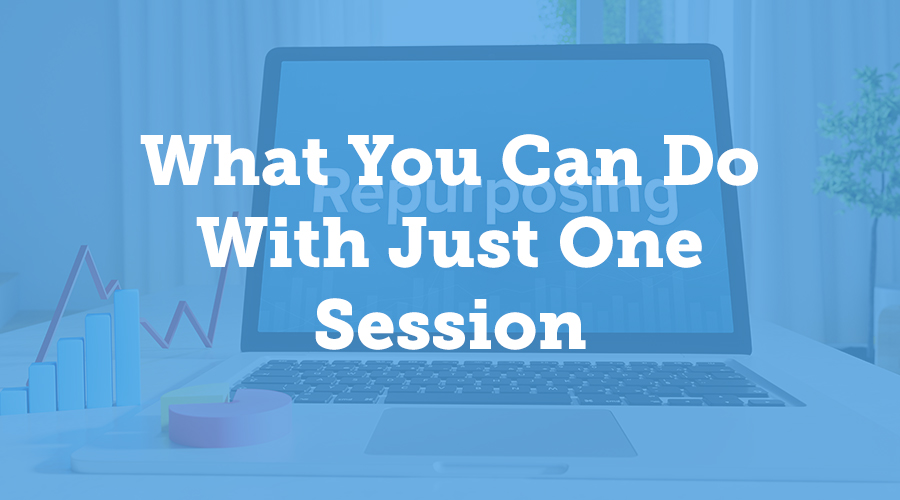 What You Can Do With Just One Session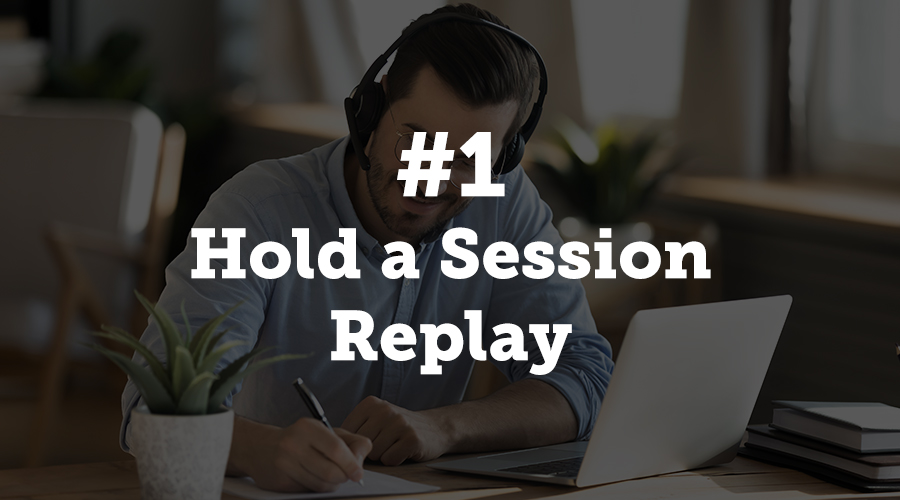 1. Hold a Session Replay
After your event, look at statistics from presentations in your event management software, like eventScribe, and find the most popular sessions from your event. Which sessions drew the most viewers? Had the most engagement in chat? Those sessions can be used to draw in new users.
Rebroadcasting a session is a great way to extend that content beyond your event. You can choose to make that broadcast for organization members only, but you could also choose to open it up to nonmembers as a way to help sell your content or draw in new members. Being able to view the sessions gives nonmembers a taste of what it's like to attend your virtual event in the future.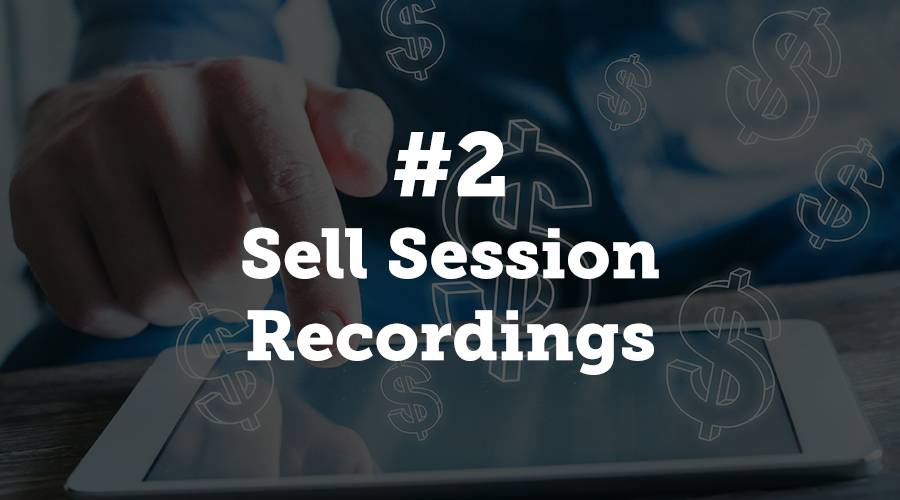 2. Sell Session Recordings
There are several paths you can take when it comes to selling your event content outside of the event. You can package all of your presentations and sell them as a bundle, or you can choose to sell access to each session individually. This is very useful if your event attendees can only attend a single session; by purchasing sessions, they can access the ones that they missed. You can use this as a membership perk, too; if a user joins your organization, they get access to presentations or webinar content. If your organization has different member levels, you can create different levels of access. Higher level members can get access to event content from multiple years, for example.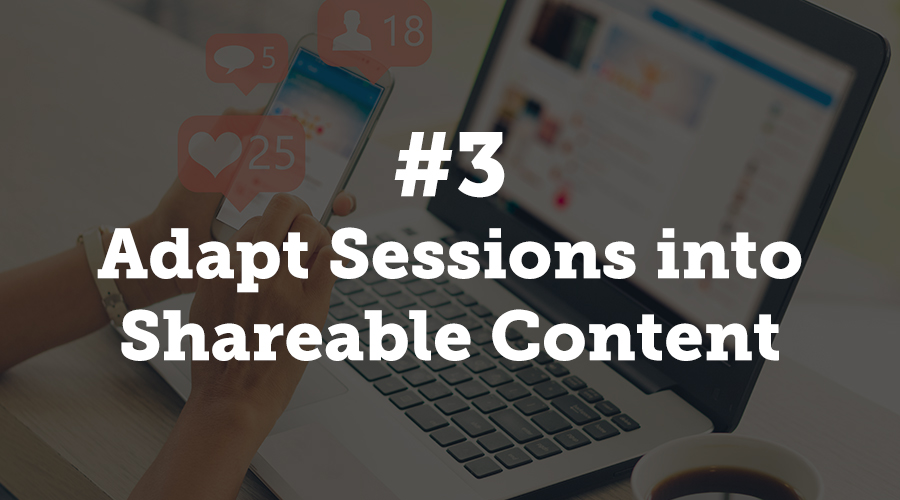 3. Adapt Sessions into Shareable Content
Creating shareable content from your sessions is a great way to catch the attention of users outside of your organization. A session could potentially be split into multiple blog posts or infographics, so you can get a lot of mileage out of a single session. Since the content is easily sharable, you're getting far more eyes on that session than if it were only available during your event. Bite sized tips extend content for months after your event is over.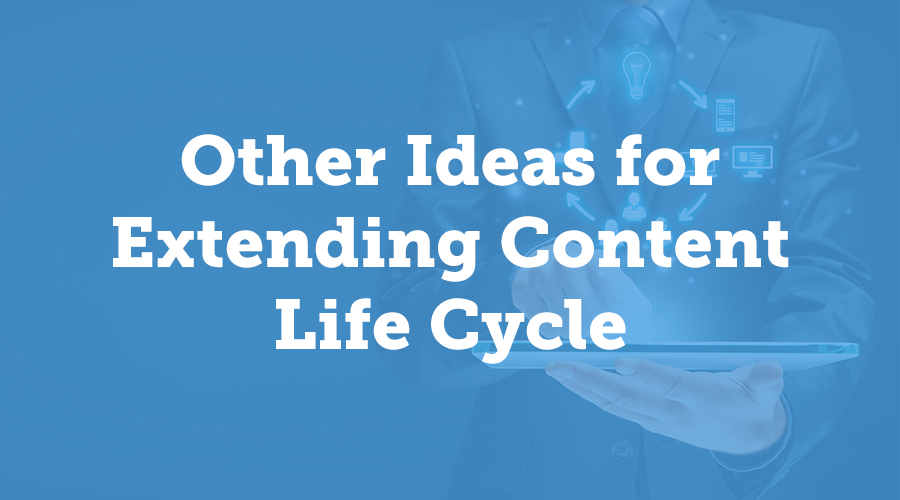 Other Ideas for Extending Content Life Cycle
In the run-up to your next event, you want to capture the most attention possible so you can increase both your attendee numbers as well as your number of sponsors. Here are some more ideas for how you can leverage your online community and shareable content to keep users engaged and draw in even more.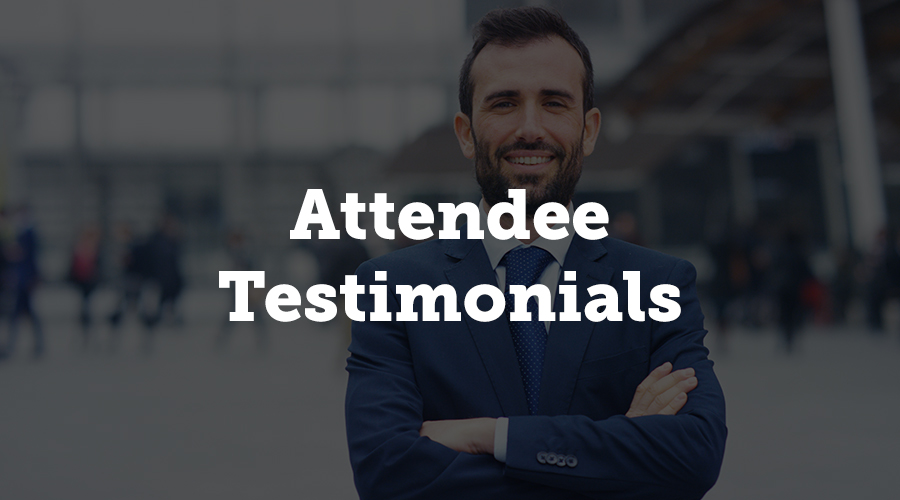 Attendee Testimonials
When it comes to attracting new blood, there's nothing better than having your attendees share glowing recommendations for your event. Collect them with an audience response system like Survey Magnet, then pair them with photos or videos of the event to use as promotional material for your next event. You can share these on your organization's website or through social media in your online community.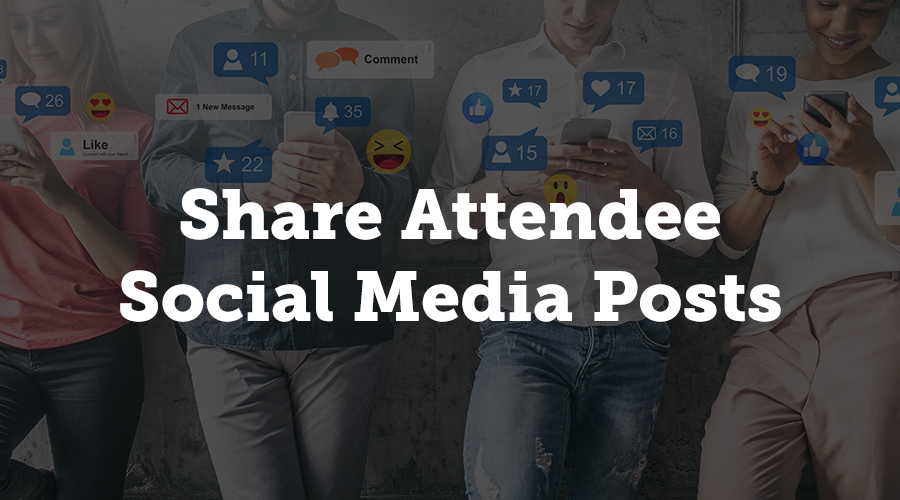 Share Attendee Social Media Posts
You can recap your conference by citing attendee social media posts. Much like the testimonials, using attendees' posts can catch the eye of potential future attendees. You can include a curated social media feed on your organization's website and encourage your attendees to share content.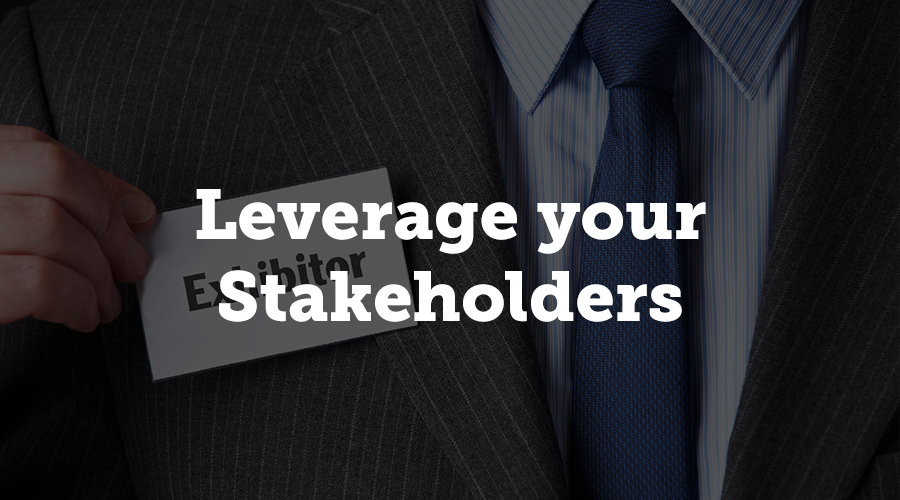 Leverage your Stakeholders
Your attendees, speakers, exhibitors and sponsors all want to feel like they're part of the conference community. How can you engage all of these stakeholders?
Speakers are your content creators. Make sure you create a speaker resource kit for speakers in your event platform, like Conference Harvester, so you can share their content before, during, and after the conference. Make it easier for them to share with their network and create word of mouth marketing for you.
Exhibitors and sponsors can be invited to participate in an educational component of your event, and they'll generate content just like the speakers. They'll also be great at promoting it through their own email blasts to their customer bases. You can also encourage them to participate in gamification like a scavenger hunt.
Make it easy for your attendees to share social media posts. Add social media links to all of your presentations, speaker profiles, company profiles, and so on to increase your event's reach. Let your attendees spread the word about your event through their online communities.
And finally, utilize ALL channels available to you. What channels do you already have? Which ones make sense to add? Give your attendees a choice about how they want to engage with your content and each other. Having that choice will leave them more satisfied that your organization and event want them to feel comfortable. If you foster a sense of reaching out to your users, they will appreciate it and share your content.
About Pamela
I am a freelance writer who enjoys dipping my toes into a wide variety of writing subjects. I have an M.A. in English but found that teaching wasn't for me, so I'm applying my training to writing instead. I've been blogging for ten years and have written everything from book reviews to pop culture essays to business topics. In my spare time, I enjoy writing fiction, playing games, and learning new crafts. I live in Corvallis, Oregon, with my husband, daughter, and dog.
Sign up for our newsletter