White Label vs. Container Apps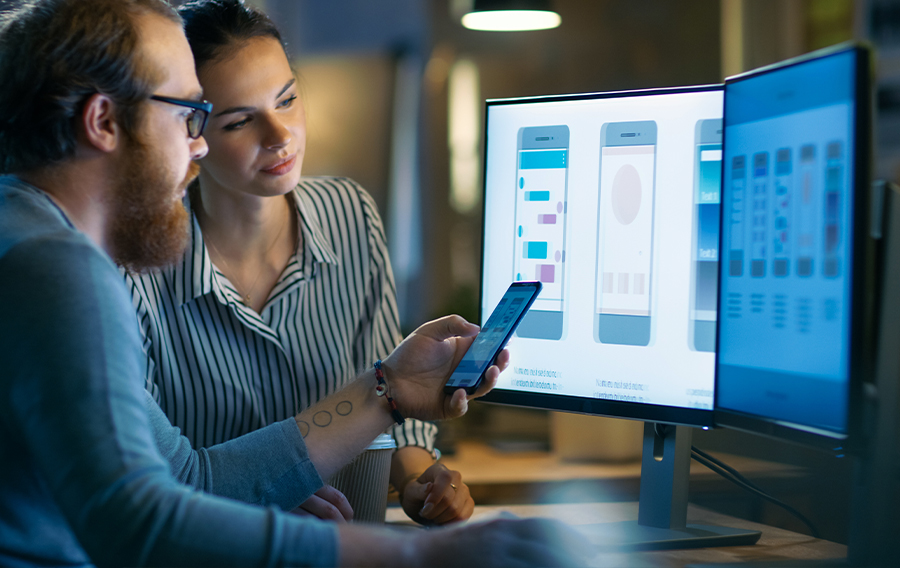 So Many Event App Options: How to Choose the Right Content Publishing Method for Your Conference or Trade Show
Choosing how to publish your event app can be daunting. Publishing to a preexisting container app like eventScribe is a quick and easy way to get your app listed in Google and Apple stores, but sometimes this option isn't right for your brand. Sometimes you want a custom icon and app name that reflects your event's unique identity.
That's where white label apps come in. White label apps are custom apps that are built on an event app company's preexisting app engine, but use unique custom features and are published directly through your business account on the Apple Store. Below, we've put together an easy guide covering the ins and outs of publishing a white label app for your conference or trade show.
White Label Apps vs. App Company Containers
First off, what is the difference between a white label app and a container app, and what are the pros and cons of using each type of publishing method?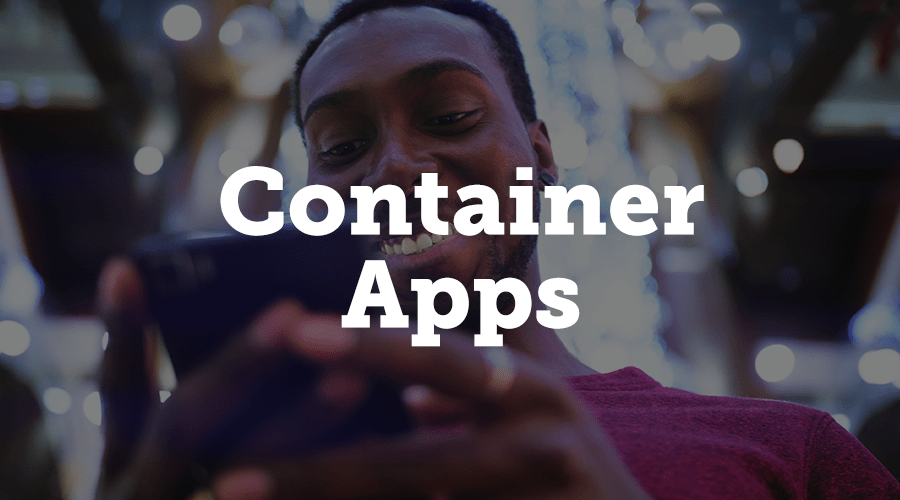 Container Apps
Container apps are already listed in the app store, published by an app company, and make for easy event app distribution. However, they can only promote your event's brand once users are in the app and will not be listed in the app store with your graphics and event name. Users will have to download the container app, then search for your conference or event once in the app.
These are a great option for the average small to midsize conference that has a small team, tight budget, and little access to outside resources. You will work with your app company to decide which content you want to include in the app, then simply hit publish and your app will show up in the container app on the app store. If you host multiple events, your attendees simply download an app like eventScribe once, then they can access all your conferences through the container.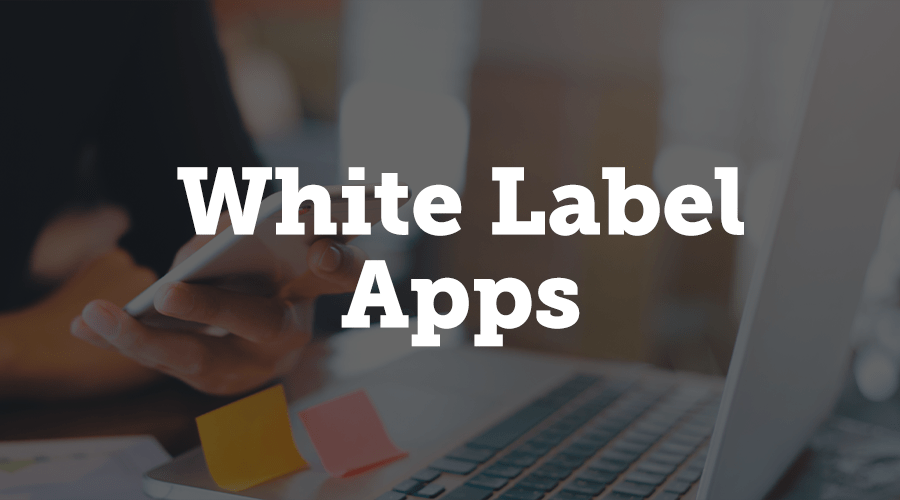 White Label Apps
White label apps are published under your App Store Business ID and require a developer license. These require more work for associations and organizations who want to publish an event app. The initial application for an Apple Developer account can take one to two months to be approved by Apple, so it's best to start well in advance of when you need your app published. It will require approximately one to two hours each year to maintain a Developer account with Apple, and is best handled by someone within your technical department with access to business information. Apple's enforcement of a Developer account also means that if you let your Developer license lapse, they can and will immediately revoke any Apps you have published from the App store. Apple charges an annual fee of $99 each year for the Developer license, which is waived if you are a non-profit.
Apple makes frequent changes to their policies and requirements as new iOS devices and software are launched. It is best to have a conversation with a project manager at your app company to make sure that you understand how any recent changes may affect what can and cannot be done. Only organizations with access to administrative resources and extra time should undertake this route since it requires additional work to get your developer account set up.
Despite the extra effort, white label apps are perfect for companies who want to see event apps listed under their own brand name, with their brand graphics, directly in the app store. Attendees simply search for the organization or event name, and the app will show up in the store. When attendees download these apps, they will see the organization's graphical app icon listed on their home screen. In addition, once an app is published, it's a trivial process to add additional events to the organization's "container," which is a reference to being able to nest multiple events by the same organization in one app.
What's Needed to Publish a White Label App
If you do decide to take the white label route, there are a few things you need to prepare in order to make the process smooth and efficient. We've put together a simple checklist for planners who are undergoing this process. Use this worksheet to have everything ready to go and minimize problems during the submission and management of the app.

Download the White Label App Worksheet
You can download the worksheet by following this link. The worksheet includes a checklist for the exact steps you need to take when launching a white label app to the Apple app store. It covers what you need to prepare before your app submission, how to make the actual submission process easy, and what happens after you create an app store developers account and submit your event app.
Questions?
Once you review the worksheet, leave a comment below or contact us directly with any questions you have about the process. We're here to help you make an informed decision and guide you through the white label app submission process if it's right for you.
Sign up for our newsletter