CadmiumCD Recognized as a Finalist in the 2015 SBDC Accelerate UP Business Competition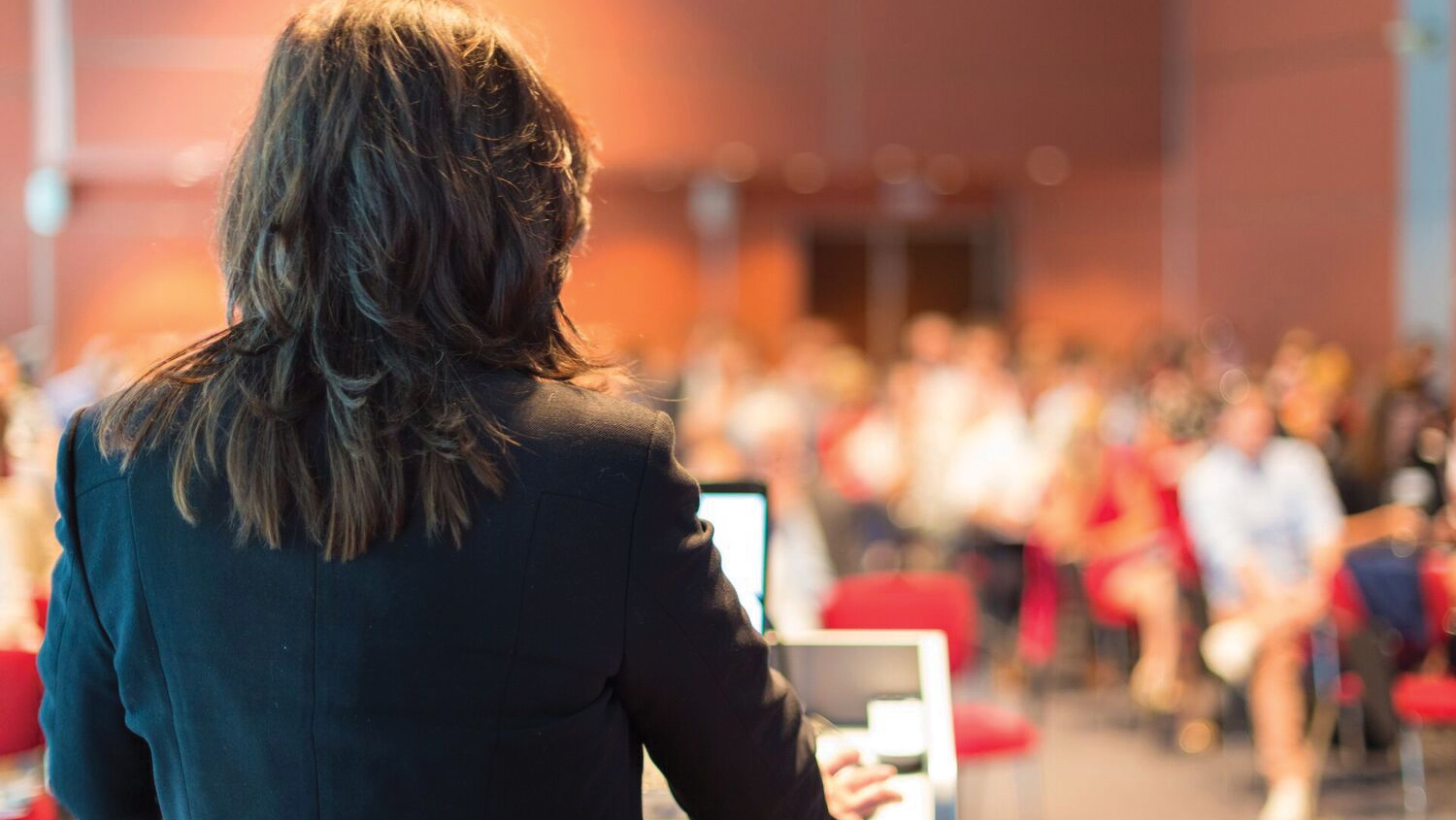 CadmiumCD was selected as a top finalist in this year's Capital One Bank SBDC 2015 Growth Accelerator Competition, where co-founder and CEO, Michelle Wyatt, was recognized as a finalist for the Accelerate UP Award. The award is presented to a "growth stage business owner who is accelerating quickly and creating a model business that others can emulate." The competition was held on October 29th at the University of Maryland in College Park.
Maryland's Small Business Development Center (SBDC) provides local small business owners with trusted professional advisors who offer insight on everything from financial management, marketing and sales, book-keeping, design, and planning for the future. They believe that in order to own and operate a successful business, you must have working knowledge about numerous aspects of the industry.
The Capital One Bank SBDC Growth Competition was open to entrepreneurs in the Software, Restaurant, Health care, Home Products or Financial Services industries, who felt that they have created a successful small business based on their year by year sales growth, profit, number of employees, the size of their facility, its independent contractors, and its preservation of the business community.
This year's Five finalists were all women, and represented multiple businesses from counties all over the state. CadmiumCD's CEO and Co-Founder, Michelle Wyatt, was honored to be among them.
"CadmiumCD is thrilled to be recognized in this competition," said Michelle. "We sincerely appreciate the assistance provided by Maryland's Small Business Development Center, which has had a significant impact on helping us grow."
The finalists were required to give a short presentation to a panel of judges on the night of the event, showcasing how their businesses have grown over the years. From its partnerships with Global Experience Specialists (GES) and the International Association of Exhibitions and Events (IAEE), to the launch of their first CadCon event in July, and their second Convene Best in Show Award from the Professional Convention Management Association (PCMA), CadmiumCD had more than enough evidence to support its growing success based on the past year alone.
In the end, CadmiumCD received a $1,500 award for second place in the competition. Judges commented on CadmiumCD's family-friendly work environment, their rapid growth, and diverse portfolio, as being winning factors in the decision.
Sign up for our newsletter