Corporate Benefits of Using a Video Content Management System
Sep 3, 2021 Read Time: 2 min
by Cadmium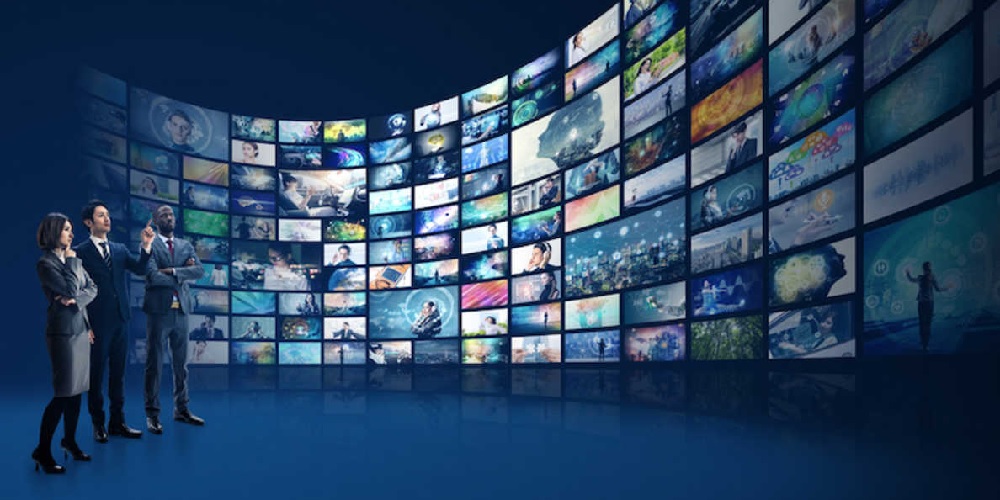 Corporate companies are embracing the use of online training for employees. It enables employees and employers to access training materials conveniently from any location. The distribution and access to online training material are often managed by a content management system (CMS).
CMS can make digital content easy to access while housing it on a single platform. That said, they do not always support certain types of video files. To organize and distribute video content, you will need to utilize a video content management system.
What Is a Video Content Management System?
A video content management system is a software platform that enables you to organize, house, and distribute video content. This way, you can create and distribute videos on a single platform.
Video content management systems are specifically designed for housing and streaming videos. This means you will be less likely to run into glitches with video uploads, unsupported video files, and file size limits when creating video content. Such problems can make your content delivery process longer and more stressful.
Categorizing Videos
The simplest way to think about a video content management system is to liken it to a library. Libraries have efficient organizational systems that make books easy to find. A video content management system does the same for a company's videos.
It enables the company to organize its video content based on subject, keyword, title, and other pieces of data. Online training information is easy to find and distribute, so employees can access training materials quickly and independently.
Security
Video content management systems enable companies to control access to their videos and monitor who watches them and when. Video content is crucial to companies, especially when it contains information that should only be discussed internally. This is why it is critical to keep video content secure.
Quality video content management systems have functions for companies to assign user-level permissions to employees, managers, and executives. Different positions require different levels of access. A video content management system ensures that companies can reinforce the appropriate level of access to information.
The security measures that video content management systems put in place also prevent private video content from being accessed by the public. Some companies post public video content to their websites, but that content can drastically differ from what is distributed internally.
For instance, a training video meant for HR department training should not be accessible to potential customers visiting that company's website. While a video content management system can house both public and private content, it also puts companies in control of whether that content can be accessed internally or externally.
Closed Captions and Video Transcription
If a company wants to distribute video content publicly, utilizing a video content management system can help boost its video content visibility. While videos alone do not boost SEO ranking, closed captions and video transcriptions do. They also make your content accessible to viewers who are deaf or hard of hearing.
Choosing the Right Video CRM
When choosing a video content management system, you want to ensure that it contains features that meet your company's content management needs. Features that you should look for include batch and single file uploading, video content migration, and video content tagging.
Batch and Single File Uploading
Batch and single file uploading capabilities make video uploading fast and efficient. It's easier to upload large collections of videos into your CMS. Single file uploading ensures that uploading individual files can be done with ease.
Video Content Migration
Video content migration is an essential function if you are changing from one video content management system to another. Video content migration grants companies the ability to transfer entire libraries from a previous CMS to a new one.
Content Tagging
Content tagging makes video content searchable on your video platform. It can be tagged by subject or category to ensure that viewers can easily access it.
Warpwire's video content management system empowers companies to make the most out of their video content. Companies can easily analyze, capture, share, and organize their video content for internal and external sharing.
Warpwire's video platform provides analytics to help you track media assets, media libraries, and system-wide usage. Designed to explore engagement, Warpwire's reports provide deep insight into how your institution interacts with media.

To see how we can help you better leverage your video content, get in touch with us today!
Related Insights
Sign up for our newsletter