Warpwire: A VidGrid Alternative for Higher Education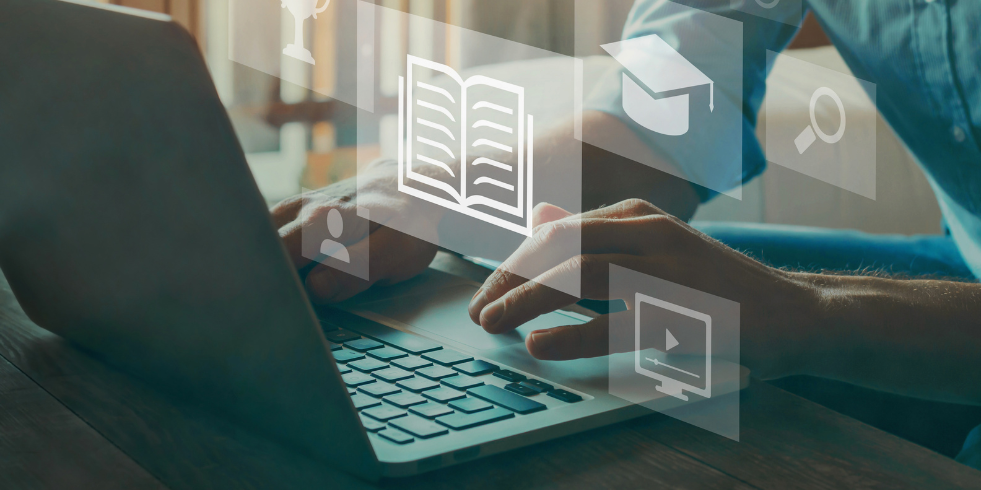 The verdict is in: today's students demand educational video. A recent study found that 59% of Generation Z prefers YouTube to printed books as a learning medium. As time goes on, this demand will only increase.

But YouTube just isn't meant for higher education. That's why many schools count on alternative video-sharing solutions to deliver seamless video in online learning environments. VidGrid is one of the most commonly used video delivery solutions by schools nationwide.

If you're looking for a VidGrid alternative, look no further than Warpwire, Cadmium's secure video management platform. Warpwire has an LTI integration with your LMS and contains a slew of features perfect for online education, making it an easy alternative to VidGrid.
With a focus on higher education, Warpwire continually receives updates to include features generated from customer's use cases and feedback.
Warpwire makes it easy for your students and faculty to easily capture videos from single or multiple sources that automatically upload to the platform. One can then insert these videos into the course workflow with your LMS. In addition, with Warpwire's Zoom integration, you can include Zoom recordings in the library for use in class assignments.
The platform includes ADA compliant closed captions on all videos within the system. This allows for interactive transcripts where users can quickly edit and search for key words to pull up videos within the entire library. Join the many colleges and universities using Warpwire successfully within their LMS.
Gradebook integration
Interactive quizzes by using H5P
Simple and easy-to-use interface to allow users that are not video professionals to make videos no matter their experience level
Zoom integration
Robust analytics to track user engagement
| | | |
| --- | --- | --- |
| Feature | Warpwire | Vidgrid |
| Closed Captions | ✔️ | ✔️ |
| Search within Full Library | ✔️ | ✔️ |
| Interactive Quizzes, Polls, and Surveys | ✔️ | ✔️ |
| LMS Integration | ✔️ | ✔️ |
| Student Recordings | ✔️ | ✔️ |
| Comments and Discussions within Videos | ✔️ | ✔️ |
| Gradebook | ✔️ | ✔️ |
| Easy to Use for Faculty and Students | ✔️ | ✔️ |
| Multi-Capture | ✔️ | ✔️ |
| Analytics | ✔️ | ✔️ |
| Admin Dashboard | ✔️ | ✔️ |
| Students Collaborate with Peers in Secure Folder | ✔️ | ✔️ |
| Keep Videos in Sync | ✔️ | ✔️ |
| Batch Download | ✔️ | ✔️ |
Sign up for our newsletter