10 Important Articles from Event Professionals Who Know
Dec 4, 2019 Read Time: 3 min
by Cadmium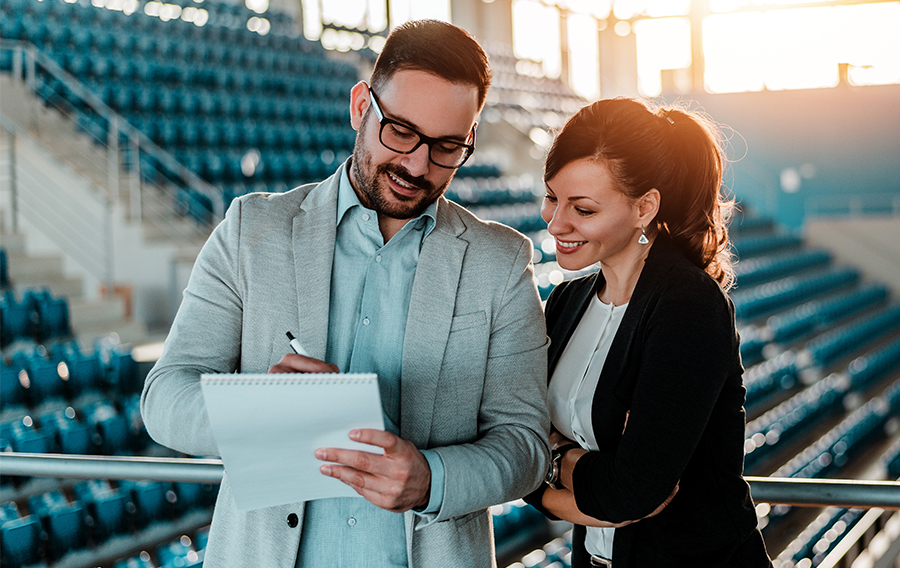 Written by CadmiumCD Contributor Pamela Shigeoka
Here are the top ten recent posts from around the web about events and how what's going on outside the industry is affecting the industry itself. Let us know which articles you found the most useful last year in the comments!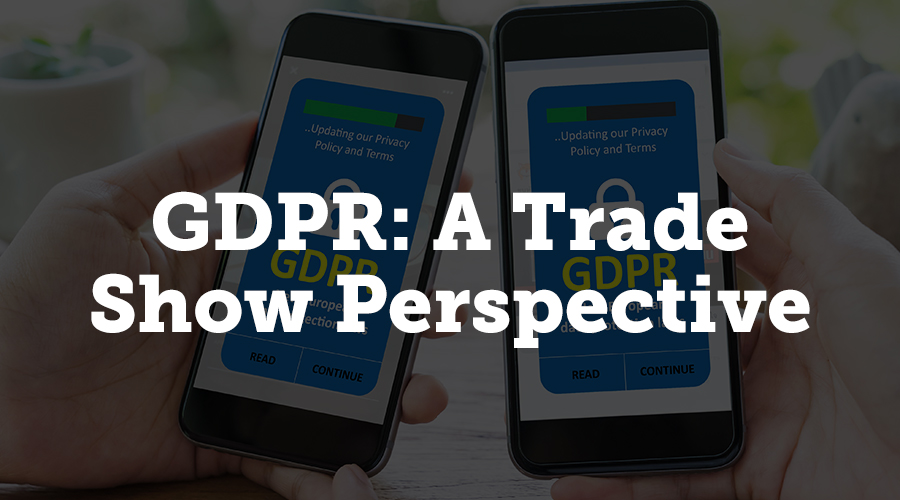 GDPR: A Trade Show Perspective by Chris Eisenberg for TSNN
The General Data Protection Regulation was big news in 2018. The European Union's new law on data protection and privacy impacts not only European companies but companies worldwide who do business with EU citizens. In this article, Chris Eisenberg gives an overview of the basics of GDPR and how it will impact the events industry.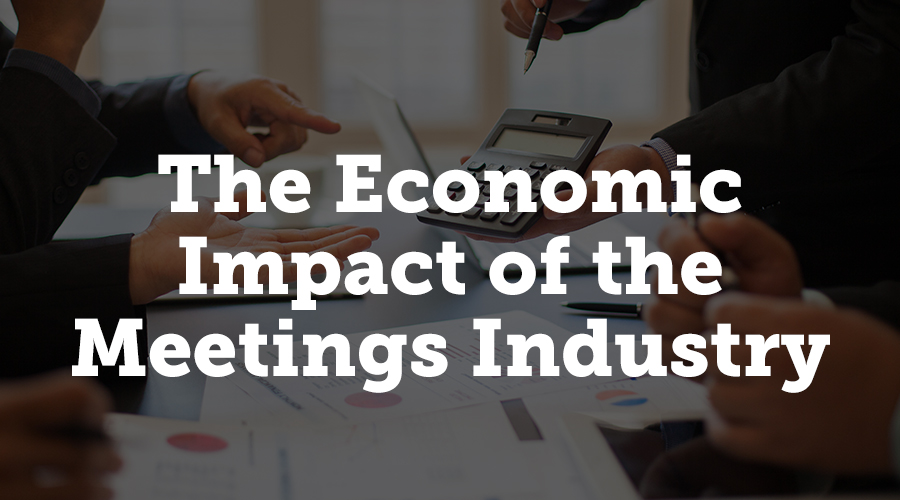 What's The Economic Impact of the Meetings Industry? By David McMillin for PCMA Convene
The events industry is a huge jobs creator and has an enormous impact on the U.S. economy. David McMillan sums up "The Economic Significance of Meetings to the U.S. Economy," an updated report from Oxford Economics, the Events Industry Council, and the Meetings Mean Business Coalition, looking at how events have contributed to the United States economy.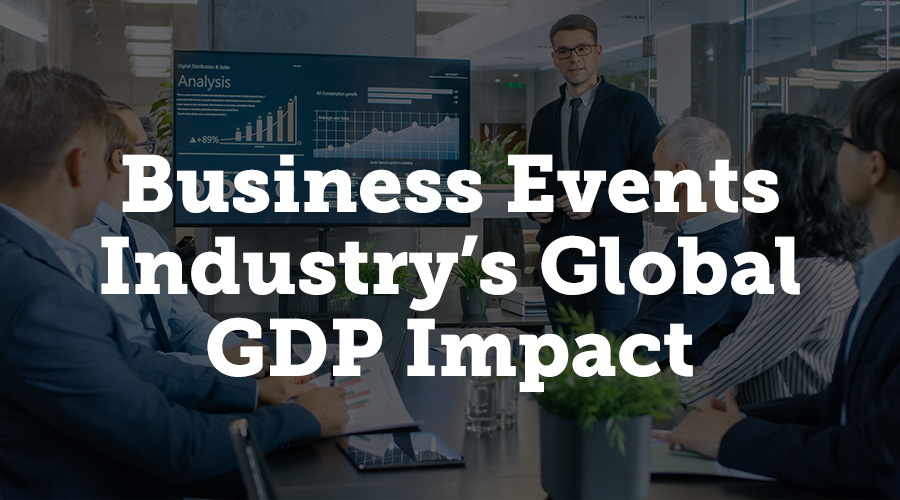 Business Events Industry's Global GDP Impact: $1.5 Trillion by Cristi Kempf for PCMA Convene
In related news, Cristi Kempf reported that business events contributed $1.5 trillion dollars into the world economy in 2017. This article goes over the Events Industry Council's "Global Economic Significance of Business Events" study, which looks at exactly how the events industry has impacted the global gross domestic product.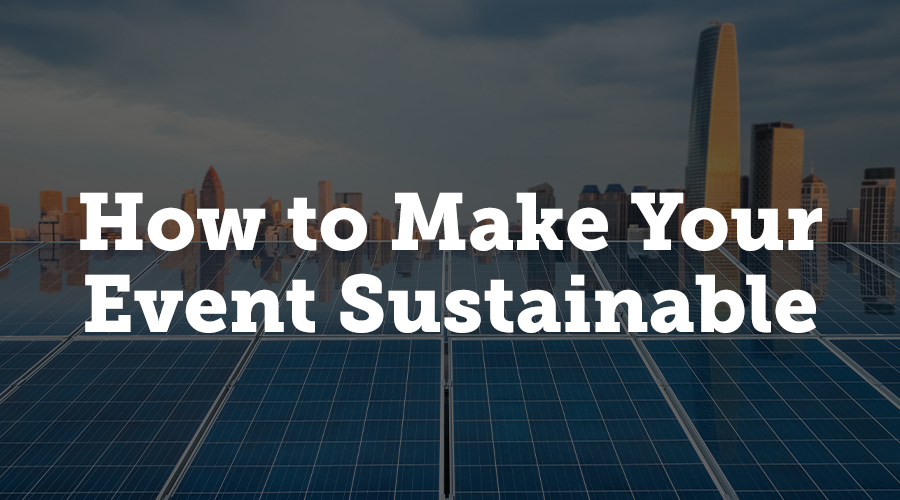 For The Good of Everyone: How to Make Your Event Sustainable by Jessica Glenn for TSNN
The movement to live and run your businesses sustainably is moving forward at a rapid pace, and events are not immune to the need to reduce waste. In fact, events often produce a huge amount of waste, so it's important to look for ways to run your events sustainably. Jessica Glenn offers tips for reducing event waste in this article for Trade Show News Network.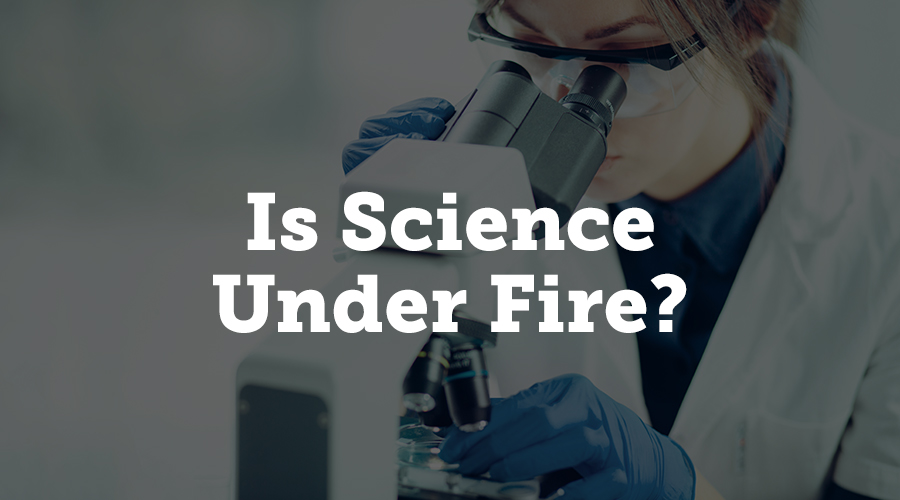 Is Science Under Fire? By Convene Editors for PCMA Convene
Current U.S. administration policies seem to be having a chilling effect on attendance of events by government-funded scientists. PCMA looks at the potential effects on international science conferences if U.S. government scientists find that they are not allowed to attend those events.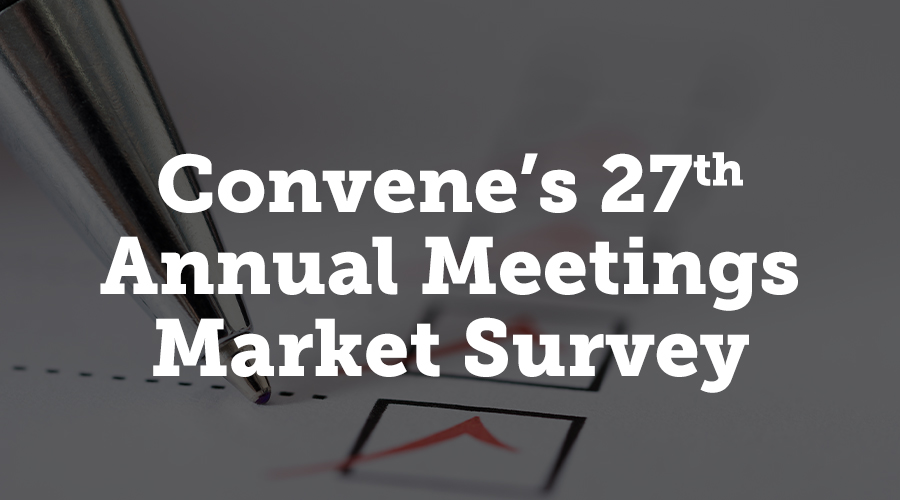 Convene's 27th Annual Meetings Market Survey by Michelle Russell for PCMA Convene
Every year, PCMA invites event professionals to contribute to their Annual Meetings Market Survey. The 27th annual survey shows that continued improvements in the economy are reflected in the events industry. Click through to Michelle Russell's roundup to find out more about the survey's results.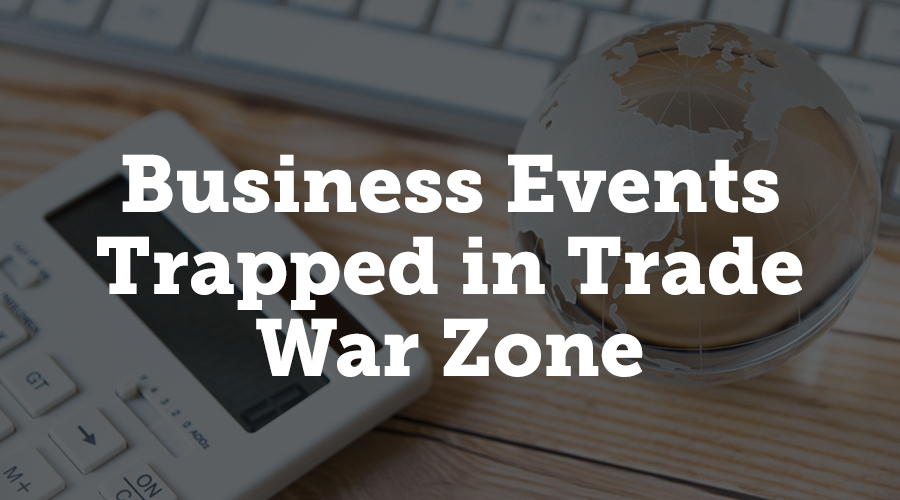 Tariffs Trouble: Business Events Trapped in Trade War Zone by Nancy Mann Jackson for PCMA Convene
Nancy Mann Jackson looks at how President Trump's tariffs are affecting various industries as business wait to see how the trade war will play out. The increased tariffs could reduce the number of exhibitors and attendees at U.S. events, as many industries are composed of a large percentage of international businesses.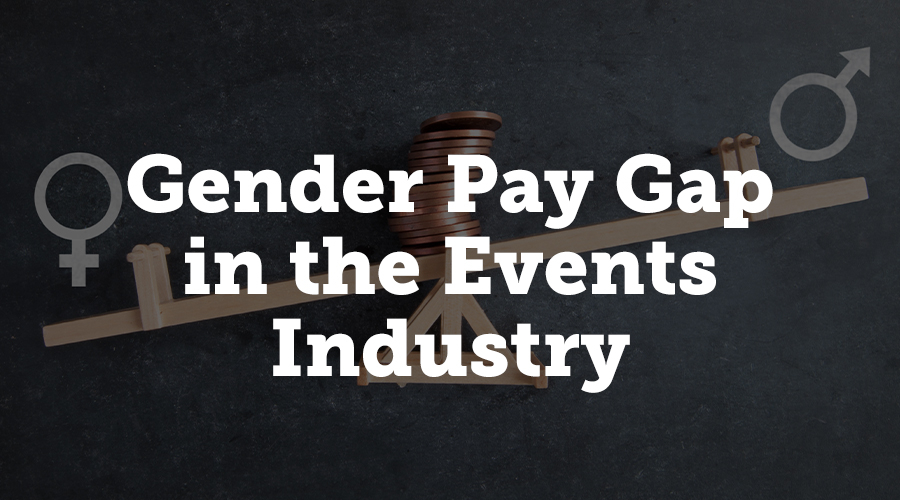 Gender Pay Gap in the Events Industry by Michelle Russell for PCMA Convene
On Equal Pay Day of 2018, Michelle Russell examined income inequality in the events industry, and how disproportionate gender distribution in top positions affect income levels.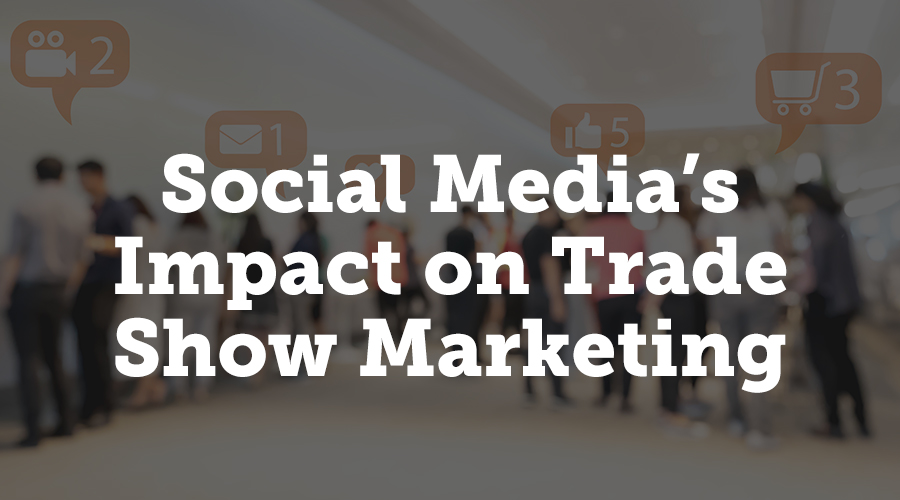 Social Media's Impact on Convention and Trade Show Marketing by Corrine Turke for TSNN
In this article for Trade Show News Network, Corrine Turke looks into how event planners can leverage social media to promote their shows. Turke gives a short explanation of how destinations can use social media to engage with attendees and improve events.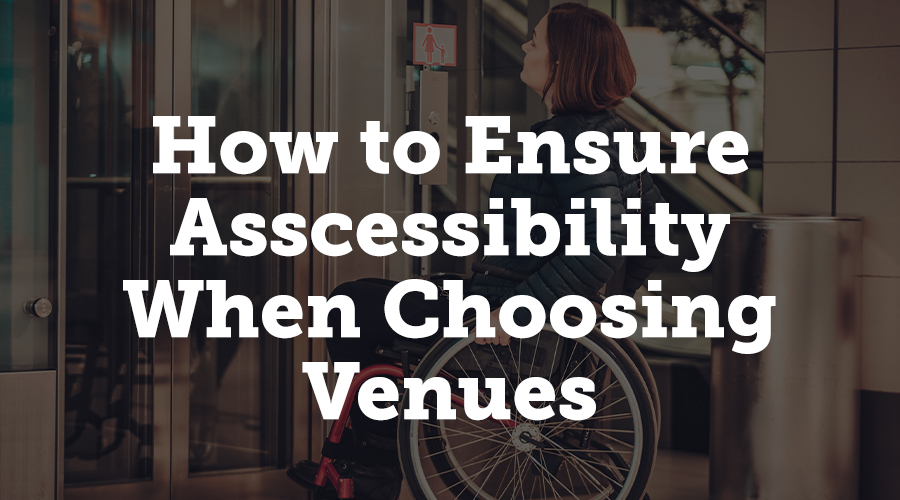 How to Ensure Accessibility When Choosing Destinations, Venues by Boardroom Editors for PCMA Convene
Accessibility is exceptionally important in the events industry. According to research from BestCities Global Alliance, GainingEdge, and Rehabilitation International, universal accessibility is key to business growth, knowledge sharing, and increased competitiveness amongst destinations. Venues should follow best practices for accessibility, and events planners should make sure that the venues they choose follow those practices.
About Pamela
I am a freelance writer who enjoys dipping my toes into a wide variety of writing subjects. I have an M.A. in English but found that teaching wasn't for me, so I'm applying my training to writing instead. I've been blogging for ten years and have written everything from book reviews to pop culture essays to business topics. In my spare time, I enjoy writing fiction, playing games, and learning new crafts. I live in Corvallis, Oregon, with my husband, daughter, and dog.
Sign up for our newsletter