Top 8 Event Industry Blogs for Busy Meeting Planners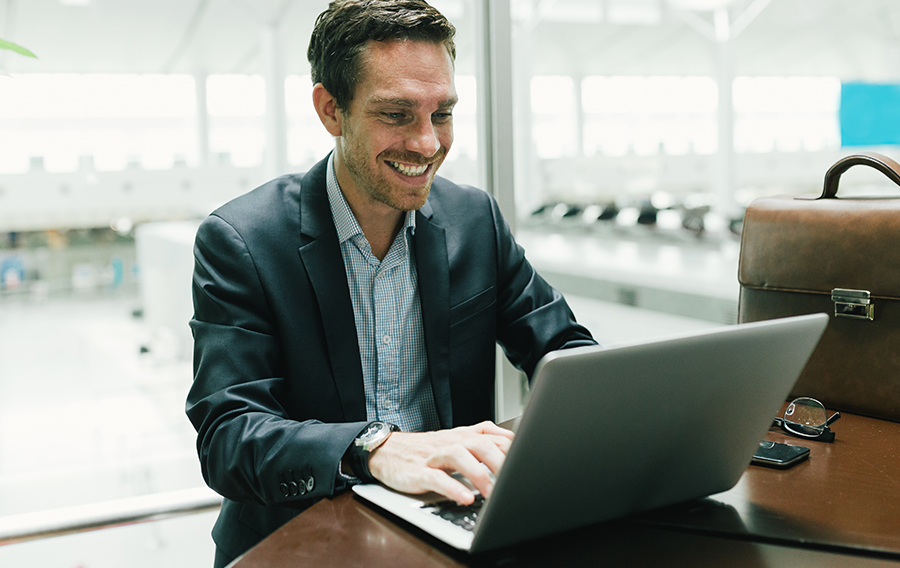 Keeping up with what's going on in your industry is a top priority for most professionals, but especially those in the events industry. Meeting planners are busy people, so making sure you're staying on top of the latest news can be difficult while you're also juggling multiple events. Luckily, we have a list of our eight favorite blogs for events industry news and commentary so you don't have to search all over the internet to stay informed.

Since 2007, EventMB has been an excellent source for trends, tech, innovation, and education in the industry. They also serve as a great reference for event startups, providing support and information for brand new event companies. And since 2010, EventMB has released '10 Event Trends,' an annual, research-based report on the coming year's trends in events.

An online magazine aimed at event planners, Connect covers everything from event trends to up-and-coming locations to intriguing foods to serve at your meetings. You can even find posts looking at the humorous side of running an event.

This UK-based blog gives insight into the events industry on its home turf, but even planners based in the US can find useful discussions about industry trends and tips for making the most of your event. Event Industry News also has five free buyer's guides with excellent advice for UK planners.

MeetingsNet is another digital magazine, this one accessible and interactive as a mobile app. They have a blog as well, with articles delving into topics concerning the segmented events market.

If your job as an event planner takes you outside of the U.S., International Meetings Review is a great source for news and discussion of the international events market. Especially of interest is their coverage of international travel issues as well as legal issues in the U.S. and outside.

Convene, the blog for the Professional Convention Management Association, is a top choice for staying informed about the events industry. Their in-depth articles look at the most pressing issues in the industry as well as general work and productivity, topics that are important in any line of business.

Written by Michelle Bruno, Event Tech Brief looks at how technology and the events industry interact. If you need to catch up on the latest tech advances, Event Tech Brief is a great place to start.

Bizbash is both a company that helps connect event planners with venues and suppliers as well as a blog. Their article topics range from ideas about event themes and décor to the big issues sweeping through the industry.
Sign up for our newsletter