EIC Study Finds Global Business Events Industry's GDP Impact is $1.5 Trillion
Jun 5, 2019 Read Time: 1 min
by Cadmium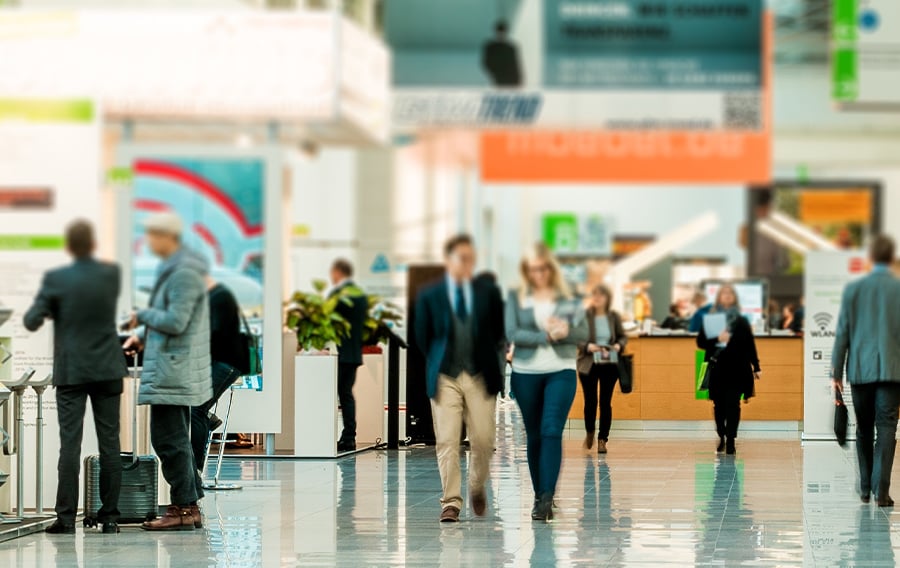 Written by CadmiumCD Contributor Pamela Shigeoka
The business events industry contributed $1.5 trillion (US) to the global GDP, according to a study commissioned by the Events Industry Council and its partners, IMEX, Hilton, the MPI Foundation, and the PCMA Education Foundation. Conducted by Oxford Economics, this unprecedented research examined the value and impact that business events create throughout the world and creates a benchmark for the industry to examine its current contributions and track future industry growth.
According to the report, business events generated $621.4 billion of direct GDP alongside the total global GDP impact of $1.5 trillion. This makes the business events sector the 14th largest in the world, generating more than the GDPs of Australia, Spain, Medico, Indonesia, and Saudi Arabia.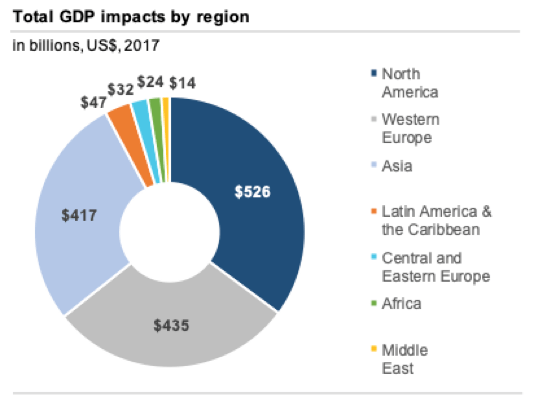 (Source: "Global Economic Significance of Business Events")
"For the first time our industry is able to prove just how formidable an economic engine business events are globally. This study enables everyone involved in bringing people together for meaningful face-to-face interactions to show their true value and substantial contributions to growth and opportunity" said Cathy Breden, CMP, CAE, Chair of the Event Industry Council's Research Committee.
The study found that fifty countries accounted for 96 percent of the overall $1.07 trillion in direct spending on business events, with the United States, China, Germany, the United Kingdom, and Japan rounding out the top five. Asia leads the globe in business event participants with nearly one third of 1.5 billion total participants worldwide. Western Europe ranked second in participants, followed by North America, and the average spend per participant worldwide is $704.
"The 'Global Economic Significance of Business Events' is a vital tool for our industry to help both private and public sectors everywhere better understand how important business events are (in) developing and sustaining thriving local, regional, and national economies," said EIC CEO Karen Kotowski, CMP, CAE. "We are grateful that leading organizations, Hilton, IMEX, MPI Foundation, and PCMA Education Foundation worked together to partner with EIC to support this monumental research."
You can access the full report by visiting Insights, the EIC's newsletter.
About Pamela
I am a freelance writer who enjoys dipping my toes into a wide variety of writing subjects. I have an M.A. in English but found that teaching wasn't for me, so I'm applying my training to writing instead. I've been blogging for ten years and have written everything from book reviews to pop culture essays to business topics. In my spare time, I enjoy writing fiction, playing games, and learning new crafts. I live in Corvallis, Oregon, with my husband, daughter, and dog.
Sign up for our newsletter