Become An Event Superhero With Event Tech
Feb 19, 2016 Read Time: 3 min
by Cadmium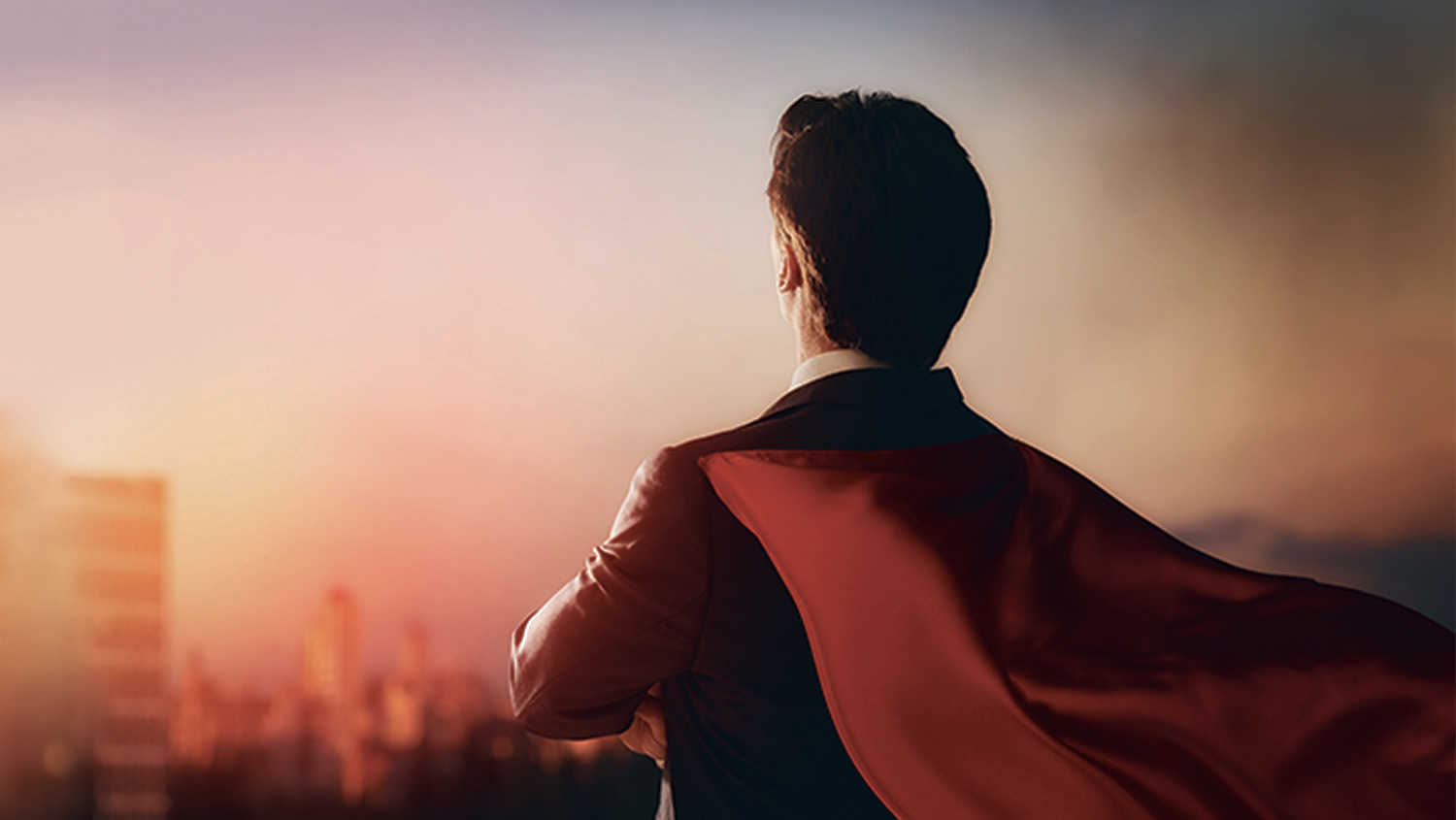 Written by Katie Ray, Quality Assurance and Client Success Specialist at CadmiumCD
It's a bird, it's a plane, it's the Bat Signal? While 2015 may have been the year of Star Wars, 2016 is the year that everyone's favorite comic book heroes will face off on the big screen in Batman vs. Superman: Dawn of Justice.
In the movie, Batman and Superman both feel that they are the city's true hero. While they are at odds, their nemesis Lex Luthor finds the perfect opportunity to seek his revenge. Will Batman and Superman be able to put their differences aside, or will evil finally prevail?
We don't want to choose sides, but we do know that with event management software, you'll feel like you've gained a few super powers that will surely come in handy at your next event.
Superman
X-Ray Vision: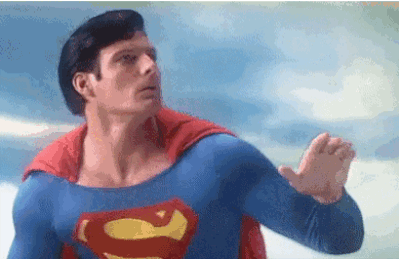 Image sourced from Giphy
While we don't have the necessary technology (or biology) to provide you with x-ray vision, event management software will allow you to see what information you are missing from your speakers and your exhibitors at all times.
You can manage all of your session and presentation details in one place, and create a motivational task-based system for your speakers and presenters to work with. If they've completed a task, you'll see a green check. If they haven't, you'll see a red X. Event management software detects which pieces of information are due from speakers or presenters, and automatically sends them individualized emails based on which tasks they still need to complete. Procrastination will no longer be your kryptonite!
Speed: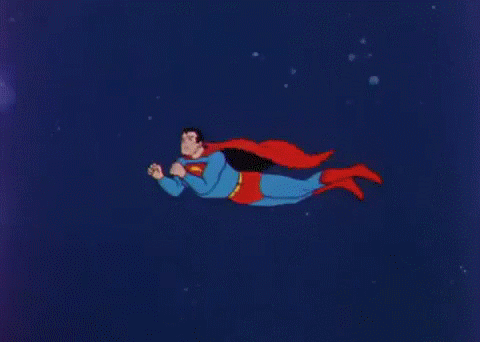 Image sourced from Giphy
Because event management software works on a cloud-based system, you, your speakers, and your exhibitors will be able to make updates or changes to presentations or profiles that will be available instantly, as if Superman were running the information back and forth from computer to computer.
Batman
Stealth: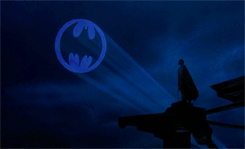 Image sourced from Giphy
A good attendee engagement platform gives your attendees all the tools they need to be stealthy and educated conference profs. With an itinerary planner for example, they can map out the day's events and create a plan of attack. An event app will make their experience seamless so they can be everywhere at once without anyone noticing. When the "Bat Signal" flashes, they'll receive alerts about room or time changes, and make other attendees think they're having secret information fed to them by their own personal butler, Mr. Alfred Pennyworth.
Smarts: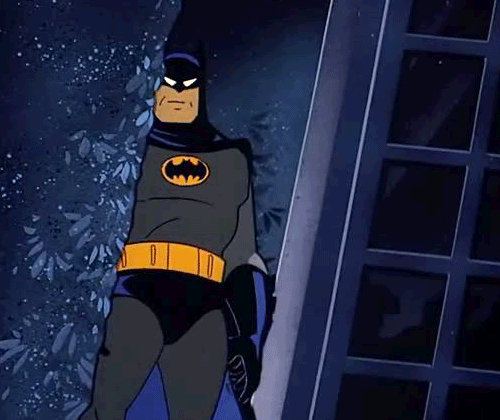 Image sourced from Giphy
Before the event, attendees can view and download slides and posters from the ePoster Gallery, and take notes right on their phones or tablets during the live presentations. Question and answer sessions or online quizzes will be no match for them!
An event app also enables attendees to follow the event on social media, and see or send live Tweets, Facebook posts, or Instagram pics. If trouble is brewing, they'll be the first one to know.
In addition to mastering the social media sphere, gamification allows attendees to test their knowledge and earn points. While they won't receive a degree from one of the universities that Batman (aka Bruce Wayne) attended, they'll definitely be able to school their opponents and take over the leader-board.
Batman + Superman = EVENT SUCCESS!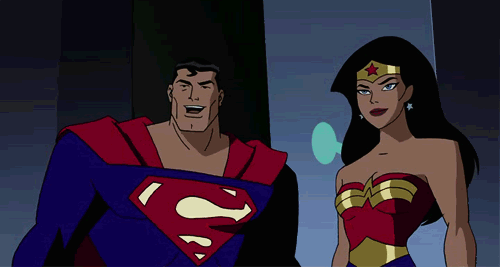 Image sourced from Giphy
Between the super-human powers of Superman and the super-human skills of Batman, you'll be the ultimate conference superhero! The best part? You won't have to lead a secret double life and disguise your true identity. That is, unless you want to.
About Katie Ray
I attended The John Carroll School in Bel Air, where I became an editor of the school yearbook in my sophomore year. In 2010, I graduated from John Carroll as a member of the Quill and Scroll Journalism Honor Society, the National Art Honor Society, and received my diploma with a distinction in the Communicating Arts.
My undergraduate career led me to Mount St. Mary's University, a quiet small-town college in Emmitsburg, Maryland. Throughout my time at the Mount, I held two internships with the University Office of Marketing and Communications, as well as the local Emmitsburg radio station where I produced a live show. I graduated with a Bachelor's Degree in Communications and Public Relations in December of 2014, and worked for a local publication until joining the CadmiumCD team.
Sign up for our newsletter