How to Build a Content Marketing Campaign for your Next Event?
Sep 1, 2020 Read Time: 4 min
by Cadmium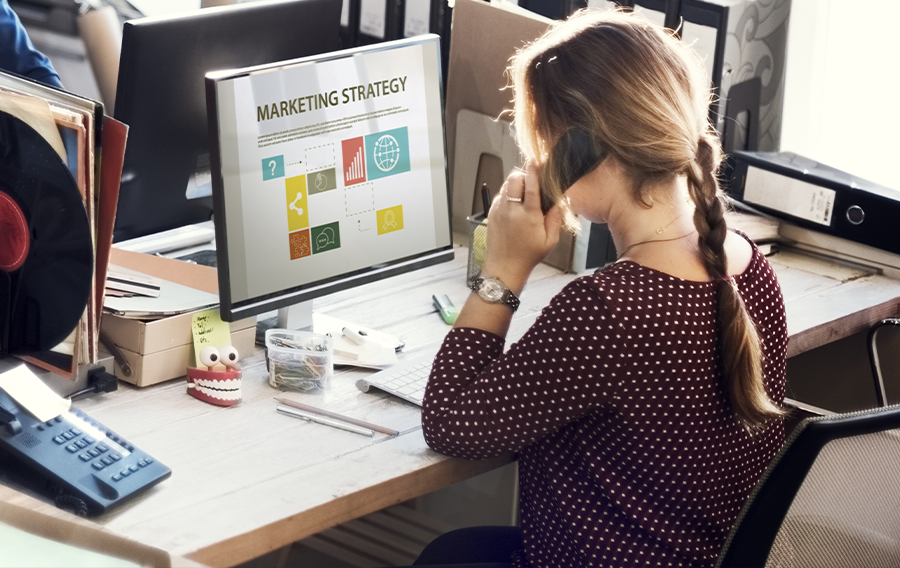 Written by Daniela McVicker, TopWritersReview
Throwing a great event implies more than just organizing a great program. You have to do a lot more than that and make sure all the little pieces of the puzzle fit together. One of the most important things you need to do is to create a perfect content marketing strategy for your event. That's right – without a powerful marketing strategy, you won't be able to accomplish all your goals and throw a memorable event that people will want to visit.
But, what happens if you don't know how to build a content marketing strategy that will boost your event? Don't worry, we've got you covered. Here's a step-by-step guide on how to build a strong, successful content marketing strategy for your next event. Let's take a closer look.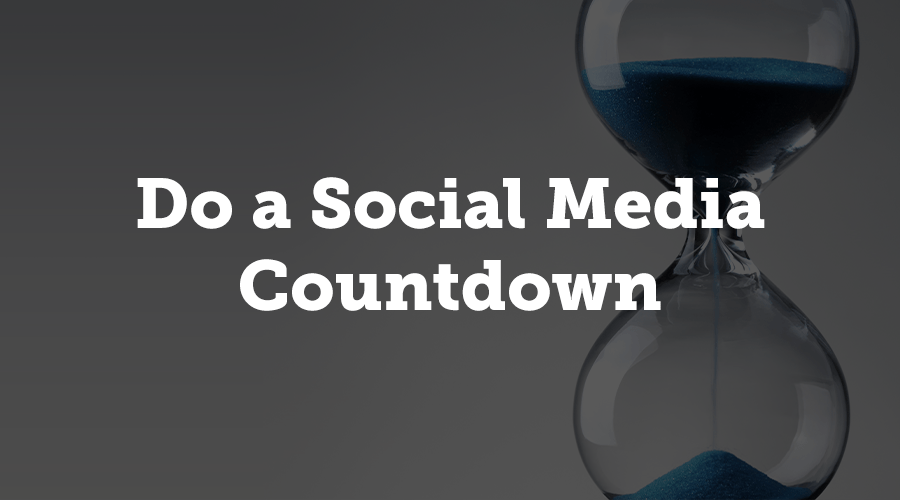 1. Do a Social Media Countdown
If you know anything about content marketing, you know how powerful social media is today. With billions of active users worldwide, you can use social media to boost your event and make sure more people hear about it.
One of the best ways to use social media for your event marketing campaign is to do a countdown. A countdown will:
raise awareness
build the tension
build buzz
Use different types of social media content, such as images, videos, or stories, to keep everyone on the edge of their seats and remind them of the upcoming event.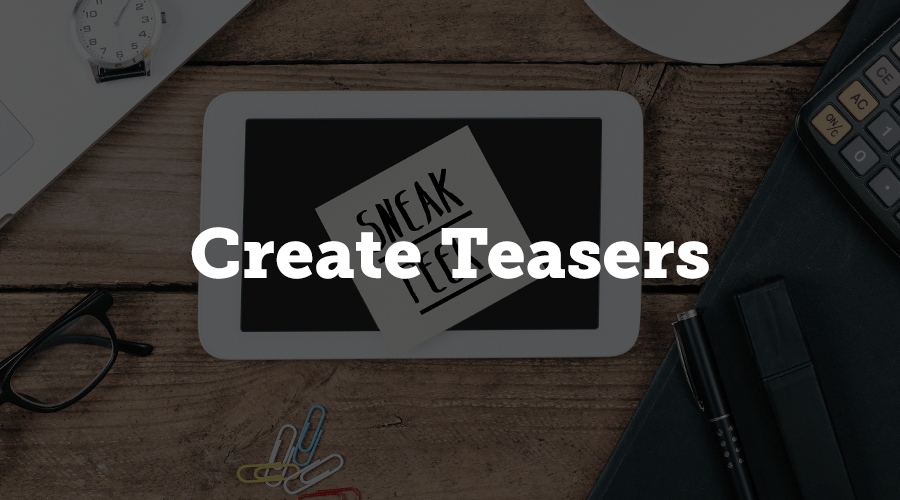 2. Create Teasers
Another great way to draw more attention to your event is to create teasers that will reveal a small portion of what you've got installed for your visitors.
You can do videos that show the best parts of your event (virtual, physical, or hybrid).
Give your potential visitors a glimpse of what's expecting them if they attend your event and ensure they anticipate it with great enthusiasm.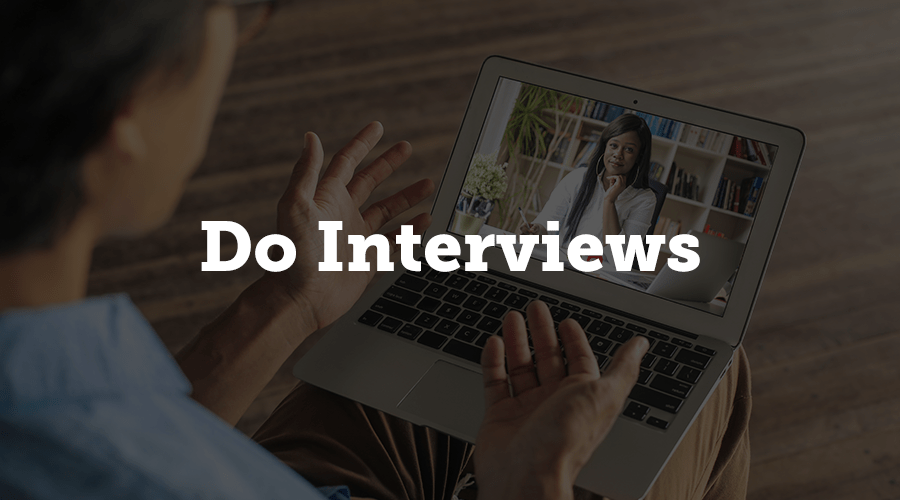 3. Do Interviews
To make sure your event is a huge success, you should team up with someone your potential audience will love to hear from. It can be people such as:
event performers
event director
team members
industry experts that support your event
Whether it's the head of the charity your event is supporting or the headliner of the main stage, do an interview with them and have them promote your event.
You can do an interview in the form of a video, live video, blog post, or podcast. Choose the content type your target audience responds to best.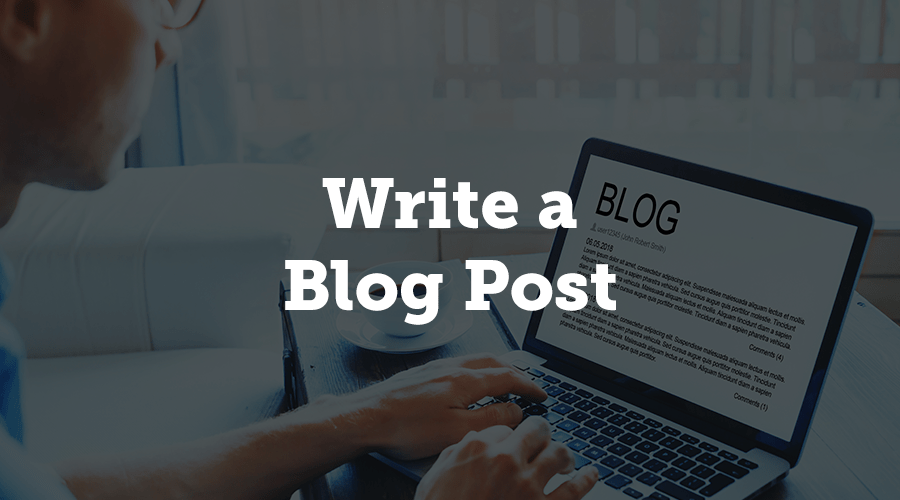 4. Write a Blog Post
If you have a strong blog that has a regular readership, you need to use it to promote your event.
You can use the power of SEO to ensure more people learns about your event and considers visiting it. Do your best and write about:
event history
purpose or cause
what to expect
what was it like on the last event
are there going to be any surprises?
A blog post can help you boost your campaign and share all the information that people need to know.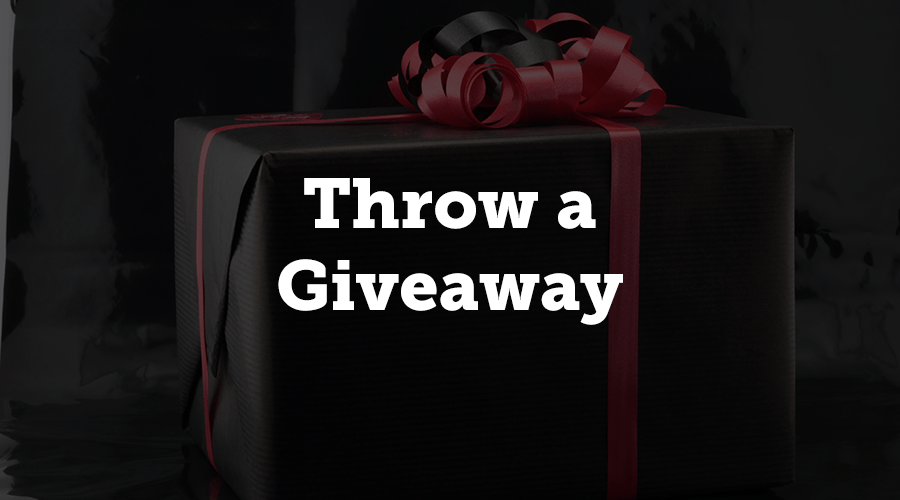 5. Throw a Giveaway
Giveaways are great for promoting events since they manage to create a huge deal out of it.
A giveaway is powerful because your target audience helps you spread the word about the event and share the message with hundreds of their social media friends and followers.
The important thing about a giveaway is to be clear about the rules like, for example :
like the giveaway post
leave a comment and tag three friends
share it in your story
Award them with tickets for the event, a backstage talk with one of the performers or speakers, or a loyalty club membership for all your future events.
Also, don't forget to say how many winners are there going to be, and how you plan on choosing them.
This way, people will share, like, comment, and tag, helping you market your event and raising awareness about like you wouldn't believe.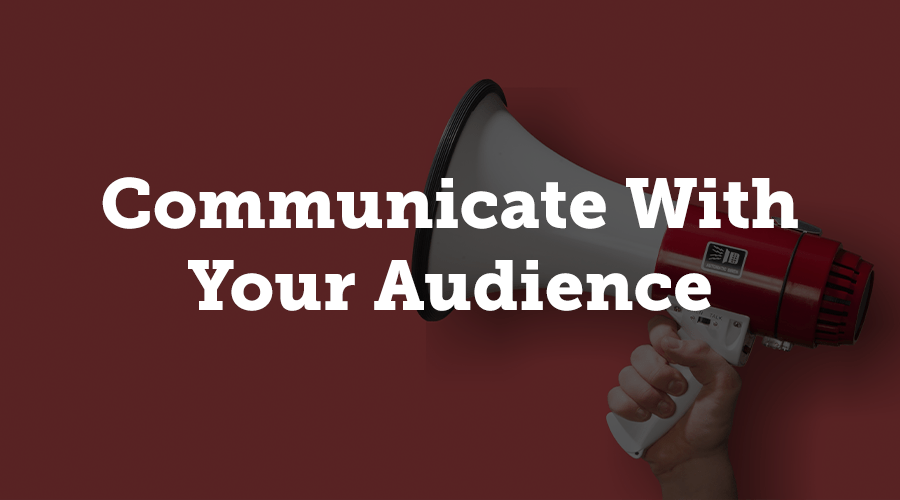 6. Communicate With Your Audience
To activate your audience and ensure they look forward to your event, you should actively engage them in the process of event creation.
Use social media surveys, direct messages, live sessions, or simple posts to ask them about:
Who'd they like to see perform/speak/appear at the event?
What change do they expect compared to the last event?
What they look forward the most?
What they feel is the weak spot of the event?
Ask for feedback, listen, and learn.
Try doing everything that's in your power to create the event your audience is looking forward to and is hoping to get from you.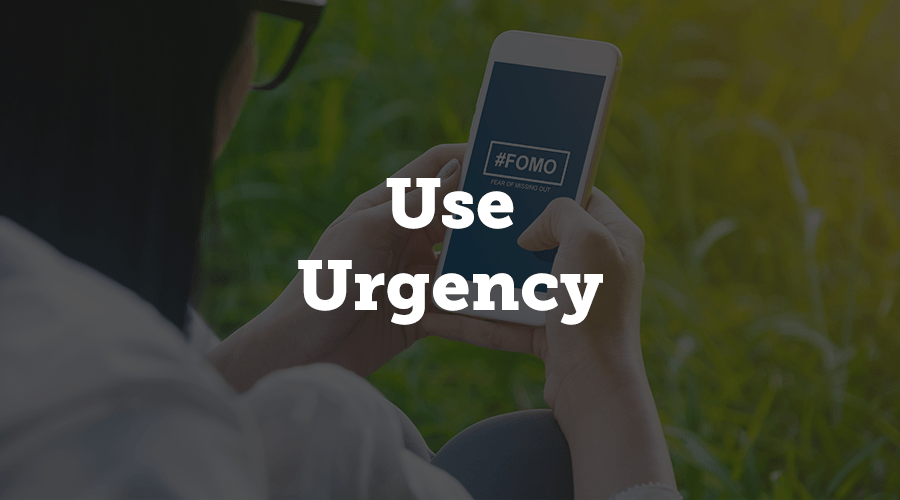 7. Use Urgency
Nobody likes to be left out or miss out on a great deal. This phenomenon has a name and you know it as the fear of missing out (FOMO).
Marketers love using FOMO to get more people to buy their product, or in this case, visit their event.
All you have to do is offer a limited edition deal or set a deadline to each offer.
For example, you could send an email with the main message being:
"ONLY TODAY: 4+1- Pay for 4 tickets and get another one for free!"
You can use calls to action (CTAs) in blog posts, social media posts, pop-ups, sponsored ads, or email marketing to spread the word and offer something unique for those lucky visitors.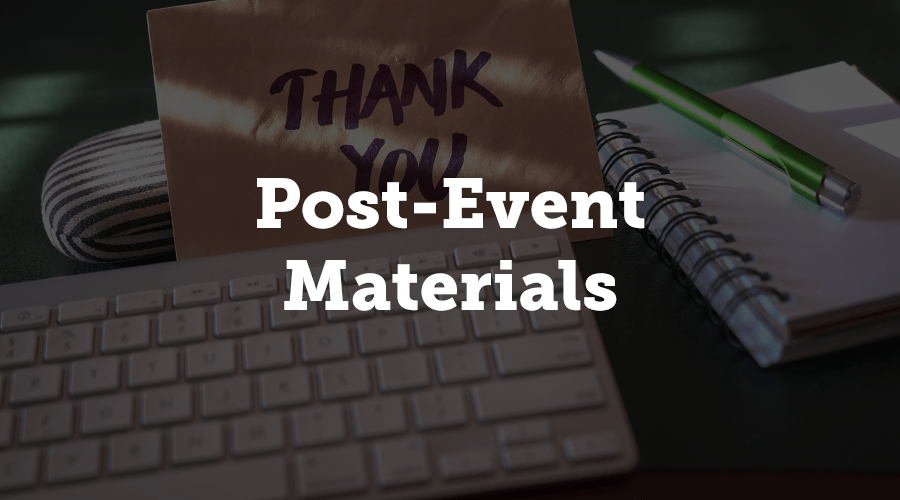 8. Post-Event Materials
Even once your event is finished, you have to continue with your content marketing strategy. This is for the sake of all your future events and making sure your target audience realizes what they've missed.
Therefore, share content such as:
impressions of random audience members
videos of content from the event
images people shared on social media
post-show interviews
thank you notes
Don't hesitate and invest your energy and creativity in showing everyone just how great and successful your event was.
Final Thoughts
Building a content marketing strategy for an event is a complex but manageable task. All you have to do is think ahead, plan, and strategize and you'll be able to reach all your event goals.
Use the tips provided above and start working on a killer content marketing strategy for your event. We hope you'll be amazed by the results of your hard work.
Sign up for our newsletter