Managing Your Event Staff Effectively in 5 Steps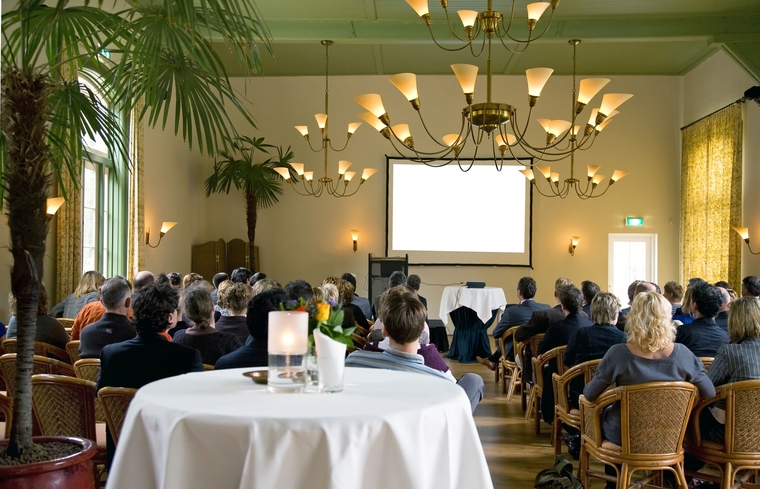 Written by guest contributor Cassandra Smallman.
When preparing for an event, there are plenty of essential planning items to check off your list. From determining the venue to acquiring sponsors and crafting the schedule, event planning comes with a plethora of challenges and necessary tasks.
And, if you're hosting a larger event for your nonprofit, association, or organization, you may need to hire event staff or bring on volunteers. Event staff and volunteers can provide the additional helping hands you need to ensure your event runs smoothly.
It's important to make sure you have an effective event staff management strategy in place to ensure everything goes according to plan. Here are five tips for effective staff management:
Take a strategic recruitment approach.

Screen applicants before making your final decisions.

Use effective event management tools.

Maintain communication before and on the event day.

Follow up after the event concludes.
Event staff management takes into account every aspect of staff engagement, from recruitment to training and the post-event follow-up. Let's dive in to learn more on how to go about your staffing plan.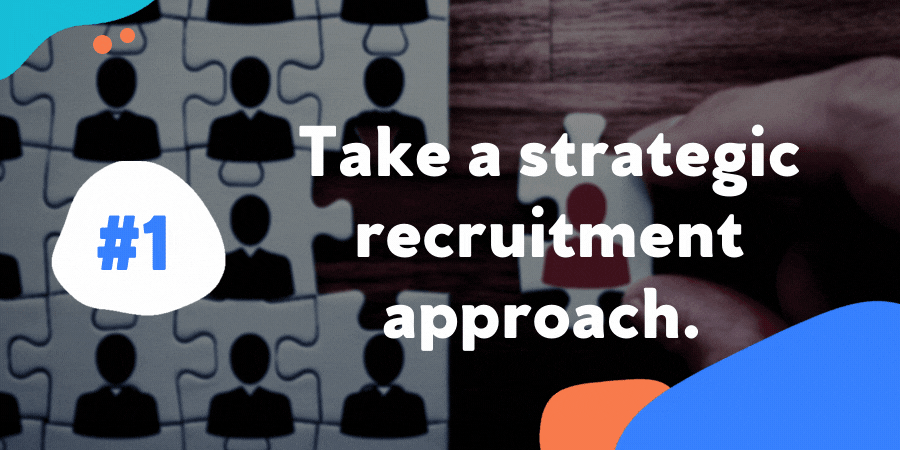 1. Take a strategic recruitment approach.
An effective volunteer recruitment approach will allow you to attract suitable team members and conduct screening procedures to pair staff members with opportunities that best match their skills and interests. Fully define each role within your event staff to give applicants an accurate picture of what they'll be doing. This helps candidates determine whether they have the required skills, which can help ensure you only receive applications from those who are qualified.
Role descriptions should clarify roles and responsibilities, with details like:
Role titles
Activities and tasks
Time commitment
Required skills, experience, and qualifications
Orientation and training requirements
Mandatory activities such as meetings, travel, or orientation sessions
Working conditions (whether the event will be indoors or outdoors, physical activity requirements, etc.)
Also, be strategic about who you reach out to and where you post your job opportunity. For instance, if you're hosting a virtual event, try to specifically reach out to prospective event staff members who have technical skills. You can find these individuals using platforms such as LinkedIn. You can also post your job opportunities in relevant Facebook groups.
In addition, reach out to former event staff members or volunteers to see if they are interested in participating again. You already have an established relationship with these individuals, so it may be easier to onboard and train them to help out with your upcoming opportunity.
You can even promote your event staff opportunities on platforms such as Instagram or Twitter. Assess the demographics and other characteristics of your target staff pool to know which social media platforms they spend the most time on. This will allow you to reach potential volunteers or team members where they spend the most time. Be sure to promote the perks of signing up, such as how much participants will be paid or that they'll receive free entry to your event.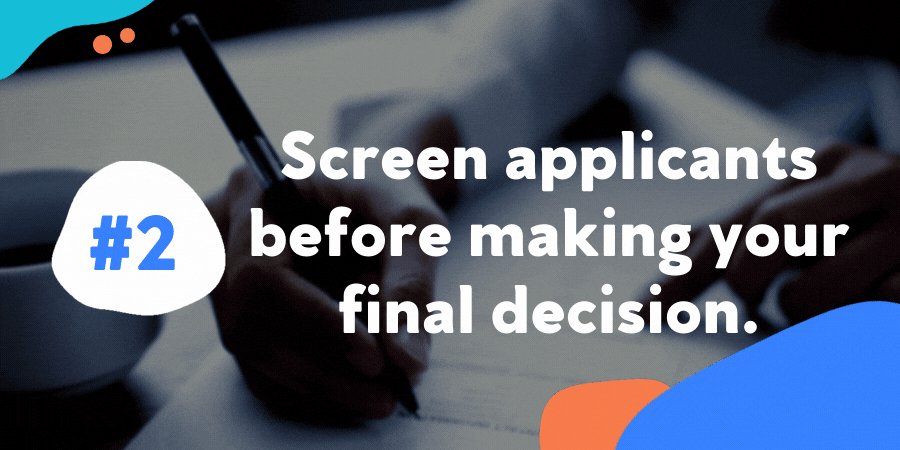 2. Screen applicants before making your final decisions.
Event staff and volunteers are the foundation of a successful event. Therefore, it's important to find the right people who mesh well with your organization and help your opportunities succeed. You can ensure you're bringing on the best staff members by using a thorough screening process to vet applicants.
Interview each candidate and ask about their skills, prior experience, interests, and availability. This ensures you're only bringing on those with the right qualifications and expectations. For instance, if your event involves specialized lighting skills, ask applicants to describe their level of experience with the various pieces of equipment they'll have to work with.
Consider investing in staff management software tools to screen applications in a centralized system, making it easier to assess, accept, and reject applications. This can help keep your interview process organized and efficient.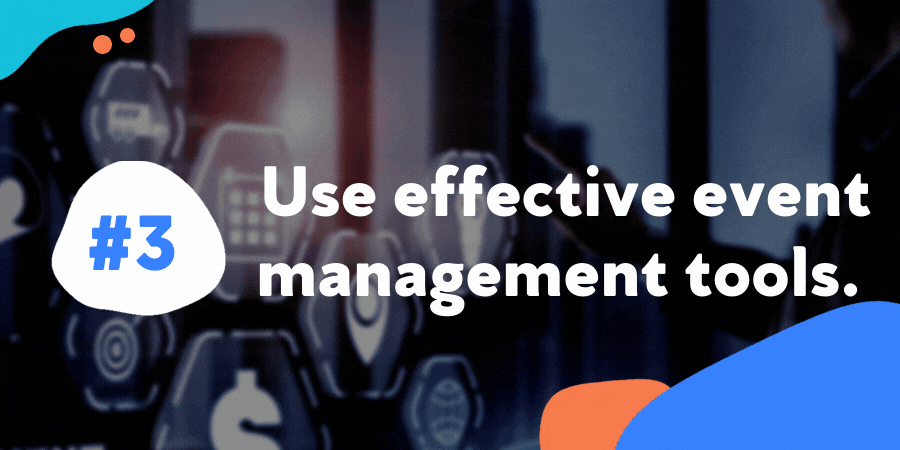 3. Use effective event management tools.
Event staff management software tools allow event organizers to manage staff recruitment, training, communications, and other engagement activities. Your event management software will be your greatest tool in helping you keep your recruitment process organized and ensure your team is updated and in the loop ahead of any event.
These software tools help you save administrative time with:
A streamlined sign-up process - Your prospective event staff members can view all of your opportunities and roles listed on your website or branded sign-up page. An online application process will ease the process of collecting necessary information you need for screening and placement.
User-friendly data capturing tools - You can track staff hours and work completed. This can give you a good idea of the efficiency of your team's work and whether you'll have to hire any additional staff members for your next event.
Communication tools - Stay in touch with staff members and send updates through different communication methods such as SMS, email, and alert notifications ahead of your event. Event management platforms also offer self-check-in and attendance tracking tools for your staff members and access to important information such as personal schedules and training materials.
Your event management solution should offer you all the tools you need to successfully run events, providing a seamless experience for both you and your staff members.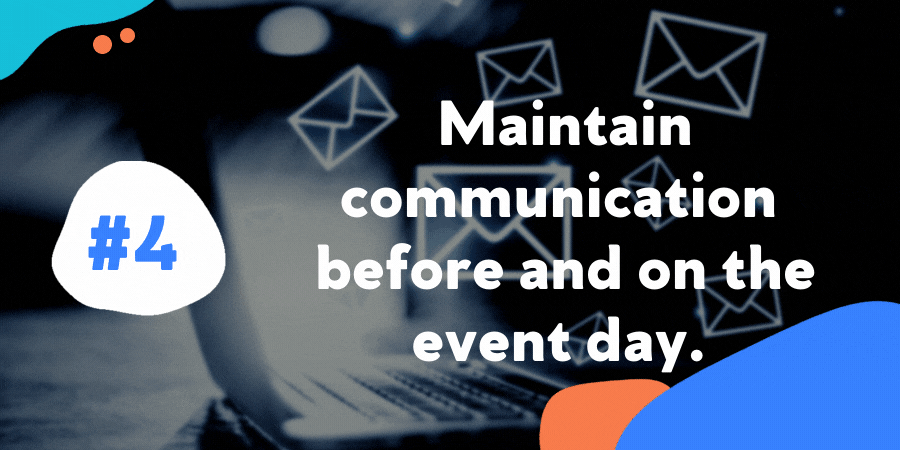 4. Maintain communication before and on the event day.
To ensure your event runs as smoothly as possible, it's important to devote some time to training volunteers and staff members.
Send team members a comprehensive email or packet that details everything they need to know ahead of event day, including:
What to bring
What time to arrive
Where to park
Where and how to check-in
A description of the specific role they'll be taking on and the responsibilities associated with their position. For instance, if some of your event staff or volunteers will be acting as

event photographers

, make sure they have the correct schedule of activities, and any necessary press passes before event day.
Many event management platforms also offer apps that you can use to send staff members quick updates or action items as needed. This can come in handy on the event day itself to help keep staff members in the loop and aware of what needs to be done.
This can enhance the experience of both your staff members and your event attendees. When staff members are empowered with all of the information they need, they will feel more comfortable and confident in their roles, increasing their satisfaction. Plus, they can contribute to your well-organized, effective event, creating a positive experience for attendees.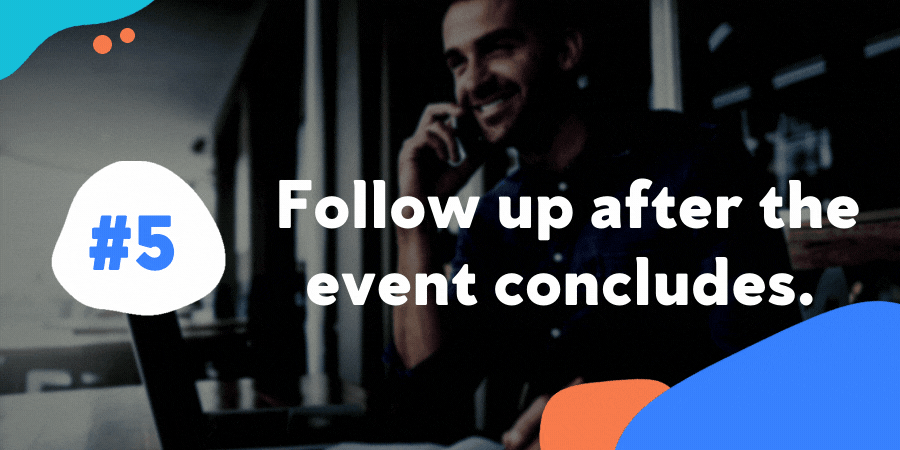 5. Follow up after the event concludes.
Maintain a positive relationship with event staff by engaging with them even after the event is over. This can help you boost event staff retention. Collecting your staff members' feedback is a great way to show them that you appreciate their input and care about gathering their insights to further improve their experience.
Send event staff members a survey to share feedback about their experience. Also, thank them for participating and highlight any future events you have on the schedule. Here are some questions you can ask:
Did you feel like you had enough training to make you feel confident in your role?
How would you rate your experience in the event on a scale of 1-10?
What would you like to be done differently next time to improve your experience?
Asking these questions is a great way to collect feedback on your event and help with future decision-making. Your staff members will feel like their help makes a difference. And, when team members feel valued, they will want to continue giving their time, boosting retention!
---
There are many benefits of staying organized throughout the event staff management process, such as happy team members, improved engagement, and higher retention rates. Now that you've learned about the five tips for an effective event staff management process, it's time to start planning accordingly!
Remember, your event's team members play a vital role in ensuring your event is successful, which is why it's important to optimize their experience, from recruitment to retention. Good luck!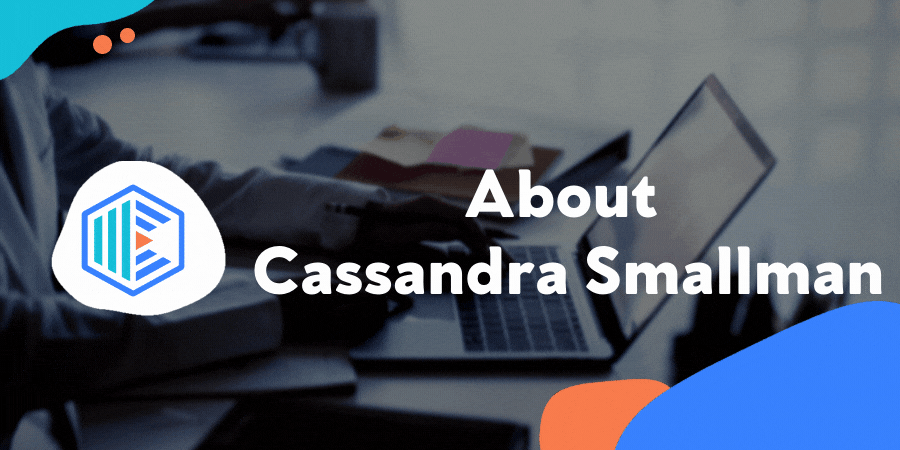 About Cassandra Smallman
Head of Marketing at InitLive
Cassandra is a passionate content creator dedicated to fostering positive impact through thought leadership in both the Nonprofit sector and live events industry. You can find her work at www.initlive.com or on Linkedin and Twitter.
Sign up for our newsletter