Hosting Events After April 21? Make Sure Your Event Website is Mobile Friendly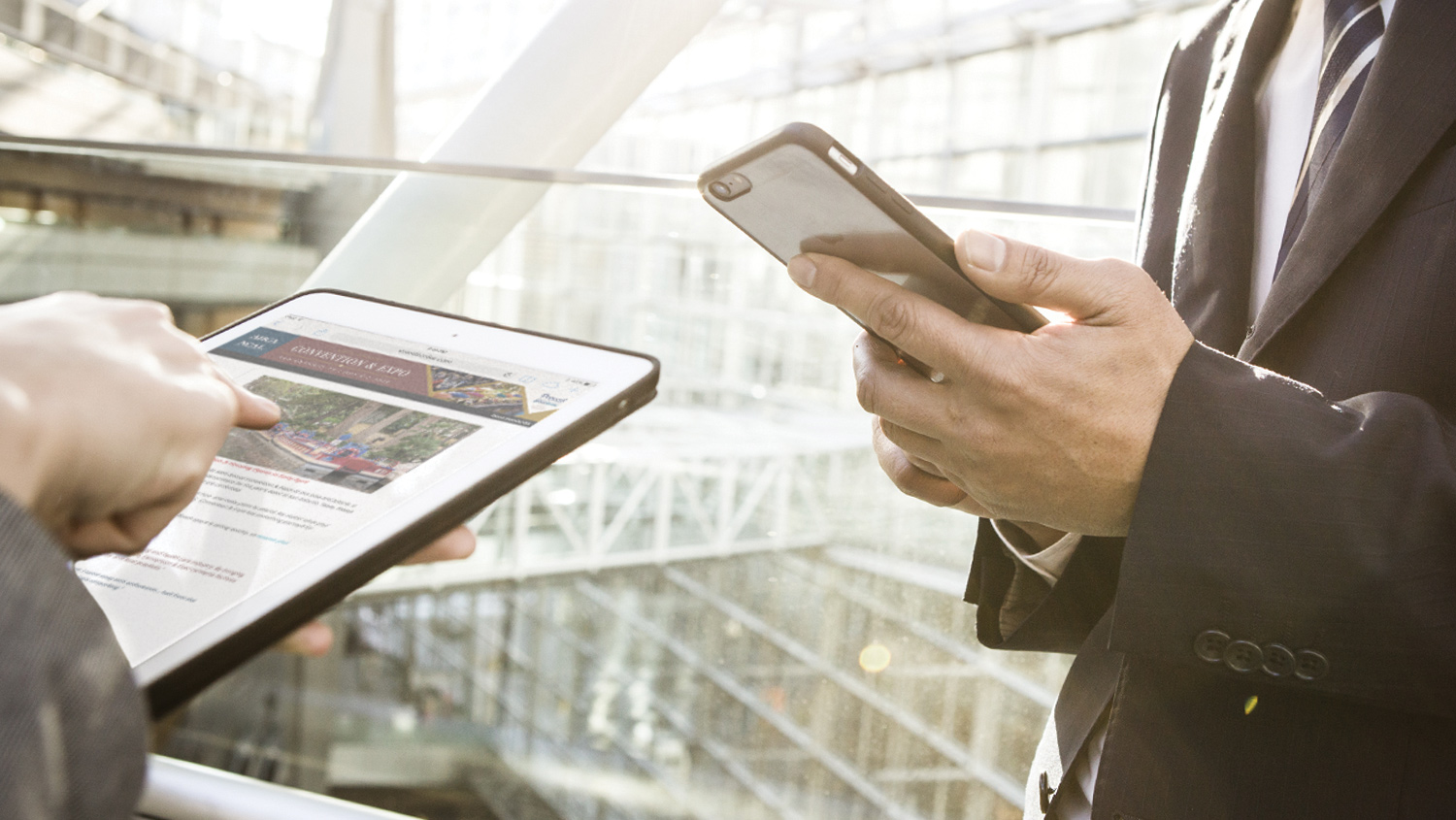 According to Jayson Demers at Entrepreneur, April 21 is your final chance for mobile optimization.
In what could be Google's largest algorithm change since last year's Panda, the search engine giant is planning to release an update that's poised to impact mobile search as we know it. While the details are still murky, one thing's clear: those who have gone mobile will be rewarded.
Dr. Peter Meyers, SEO expert, breaks down what we know so far in a Q&A style post on the Moz community. Apparently the update will not affect desktop search results, but will impact mobile users very heavily. Given that a large percentage of users at conferences, trade shows, and events browse primarily on their smartphones and tablets, this is a big deal for the meetings industry.
Here's How to Find Out If Your Event Websites Are Mobile Friendly
The best way to ensure your event website is up to par is to follow the 3 steps Aleyda Solis outlines over at Search Engine Land in this article, then run Google's very own Mobile-Friendly Test. You've been hearing it for years, but now is the time to upgrade to mobile responsive sites for all your events.
The update will roll out as a simple "yes/no," with Google's algorithm simply determining whether your website is mobile friendly based on it's viewport, tap-areas, and a few other factors. That being said, Google has been known to implement an update then expand upon it later. It wouldn't be surprising if two years from now there are a number of additional factors that rank websites on a scale of mobile responsiveness.
The best way to beat the odds before they're against you is to keep yourself informed about every update or be sure to work with a vendor who does. Making constant tweaks to your website is a must for compliance.
Why Is Google Pushing Mobile Now?
Google has been slowly working its way up to this point. Last year they added tags in mobile search results informing users whether the link they were about to click was mobile or not.
Many who haven't gone mobile may feel the sting with lower rankings on Google's mobile search. But we must remember: Google has the best intentions with this update. With over 60% (and growing) of all searches now being conducted on mobile, it is the user who will suffer without these changes. For meeting planners and conference organizers, that means the attendee experience will take a hit.
The good news is there are more tools and services now than ever to implement a mobile responsive site for all your events. And with the rise of the Event Management System (EMS) as a platform, you'll have your apps covered too, something Demers speculates will be a factor in future search results.
The bottom line is that there is a big push from Google to go mobile and they will start enforcing this as a rule come April 21. Those who push back or fail to comply will inevitably suffer the consequences.
About Michael Doane
Michael Doane is head of marketing at CadmiumCD. He is focused on educating event planners about the benefits of implementing technology at their trade shows and conferences. Download his free eBook, "The Most Influential Advances in Event Technology", then connect with him on LinkedIn or Twitter.
Sign up for our newsletter