Technology Assessment: Evaluating Your Organization's Tools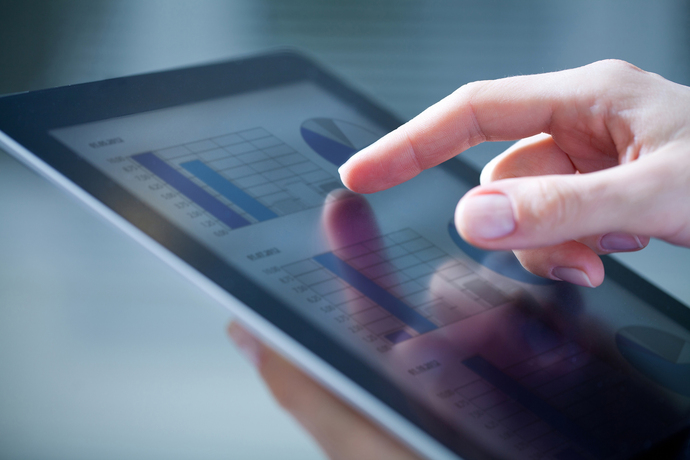 Written by guest contributor Carl Diesing.
Nonprofit associations and healthcare organizations are increasingly diving into the world of digital technology and virtual operations. With the rise of virtual events, hybrid work environments, and digital communications, these organizations require comprehensive tech tools to stay ahead of the curve.
You may need powerful tech tools for managing your nonprofit's membership program, organizing events for your healthcare organization, or managing donations. Because of the importance of each of these tools, it's crucial that your tech platforms and solutions are as effective as possible.
No matter your organization's type or goals, a thorough technology assessment may be the project you need to set you up for success. In this guide, we'll review everything your organization needs to know about technology assessments, including:
When to Conduct a Technology Assessment
Benefits of Conducting a Tech Assessment
Essential Tech Tools to Emphasize
The Steps of Conducting a Tech Assessment
The Role of a Technology Consultant
Enhanced technology not only improves your organization's internal processes, but can also have a positive impact on the members or constituents who use your services. When everyone involved with your organization has access to advanced technology solutions, it streamlines operations and makes processes more efficient and convenient. With this in mind, let's dive in!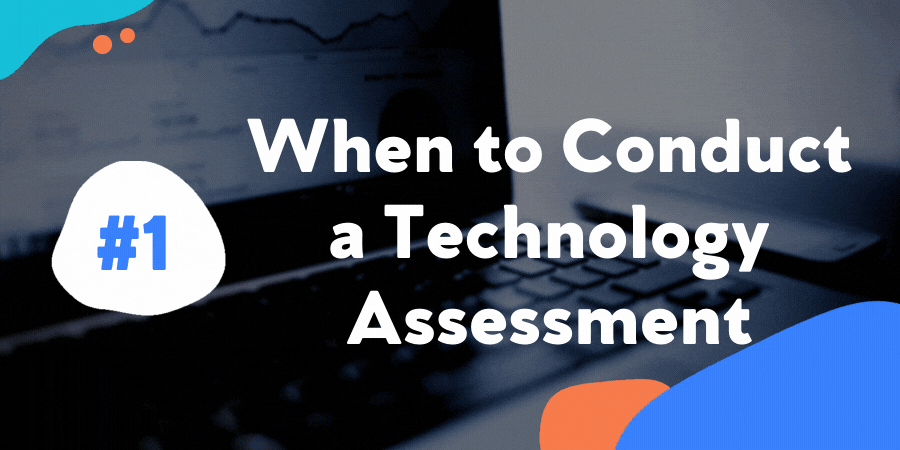 When to Conduct a Technology Assessment
Over the course of your day-to-day operations, you might have noted a few gaps in your technology or inefficient processes that slow things down. Perhaps your nonprofit association's fundraising strategy lacks a strong online donation platform, or your membership organization's event management process is bogged down by the use of disconnected planning platforms.
If you're unsure whether a tech assessment is worth the time or investment, consider the following statements:
You feel you could be getting more from your current technology tools.
You're ready to scale up your operations.
You're looking to save money and cut unnecessary investments.
You've noticed similar organizations take major strides in the technology realm.
If any of these statements resonate with you, this could be a great opportunity to assess your organization's technology and determine areas for improvement and growth.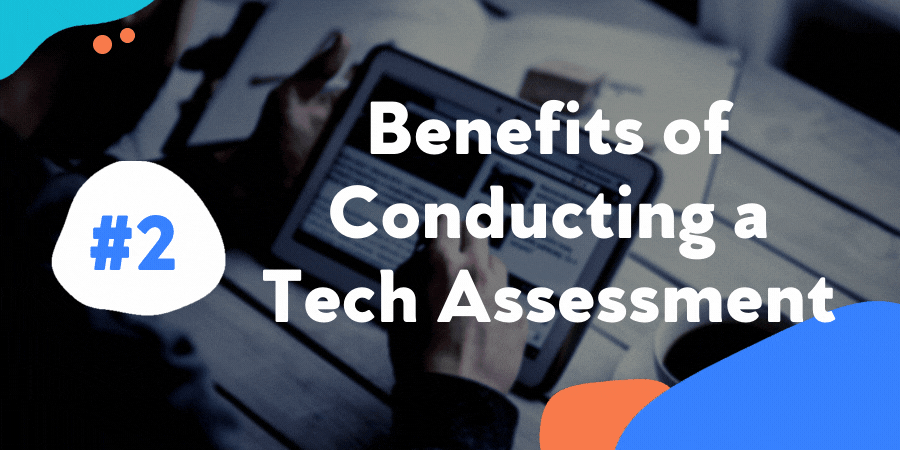 Benefits of Conducting a Tech Assessment
The purpose of a tech assessment is to determine where your organization's tech stack and procedures currently stand and how well they position your organization for success.
When you conduct a technology assessment and discover opportunities for improvement, your organization can:
Expand its reach. With enhanced technology solutions such as marketing platforms and member databases, you can get in touch with your target audience easier and more efficiently.
Save money and simplify management processes. You can eliminate the technology tools or strategies that don't work for your organization and focus your attention and investment on the ones that do.
Stay up-to-date with current trends.

Nonprofit and association tech trends

change continuously. By updating your technology accordingly, you can stay up to date on these developments and ensure your organization isn't getting left behind.
Improve staff efficiency. Refreshing your tech stack means streamlining processes and procedures for your organization's staff. This can lead to greater organizational efficiency overall.
Your technology should make daily operations easier, not more challenging. A tech assessment ensures you're using your technology properly to streamline and simplify your processes.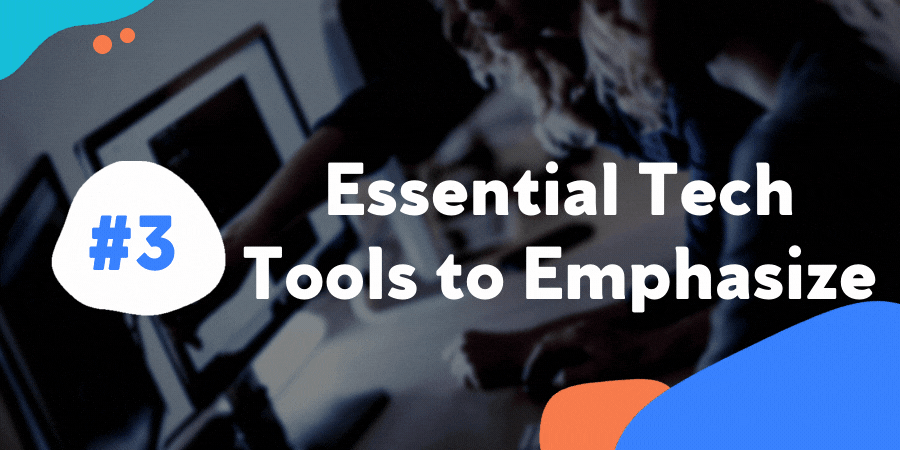 Essential Tech Tools to Emphasize
There are a variety of tools and solutions available to nonprofit associations, healthcare organizations, and other organizations in the social good sector that your organization should seek to optimize.
These include:
Event planning tools: As virtual and hybrid events become more popular,

software for planning and hosting virtual events

is a necessity. These platforms offer features such as live streaming, participant engagement tools, networking tools, and other elements that make virtual and hybrid events more engaging.
CRM database/membership management platform: You likely require a constituent relationship management (CRM) system or a membership management system to keep track of your organization's audience members.

Double the Donation's guide to nonprofit membership management tools

includes top options for association management software, such as MemberClicks, Salsa, and Fonteva.
Marketing software: As your organization's audience grows, you'll need a way to streamline communications and efficiently get the word out about your updates, events, and opportunities. Marketing software provides the framework for keeping all elements of your communications strategy in one place.
Accounting software: Maintaining financial transparency and accountability to members and the government is a requirement. Accounting software allows you to handle all fiscal considerations under one roof.
These tech tools provide an effective jumping-off point for you to build your technology strategy and start improving your processes. Keep these five solutions in mind as you assess your organization's technology and consider investing in new platforms.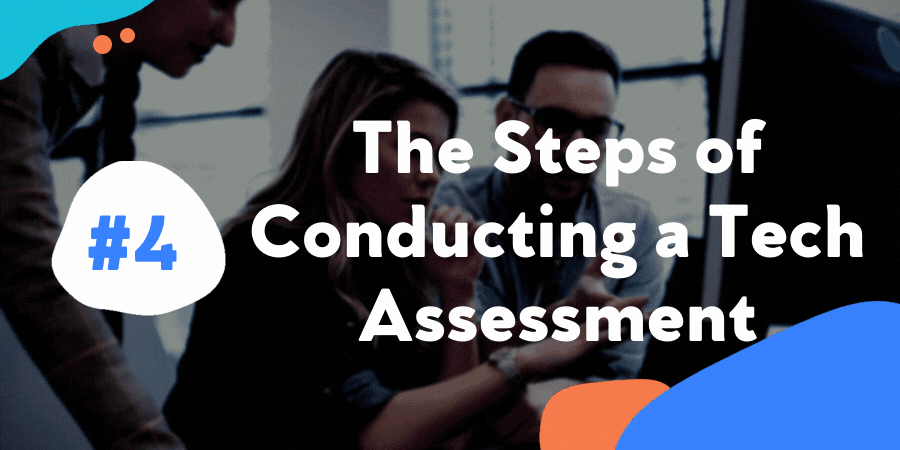 The Steps of Conducting a Tech Assessment
Organizations often turn to third-party technology consultants to conduct technology assessments because it can often take the viewpoint of an impartial third party with technical expertise to identify an organization's internal strengths and weaknesses.
If you decide to partner with a consultant, there are a few tasks your organization should take care of before and after the assessment takes place:
Identify your goals. What are you hoping to gain from the assessment? Are you looking to align your tech stack to achieve a specific goal, such as

expanding your organization's online community

or reaching more members? Or are you simply looking to understand how your tech solutions are working and where you can improve them?
Create a project budget. The budget for your tech assessment should include the cost of the assessment itself and any new expenditures you might have after the assessment is complete, such as new tools to invest in.
Create a list of questions for your consultant. Before you start working with your consultant, prepare a list of questions that cover your team's most important tech issues. This will help you enter the consultant relationship with a strong sense of your organization's opportunities and challenges.
Partner with a consultant. Choose a

strategy consultant

with a strong technical background who will assess your technology toolbox and determine the best solutions for your organization.
Incorporate tech recommendations or optimize your current solutions. Once the consultant completes the assessment, consider their recommendations and implement them into your organization. This might mean investing in new tech solutions or defining new staff procedures.
Align staff members with new systems. Outline new procedures for staff members to follow and invest in staff technology training to ensure your team can make the most of your tools.
Your organization may benefit from a continued relationship with your consultant even after the initial assessment is complete. They can help you transfer your data to new platforms or train your staff on best practices.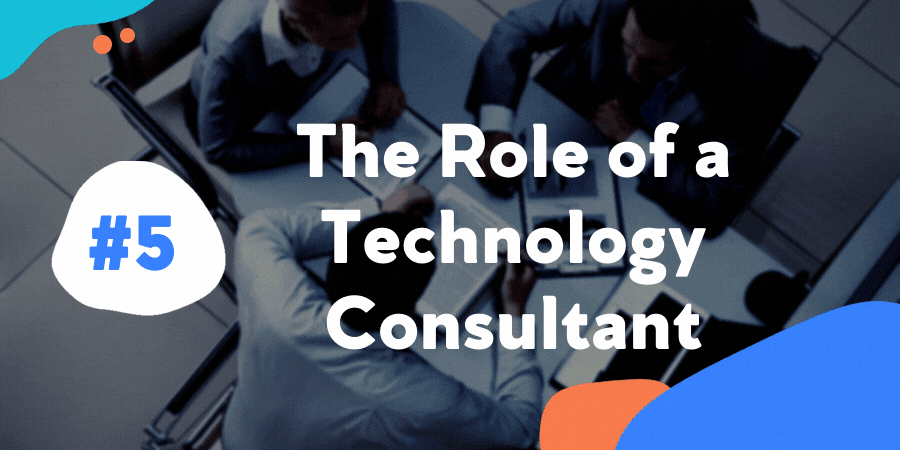 The Role of a Technology Consultant
You may be interested in what a technology consultant actually does throughout the process of a technology assessment. When done properly, a tech assessment takes anywhere from six to 12 weeks to complete. That's because the process is more than just arriving at your organization and taking a look at all of your technology tools.
Here are DNL OmniMedia's recommended steps of a technology assessment: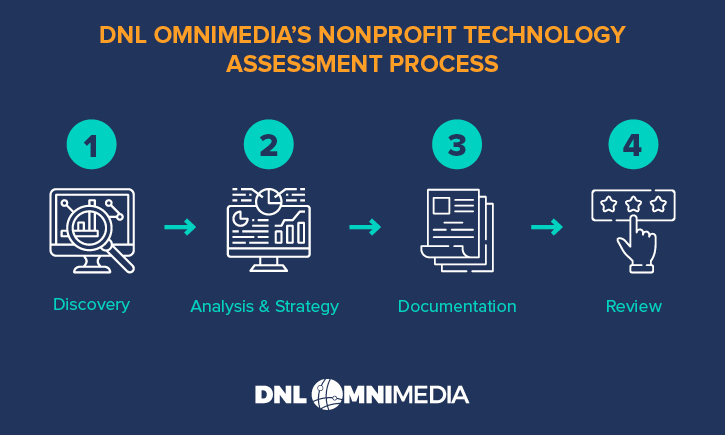 Discovery: The tech consultant will survey your organization to understand your current technology use and goals. They will ask questions about the nature of your organization, why you've chosen to conduct an assessment, and what you're seeking to gain from the process.
Analysis and Strategizing: In this step, the consultant will analyze your current tech strategies and craft a new and improved strategy that helps align your tech solutions with your organization's goals. The strategy may include elements such as new tools to invest in, ideas for optimizing your current solutions, and new policies to implement.
Documentation: The tech consultant will document their findings and recommendations into formal plans. These documents might include reports or lists of recommendations.
Review: The final step involves the tech consultant communicating with your team to outline an action plan and deliver your new strategy and recommendations. They may also provide a quote for the cost of implementing the new strategy with their continued guidance. If your organization doesn't have a tech expert on board or free time for implementing the recommendations, sticking with a consultant might be the right course of action.
By the end of the process, your organization should be well on its way to implementing new tools or processes that will boost efficiency and make your organization more effective overall.
---
A technology assessment is an investment in your organization's future success. While the process might seem intimidating, partnering with a consulting firm can help define your priorities and lead your organization through each step. You'll be left with a clear blueprint for optimizing what's working and eliminating what's not.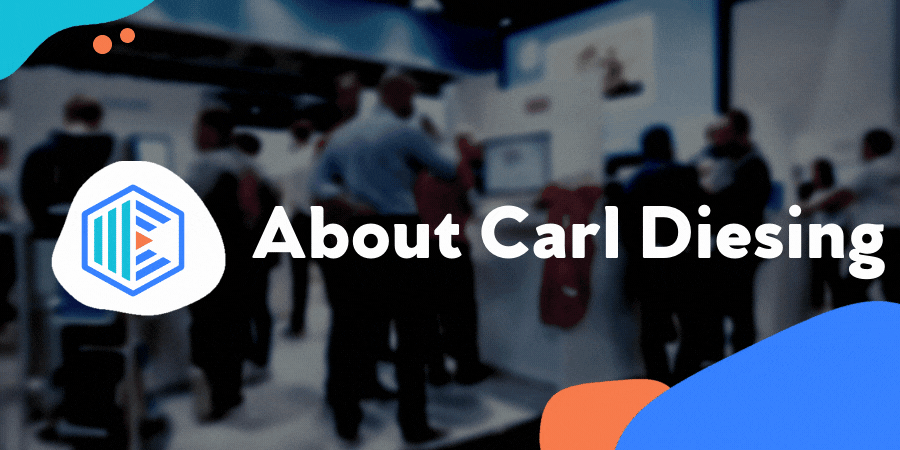 About Carl Diesing
Carl Diesing, Managing Director – Carl co-founded DNL OmniMedia in 2006 and has grown the team to accommodate clients with on-going web development projects. Together DNL OmniMedia has worked with over 100 organizations to assist them with accomplishing their online goals. As Managing Director of DNL OmniMedia, Carl works with nonprofits and their technology to foster fundraising, create awareness, cure disease, and solve social issues. Carl lives in the Hudson Valley with his wife Sarah and their two children Charlie and Evelyn.
Sign up for our newsletter