What Not to Do At Your Next Virtual Association Event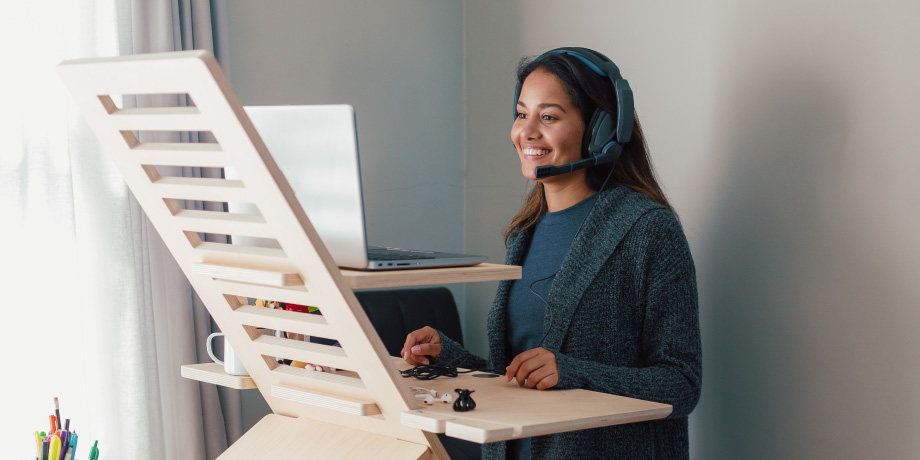 Written by guest contributor Jake Fabbri.
As digital engagement and remote work environments continue to grow in popularity and importance, virtual events have become a staple for many associations. No matter where in the world your constituents may be, virtual events provide a unique, convenient, and oftentimes cost-effective alternative to traditional events.
However, just because virtual events have become popular doesn't mean that the best practices for carrying them out are widely understood. Planning, marketing, and managing any event—much less a virtual one—comes with various unforeseen challenges.
That's why we've taken the time to examine some of the most critical virtual event mistakes organizations have made in the past. Once you understand these common pitfalls, you should be able to more effectively market, plan, and host virtual events and engage virtual event attendees:
Pitfall 1: Begin planning without evaluating your data.
Pitfall 2: Market your event through email alone.
Pitfall 3: Isolate attendees from each other.
Pitfall 4: Forgo event platforms and software.
Pitfall 5: Don't share your event content or recordings.
Pitfall 6: Stop engaging with attendees when the event ends.
Ready to strengthen your virtual event management and member engagement strategies? Let's begin by examining the event planning process.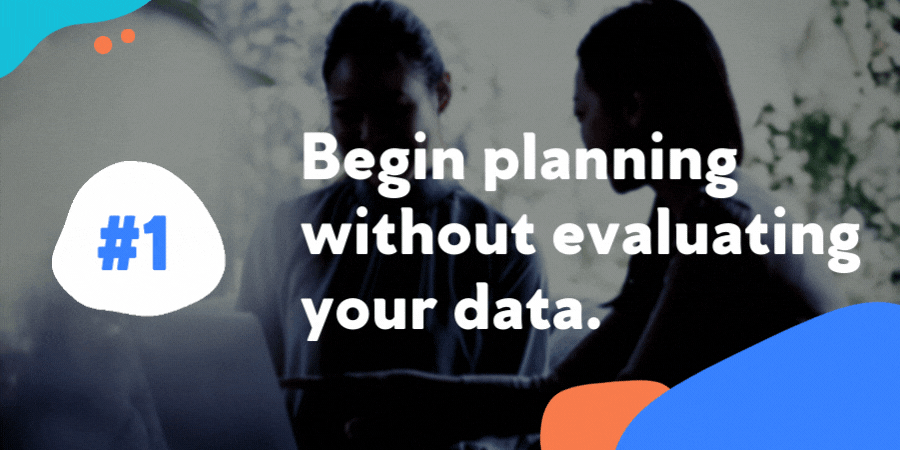 Pitfall 1: Begin planning without evaluating your data.
What happens when you don't look at your data? You end up marketing your event to the wrong people in the wrong ways.
As with any event, data should be used as the roadmap to guide the operations and messaging for your virtual event. Past event data not only gives you a framework for logistics like budgeting, but it also gives you a far better understanding of event marketing campaigns, event discussion topics, and other strategies that have failed or performed well in the past.
In particular, this Re:charity article on statistics and annual reports for associations suggests collecting the following metrics to gauge the reach, influence, and overall success of your virtual events:
The number of registrants
The number of states or countries represented in the audience
The number of speakers
Furthermore, you should also supplement this event data with direct feedback from your attendees. Look back at previous post-event surveys to get a better understanding of what your target audience liked and disliked about your virtual events, and how they thought you could take steps to improve.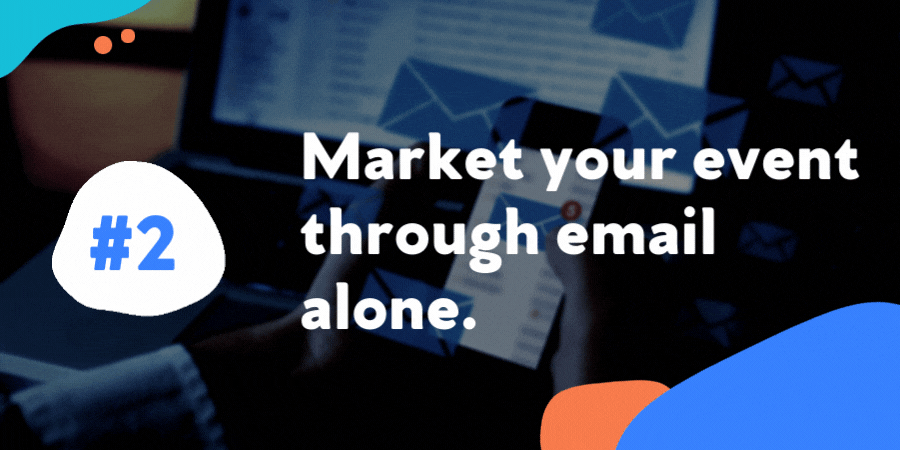 Pitfall 2: Market your event through email alone.
Email is one of the most important outreach channels for associations, and it's a tool that no association professional should go without. It's used on an everyday basis to send messages and updates to members, and it's no doubt an essential part of your event marketing strategies.
But email is not the only medium you should be relying on for your event marketing. Instead, take a multichannel approach to your virtual event promotions.
Multichannel marketing can include everything from hard-copy event invitations to social media teasers of your event. However, the Fonteva guide to virtual events suggests launching an online-focused marketing campaign, as the event itself is already taking place online and members will be on the lookout for digital updates, posts, and messaging.
More specifically, the guide emphasizes the importance of your association website and making sure that it's easy to navigate to pages with information and resources about your virtual event.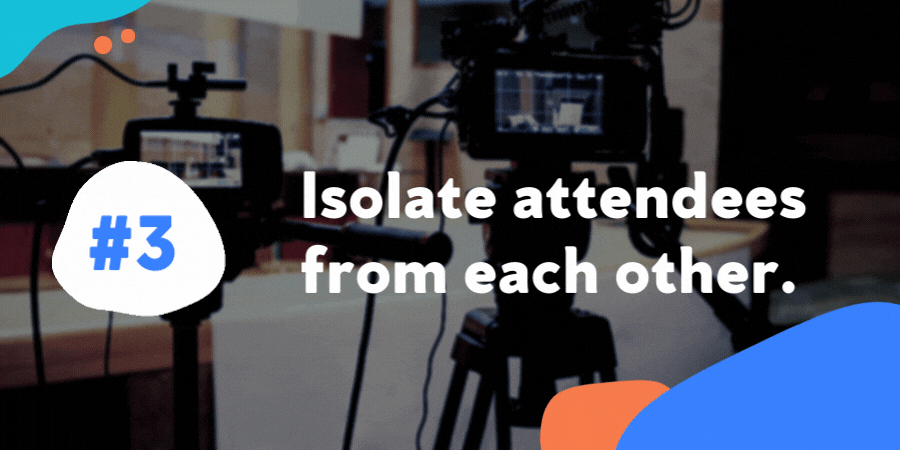 Pitfall 3: Isolate attendees from each other.
When members join your association, many of them are doing so with the hope of being able to chat, connect, and collaborate with like-minded individuals and fellow industry professionals.
By extension, many members also attend your events to be able to network with other attendees. So, by not giving your members the tools or opportunities to do so, you lower the professional, educational, and engagement value of your virtual event.
Instead, consider these ideas for virtual member-to-member matchmaking and networking at your event:
Breakout discussion rooms
Live chat capabilities
Attendee chat forums and group-formation tools
When attendees and members are given the chance to form bonds, initiate conversations, and even form communities, their immediate member engagement will not only increase, but they will also be far more likely to attend future virtual events and stand by your association for the long run.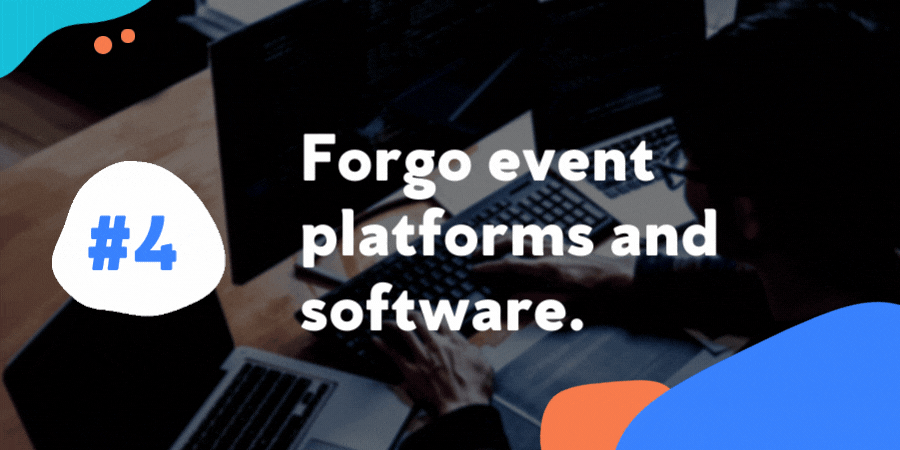 Pitfall 4: Forgo event platforms and software.
While it may be tempting to cut corners and use free conferencing apps like Zoom to stream virtual lectures and activities, not investing in a dedicated virtual event platform and event management software will severely limit your engagement and data collection opportunities.
Be on the lookout for a virtual event platform that supports a wide variety of attendee engagement features, such as polling, breakout sessions, and community-creation features.
Additionally, consider investing in an effective association management software solution that can seamlessly integrate with your other event tools, automate and organize multichannel event marketing campaigns, and generate data reports.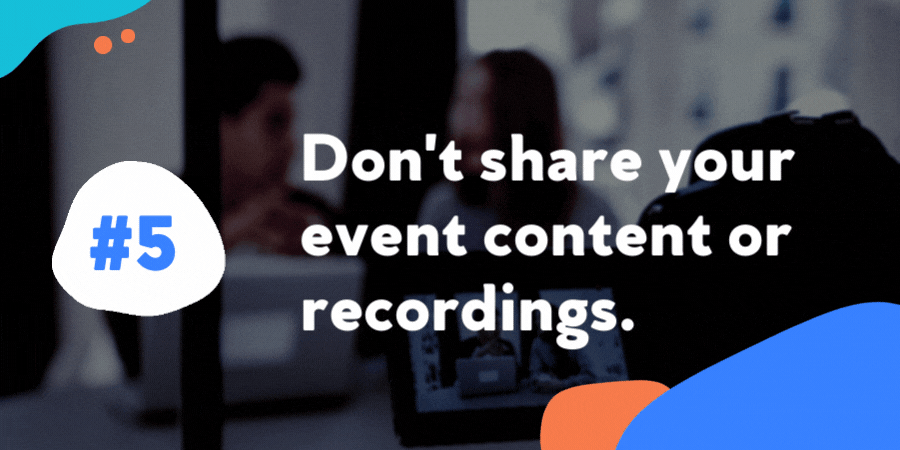 Pitfall 5: Don't share your event content or recordings.
Considering all of the time, labor, and resources that go towards creating meaningful and worthwhile virtual events, it's a waste for your association not to save and share your valuable event content after the event ends.
Instead, make your conference recordings available online. For example, you can have an archive of past event content on your association website.
By keeping this event content up and readily accessible, you will benefit from:
Year-round exposure for your events and your broader association.
Ongoing revenue generation as members request access to these materials.
The opportunity to continue engaging attendees with on-demand resources.
Furthermore, remember to capture audio and video transcriptions of your event recordings before sharing them. This will make your recorded event content more accessible to all members and attendees—particularly those who are deaf or hard of hearing.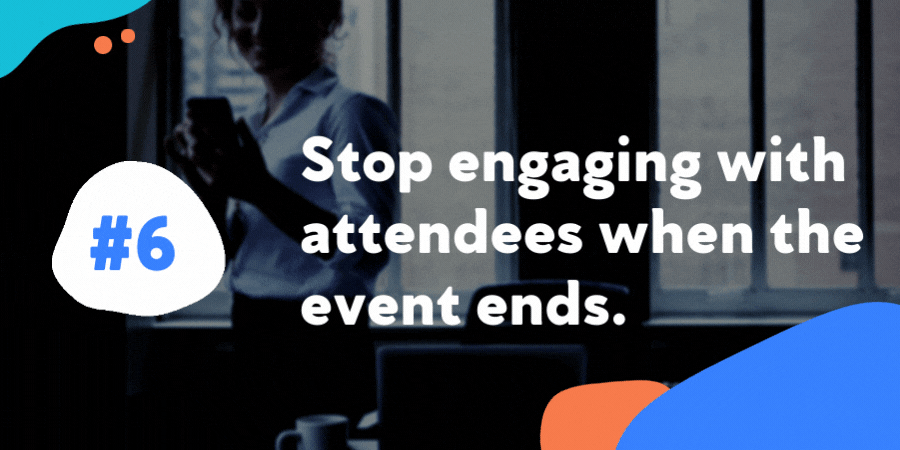 Pitfall 6: Stop engaging with attendees when the event ends.
Your virtual event messaging and communications shouldn't stop when the official event ends. If you stop engaging with attendees immediately after an event is over, you lose all the momentum you've built and minimize the ultimate impact of your virtual event.
So, after the big event comes to a close and everyone logs off, continue to reach out to your attendees to ensure that they don't forget about their experiences or disconnect from your organization.
For example, you might:
Share reels, photographs, and recordings from the event.
Thank attendees for their participation and encourage them to sign up for future events.
Promote event merchandise and memorabilia on your online store.
Advertise continued learning opportunities and resources related to sessions that attendees registered for.
Finally, don't forget to send out post-event surveys to your attendees. This works as both a great method of engaging attendees and cementing the memory of their event experiences, as well as a strategy for collecting important feedback for your online event.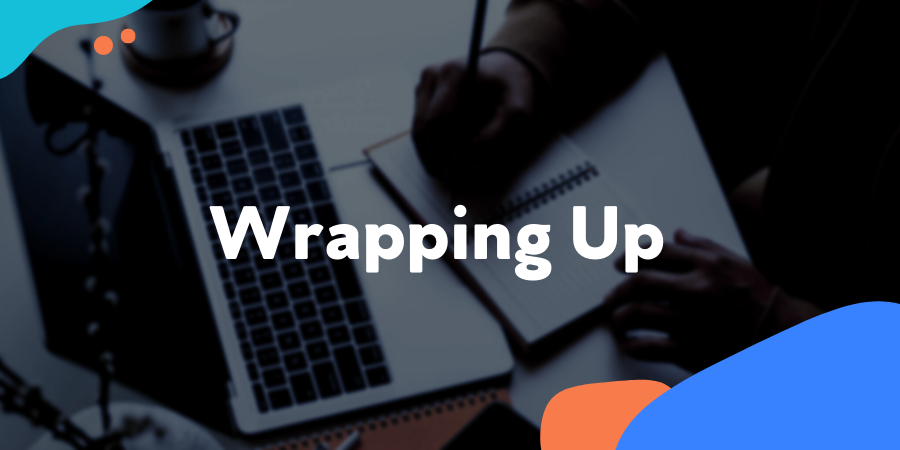 Wrapping Up
Virtual events can be difficult for even the most experienced association professionals to manage, and mistakes such as the ones we've explored above are all too common.
However, now that we've walked through the most effective strategies and software solutions to address these missteps, you should be ready to dive into your virtual event planning, marketing, and management processes more confidently than ever.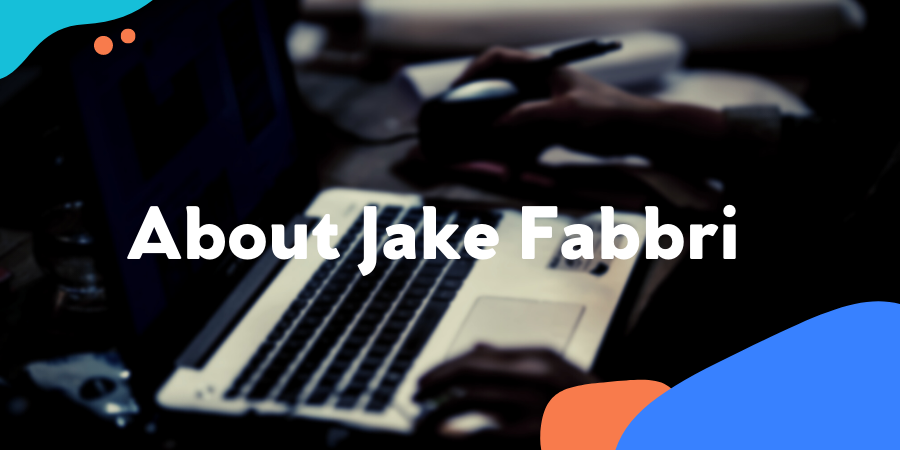 About Jake Fabbri
With over two decades of experience marketing association technology, Fonteva CMO Jake Fabbri has developed a deep understanding of the unique needs of associations and the challenges technology can solve. Jake's marketing expertise has been honed by demonstrated excellence in the areas of lead generation, content marketing, marketing automation, and events.
Sign up for our newsletter